COLORADO ADVENTURE ELOPEMENT PHOTOGRAPHER
FOR THE WILD AND ADVENTUROUSLY IN LOVE
​
Your love is honorable and imaginative. You deserve an unforgettable wedding day that wholeheartedly celebrates you. A relaxed and stressfree day, rooted in meaningful and intimate moments, that honor your unique love.
​
From multi-day adventures with just your people to destinations across the globe or Colorado mountaintops with just us.
​
Your wedding day is an opportunity to celebrate who you are in the most real and raw ways.
​
As a Colorado destination wedding and elopement photographer, I'm all about those magical places. And we're suckers for your intimate moments and the details you chose that tell the visual story of your wedding day. The moments that matter, the ones we can't go back tomorrow and see again are what we truly want to show off. We work with you to craft a day that truly speaks to your values and adventurous selves.

Get In Touch
HOW IT WORKS
1
YOU GET IN TOUCH WITH US TO DREAM ABOUT YOUR PERFECT WEDDING DAY
​2
WE WORK THROUGH YOUR IDEAS AND CRAFT AN UNFORGETTABLE DAY AROUND WHO YOU ARE
3
WE HELP YOU WITH VENDOR SUGGESTIONS IN THE LOCAL AREA OF YOUR DAY
4
WE PLAN A CUSTOM TIMELINE TO ENSURE WE'RE MAKING THE MOST OF THE BEST LIGHT THERE IS ON YOUR WEDDING DAY
5
WE GUIDE YOU THROUGH YOUR DAY AND HELP YOU DO ALL THE THINGS AS A BEST FRIEND WOULD
6
WE GUIDE YOU THROUGH PRINTS AND FRAMING AND OFFER VIRTUAL DESIGN CONSULTS TO HELP YOU CHOOSE FOR YOUR SPACE
7
WE ARE HERE TO PHOTOGRAPH YOUR FAMILY'S FUTURE MOMENTS AND MILESTONES
What Everyone Gets
Rights To Your Photos
You receive full-resolution digital downloads of all of your images with personal printing rights to each one. All your images are displayed in a beautiful, easy to use, and shareable online gallery. You'll receive the curated gallery of your story with an average of 50+ images per hour.
Professional Editing
We handpick every wonderful and magical image from your day to tell the whole story. You won't see the blinky, blurry ones, nothing but the best of the best. We handle all basic edits and a few minor touch-ups. Additionally, we give you a black & white copy of all the photos that look best in b&w!
Industry Leading 6 Week Turnaround ​
Receive all your final edited images within 4 weeks of your wedding day. ​ Rush editing available for a fee.
Travel ​
200 miles round trip: travel to Vail, Fort Collins, Colorado Springs and all in between.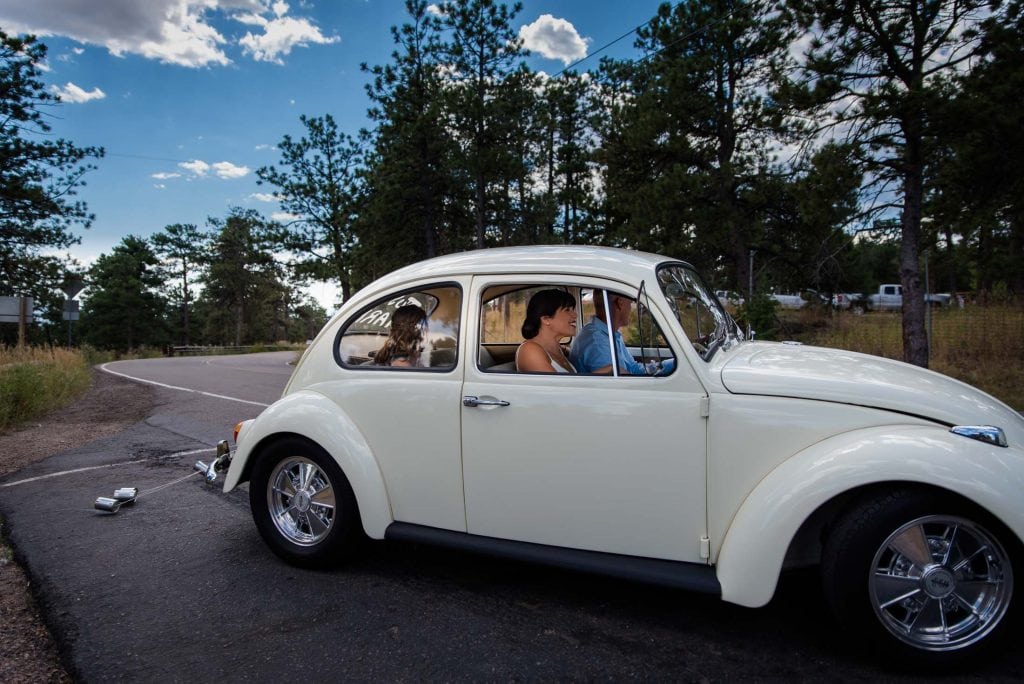 4 hours of coverage on your wedding day 200+ images
sharable online gallery
unlimited downloads
custom timeline creation
personalized location scouting
vendor suggestions
professional printing
$2200
Book Now



6 hours of coverage on your wedding day
300+ images
private online gallery
unlimited downloads
custom timeline creation
personalized location scouting
vendor suggestions
professional printing
$3000
Book Now



8 hours of coverage on your wedding day
400+ images
private online gallery
unlimited downloads
custom timeline creation
personalized location scouting
vendor suggestions
professional printing

$4000
Book Now

8 hours of coverage on your wedding day
2 Photographers
800+ images
sharable private online gallery
unlimited downloads
custom timeline creation
personalized location scouting
vendor suggestions
professional printing
engagement session
custom usb
$5000
Book Now
Colorado Adventure Weddings & Elopement Photography
FOR ADVENTUROUS COUPLES OF COLORADO + BEYOND
It's such an honor when I'm chosen to photograph a couple's wedding. There is no other feeling like watching two people so in love, giving themselves to each other and starting their life as one. It's such a special day for everyone involved. I feel the story and emotion happening in front of me and I photograph it. I'm for the real & raw. When you're being your true self the good times are had and the best photographs are made. No one person is the same. I love finding your uniqueness and bringing it out through photographs. I don't believe there is one way to take a photograph because we are all inspired differently by what we see. My editing style is true to life and feeling.
 
-Natalie