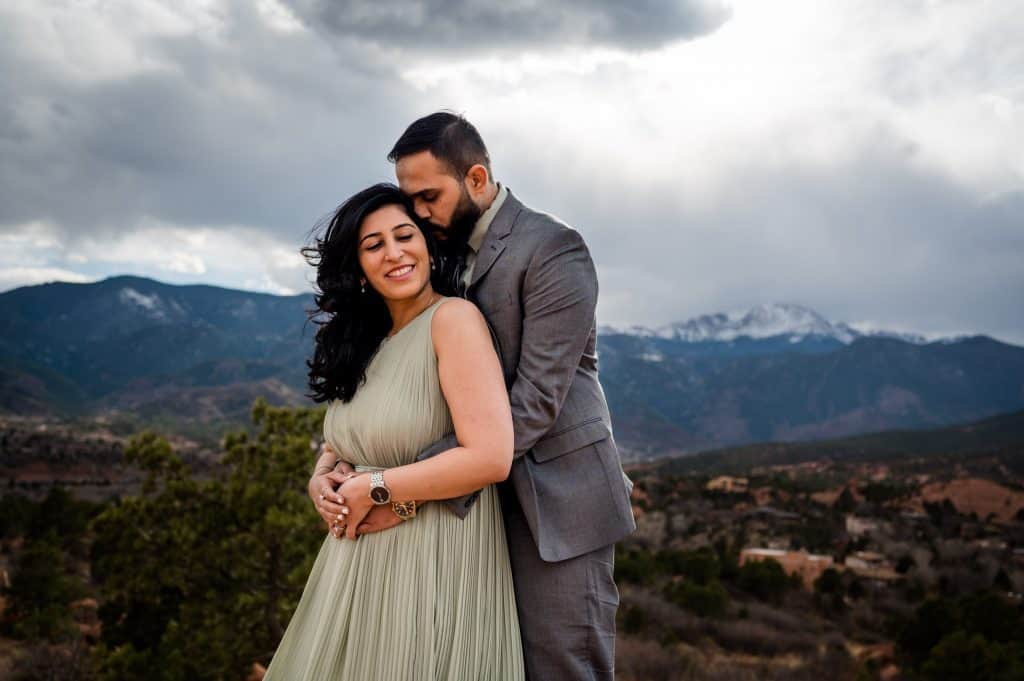 I think you're perfect just the way you are and we should embrace exactly what makes you you. What you love to do, to eat, and how you do it, it's all part of your unique love story. Fall more in love with each other during your engagement session.

I'm an adventurous engagement photographer. Does that mean we have to hike to be adventurous? Heck no.
We can picnic, paddle board, go watch a drive in movie, 4×4 to a mountain pass, hit up a ski resort, go snowmobiling or just wander and explore an area aimlessly together. The options are endless and I'm here to help you figure out exactly what kind of activity would tell your story best.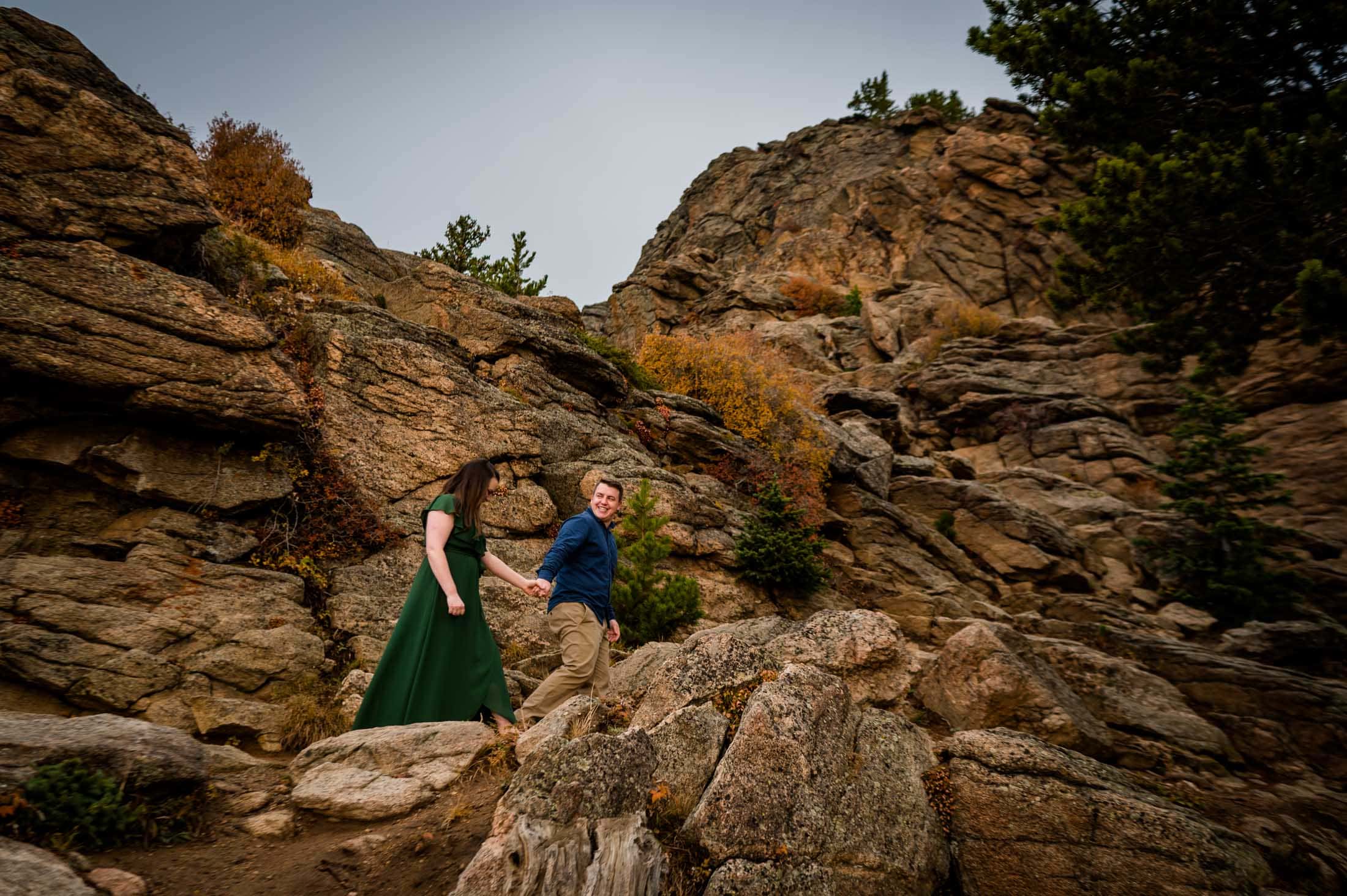 The ENGAGEMENT Experience
a fun, laid back, and candid photography engagement experience for adventurous couples
by providing you with: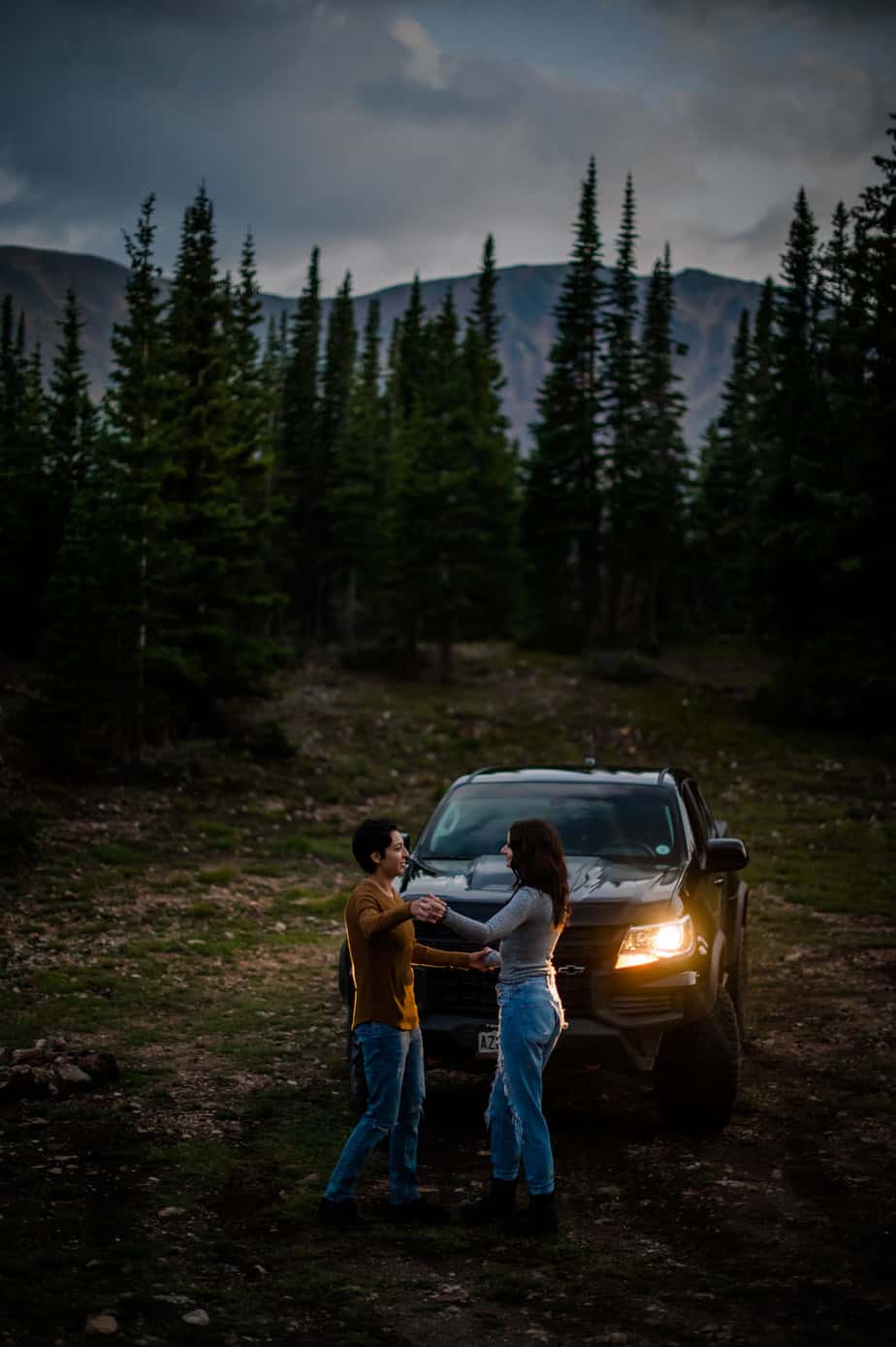 You deserve to have an experience tailored to your unique relationship. I provide custom location ideas and activity ideas that suit you.
Laid back, Candid and Fun Photography
Definitely not another boring photoshoot. You're just there to have fun.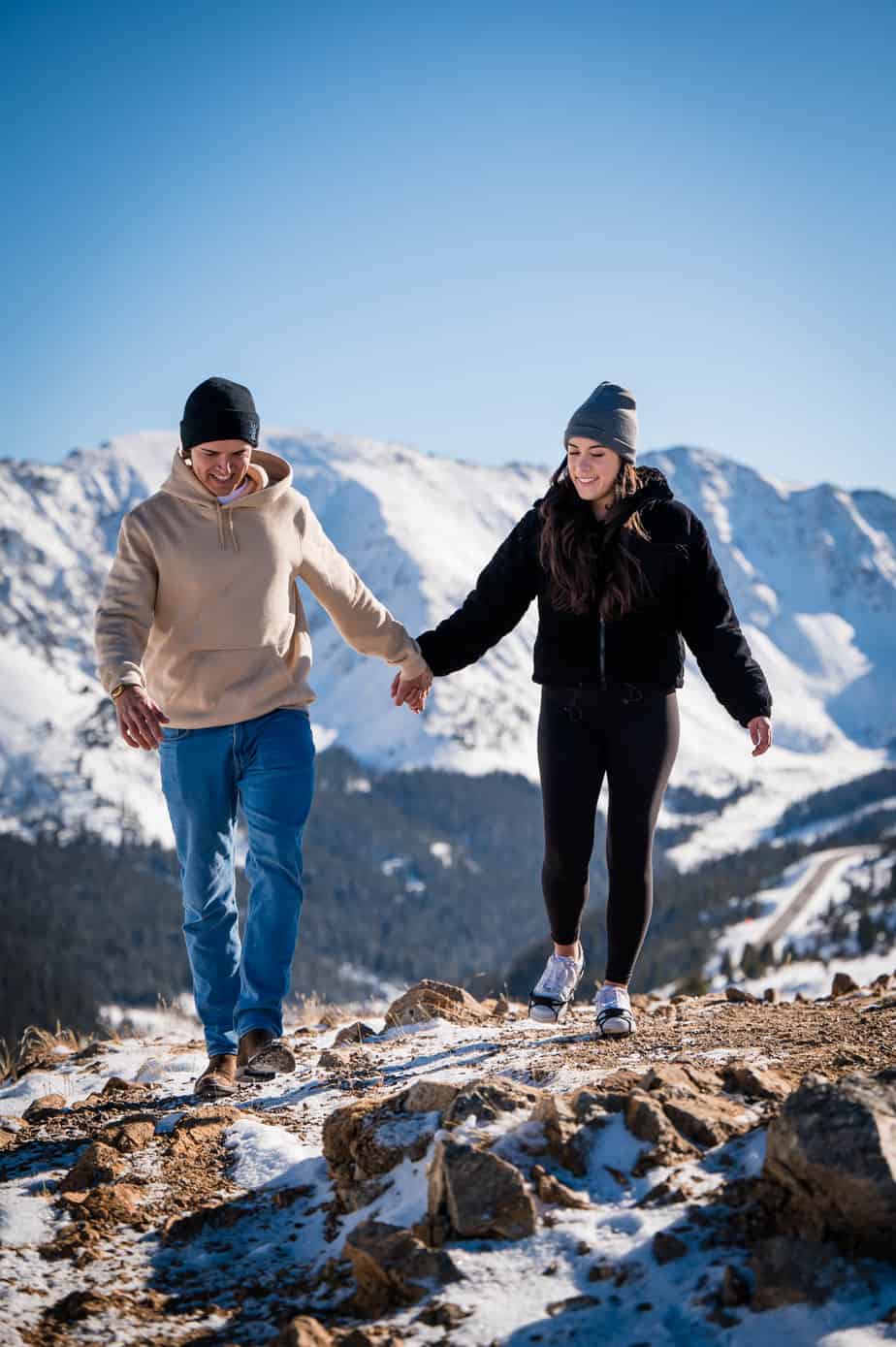 No matter what kind of adventure you choose to do, I'll guide you every step of the way.
Engagement Photography pricing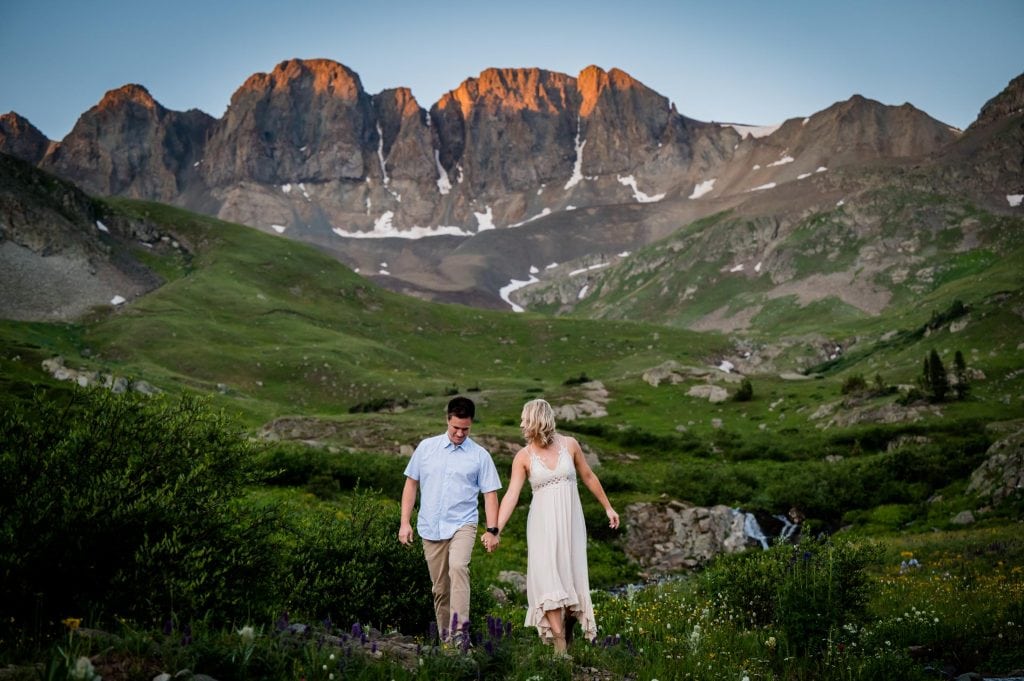 A Big Adventure
up to 2.5 hours
Want to hike to an alpine lake or 4×4 to a gorgeous basin for your engagement? Maybe you want to rock climb or paddleboard. Or maybe you want to do multiple activities… This collection is perfect for you!

full resolution, edited digital images included
travel within Colorado included
$1100
​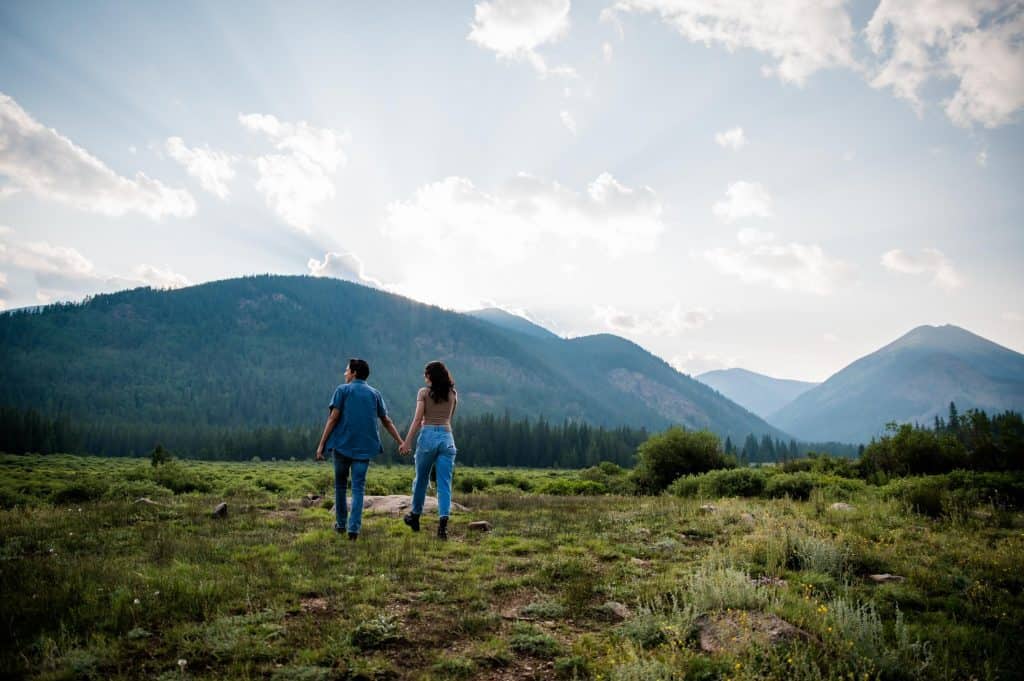 Closer to Home
up to 1.5 hours
Want to adventure a little? Maybe a short hike or a drive down a backroad to a secluded mountain spot. Or maybe you just want some fun engagement photos in an epic place. This engagement collection is perfect for you!

in your home or happy place
full resolution, edited digital images included
within 100 miles of Denver
$750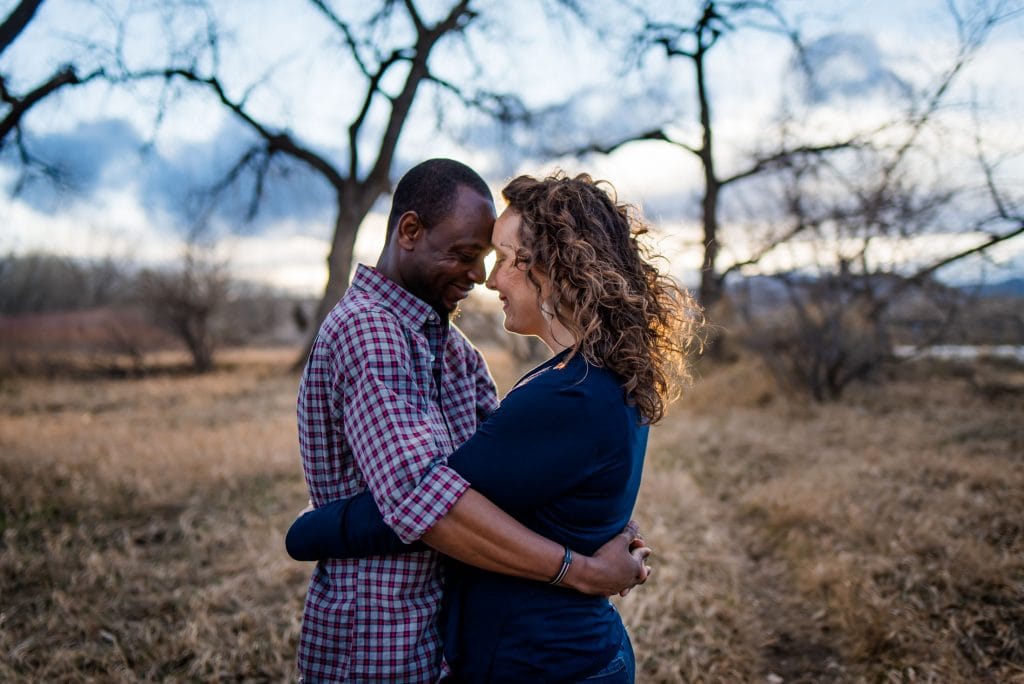 The Mini
up to 30 minutes
We'll meet at a location in Denver for some quick BUT FUN engagement photos!

full resolution, edited digital images included
you choose from a list of locations in the Denver area
*Available M-TH with booking less than 4 weeks out.
$350
Check out my Google reviews from past clients!