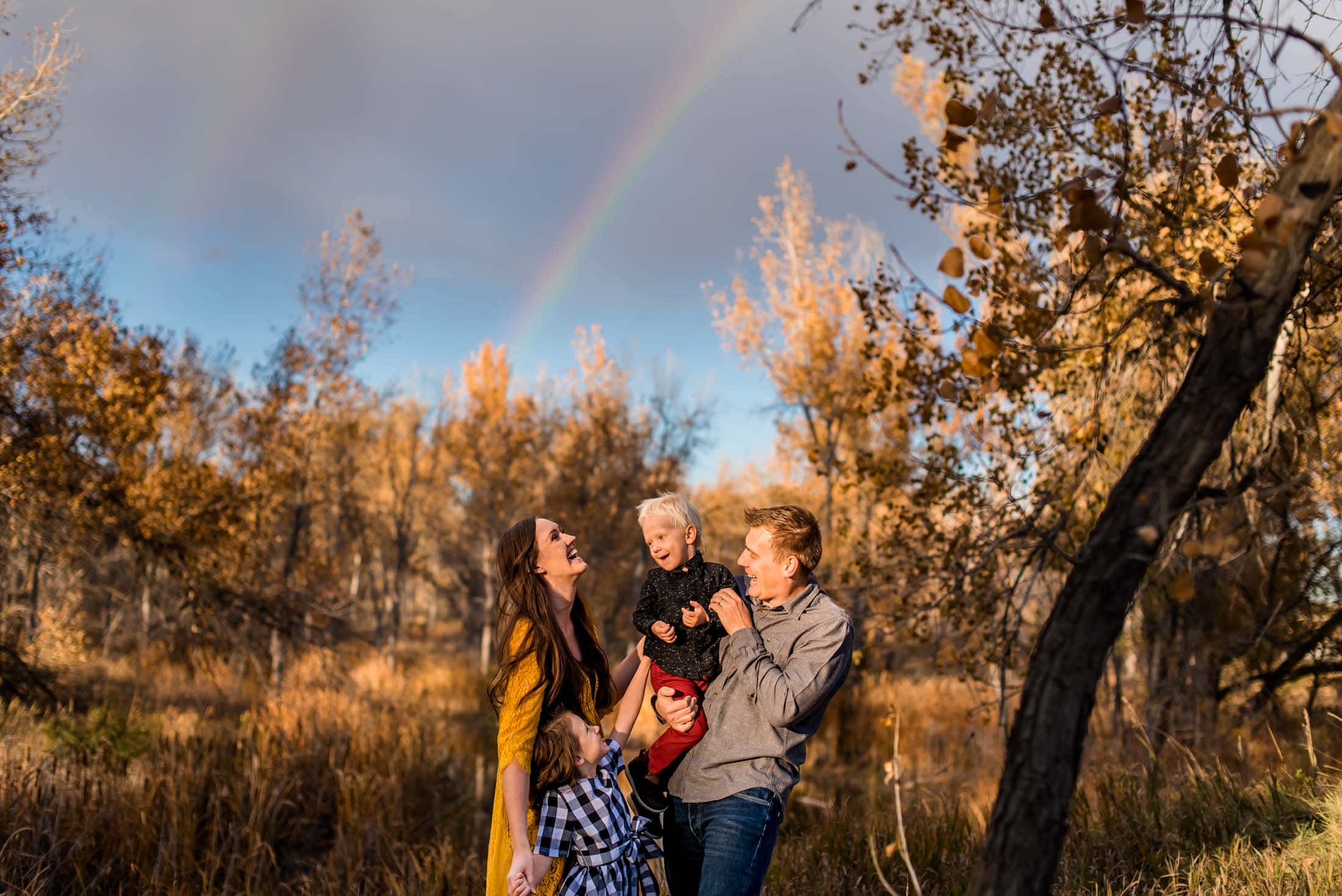 2022 Fall Mountain Minis | Nat Moore Photography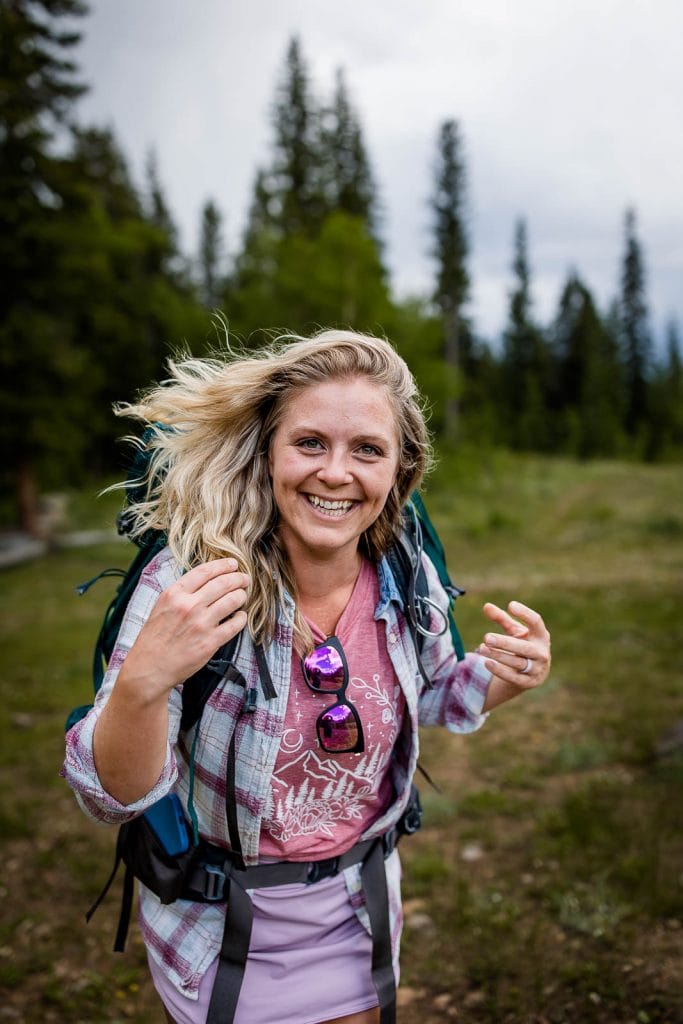 Hey ya'll, I'm Nat!
I've been playing and working in Colorado's mountains for almost 12 years now. So I've learned a few things about how to stay comfortable and be able to have fun in pretty much any weather. Colorado can have some crazy weather, especially in the mountains. I'm here so you can learn from my mistakes in what kind of gear holds up best in certain conditions.

Winter is one of my favorite times to play in the mountains so I've got lots of tips to share there. But each season is unique in Colorado and each comes with different challenges. Being prepared with the right gear makes all the difference.
I have so much to share that is helpful when you're gearing up to meet me in the mountains for some fun!
2022 Fall Mountain Minis Info
Dates
Mini session will take place Monday, September 26th and Tuesday, September 27th. Session slots are 25 minutes and start on every half hour from 4-6pm.
Location
The exact location is TBD as I'm looking for the location with the best color for you! It will take place between Idaho Springs and Summit
Pricing & Details
The mini session is $475 ($25 off). It includes a 25 min session where we explore the area a little bit and have some fun. As well as all your final edited images in an online gallery within 3 weeks. You'll receive sneak peeks within 24 hours. 🙂
What are Colorado's Mountains Like in the Fall?
The Rocky Mountains are a special place. They're beautiful and can carry such solitude and peace. But they can be scary if you aren't prepared and the weather takes a turn. It can snow in the summer or feel like 70+ in the winter with 5 feet of snow around you. Each mountain season is unique but any one can be the other at any time. Fall is generally really nice in the mountains. The evenings and mornings are brisk but it can get up into the 70s during the day. But the mountains can get snow at any point from now until May, hence the chain law on i70 now being in effect.

I will send out the current forecast with the location announcement!