Colorado adventure sessions are an epic way to celebrate your love with bonding experiences and well-documented adventures for your stories!
Adventure (n): an unusual or exciting activity
From making grandma's cookie recipe or picking out the family Christmas tree. To. your trip through Colorado's Rocky Mountains where you hike, visit alpine lakes & drive up random dirt roads. Maybe you camp, stay in some cool lodging, or go paddleboarding, skiing, or 4x4ing. Whatever kind of adventure you crave I'm excited you're here. Colorado is the adventurer's dream and I'm stoked to help people coordinate & document those dreams.
Starting at $900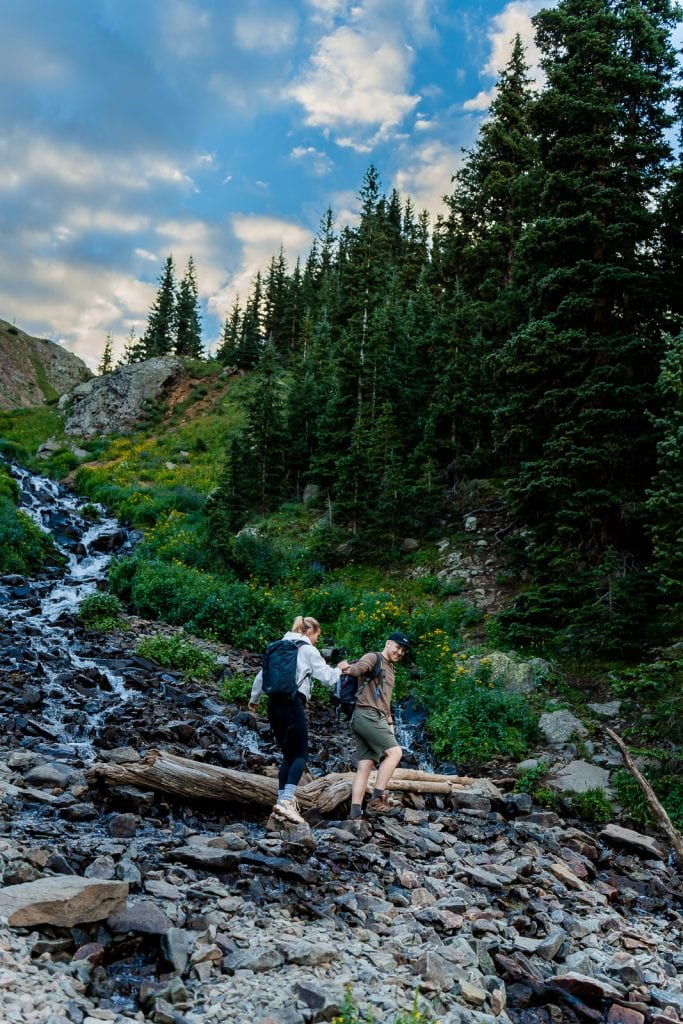 What's included in a Colorado Adventure Session?
Sneak peeks within 48 hours
Custom website gallery with unlimited downloads within 6 weeks
Location & adventure guidance
Permit info
sunrise or sunset session for the best light
Logistics planning & gear lists
Travel
Up to 100 miles from Denver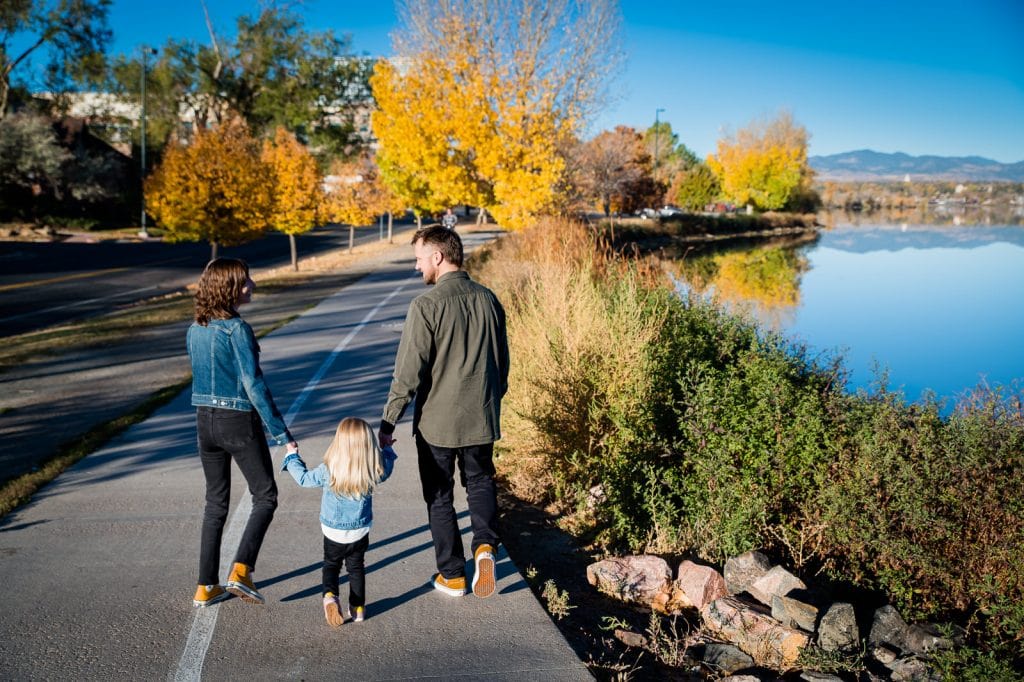 Colorado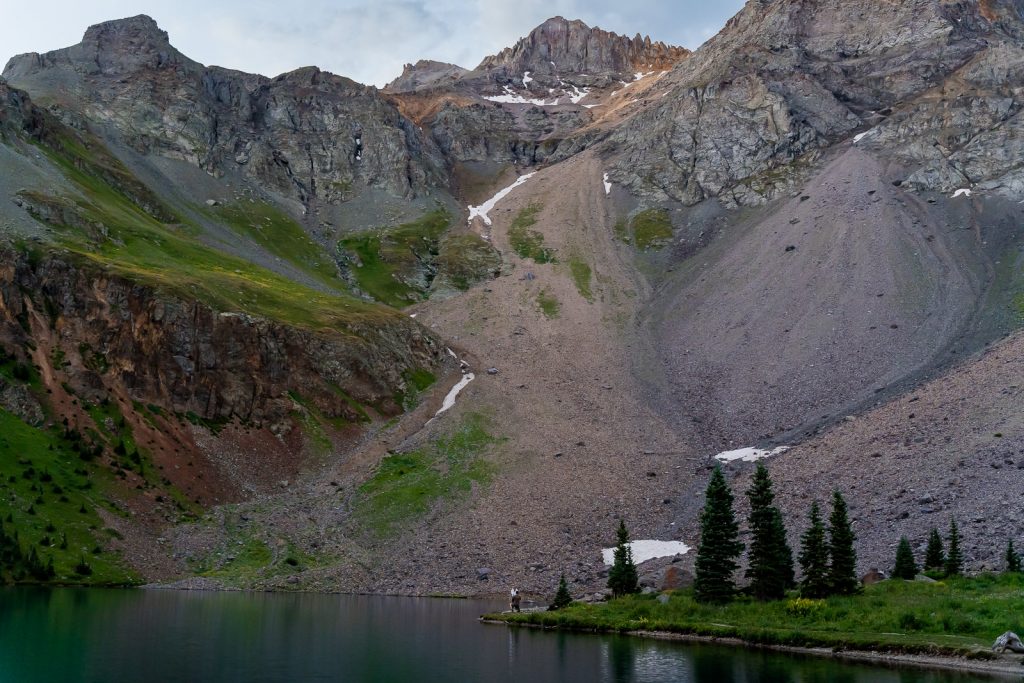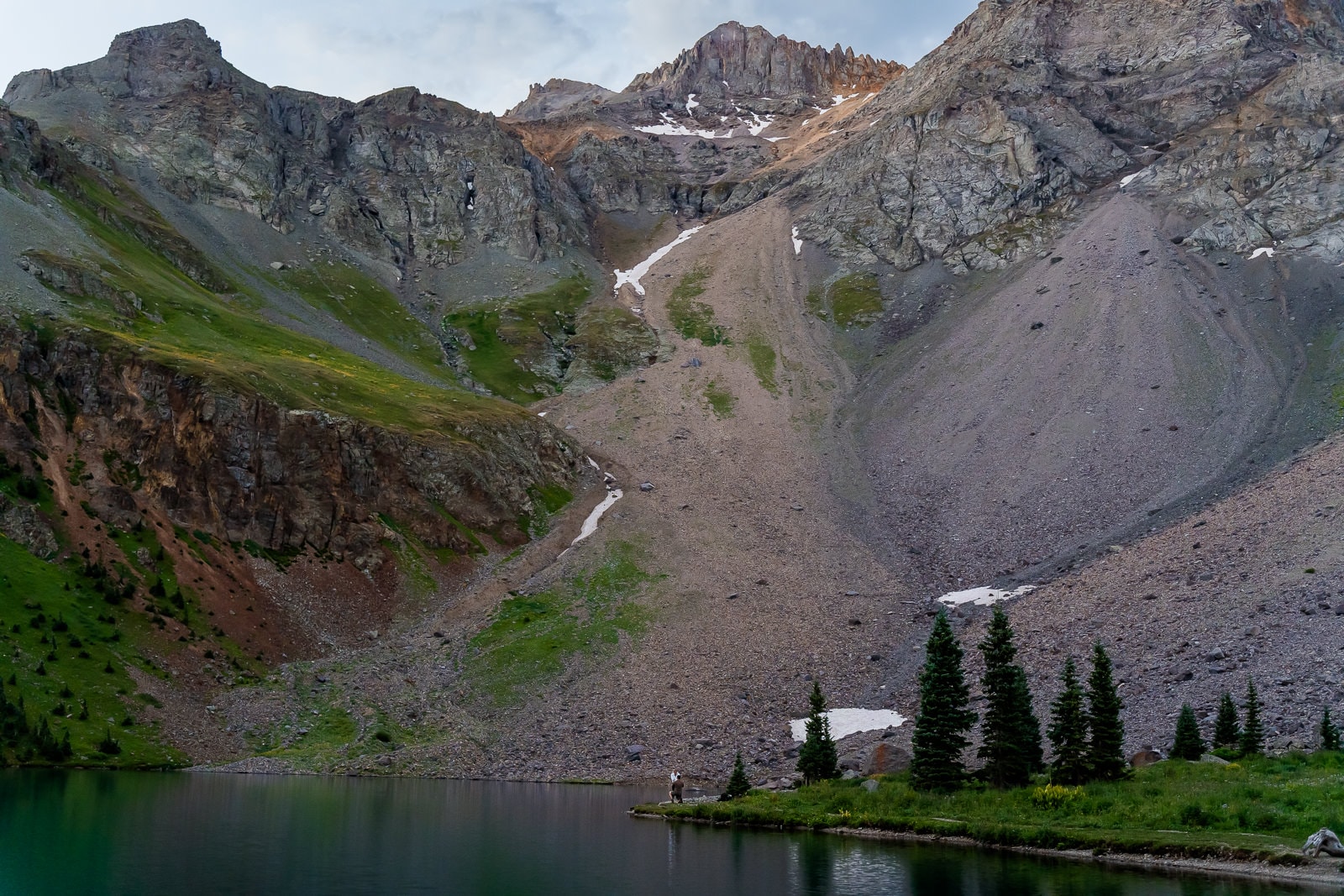 How to Book
Inquire and book a call with me to discuss what you're envisioning, dates, locations & more.
Choose a date and the area we are adventuring in.
Receive a contract & invoice that you can sign and pay online.
Pay the 50% non-refundable date & time retainer at the time of contract signing.