About Colorado Adventure Photographer Nat Moore
I come from a family of travel loving outdoorsman and entrepreneurs. I guess you can say it's in my blood. I've always loved being in nature and adventuring.

I picked up my first camera in elementary school. My first photo gig was while I was working at a fishing lodge in Alaska as a teen. Between my regular duties, I would greet the guests with my camera on the dock when they would return with their catch of the day. That's when my love of wildlife photography and my dream working for Nat Geo began.

I got my Bachelors in studio art photography from CU Boulder. Where I worked in the film photography dark room as a lab monitor. I interned at John Fielder's art gallery on Santa Fe in Denver for a little before starting at a high volume wedding photography company in 2014. I also started my family portrait photography business that year.

I've photographed about 200 weddings and elopements and over 200 families and couples since then..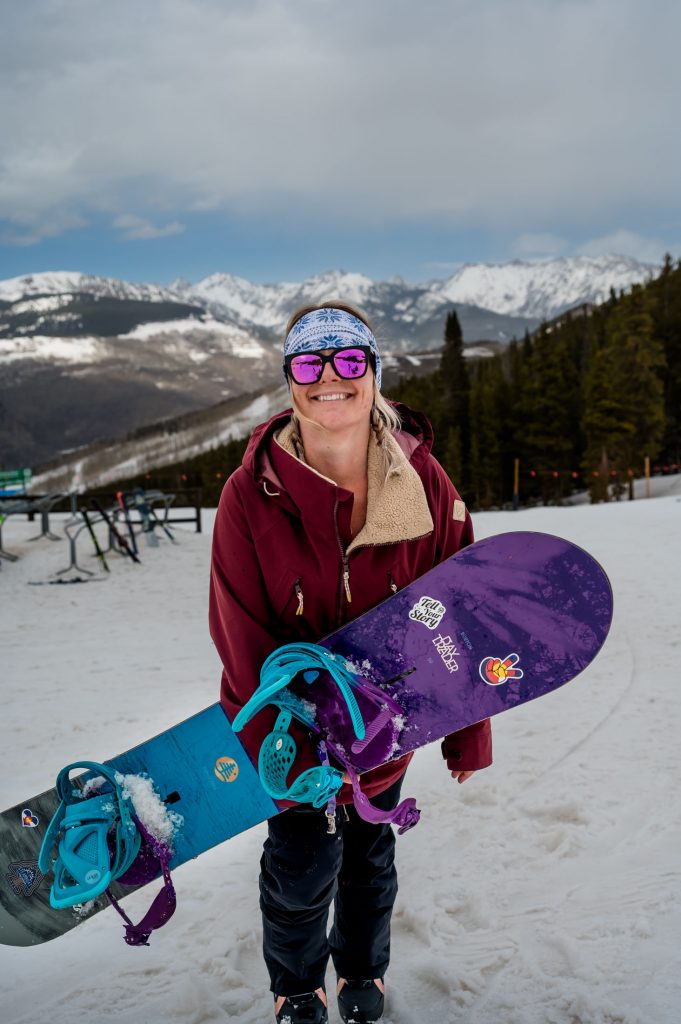 In 2018, I helped plan and photographed my first adventurous elopement. I was instantly hooked on helping people create epic experiences in the outdoors that were intentional and true to them. I only wanted to capture the real with minimal posing and maximum memory making.

That's what led me to where I am today. Helping people plan and document their epic & adventurous moments in the outdoors.

A Few Kinds of Adventures I Specialize In…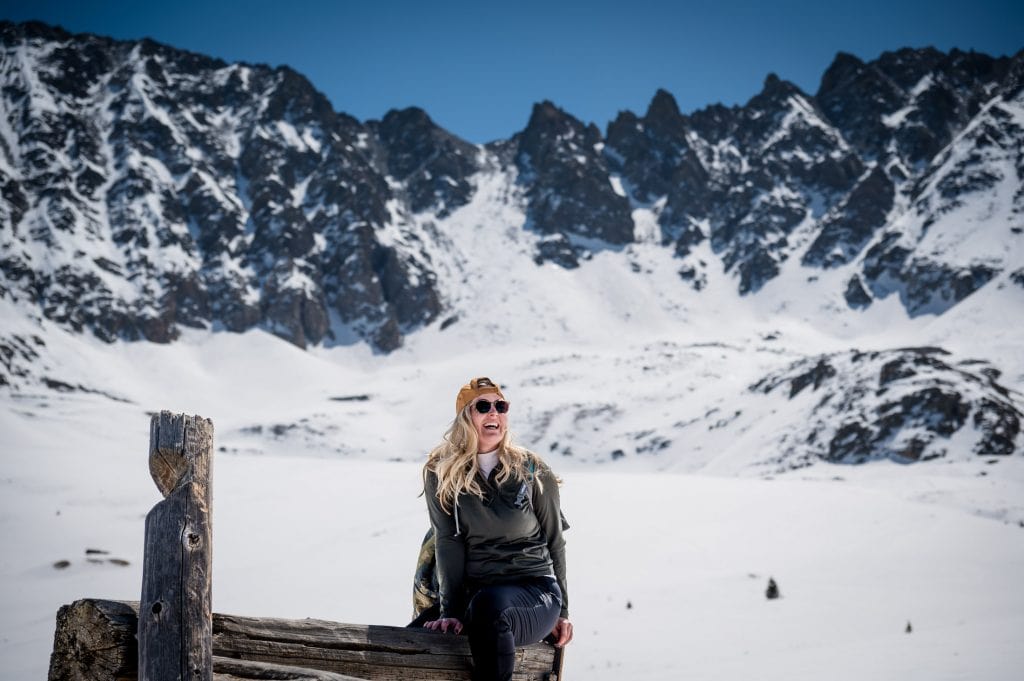 Hiking Adventures
A few years ago, hiking stole my heart and has changed my life in every good way since then. There are so many moments to share but I'll save them for the trail. So I know that if you're even thinking about a hiking elopement it's because hiking has also impacted your life in a similarly huge way.

I love a good class 1/2 hike with an awesome payoff at the end. Every now and then I'll chase a little spice on class 3/4 trails. I took Kelso Ridge to Torrey's peak for my first 14er in 2020. Now I'm training for Longs Peak this summer.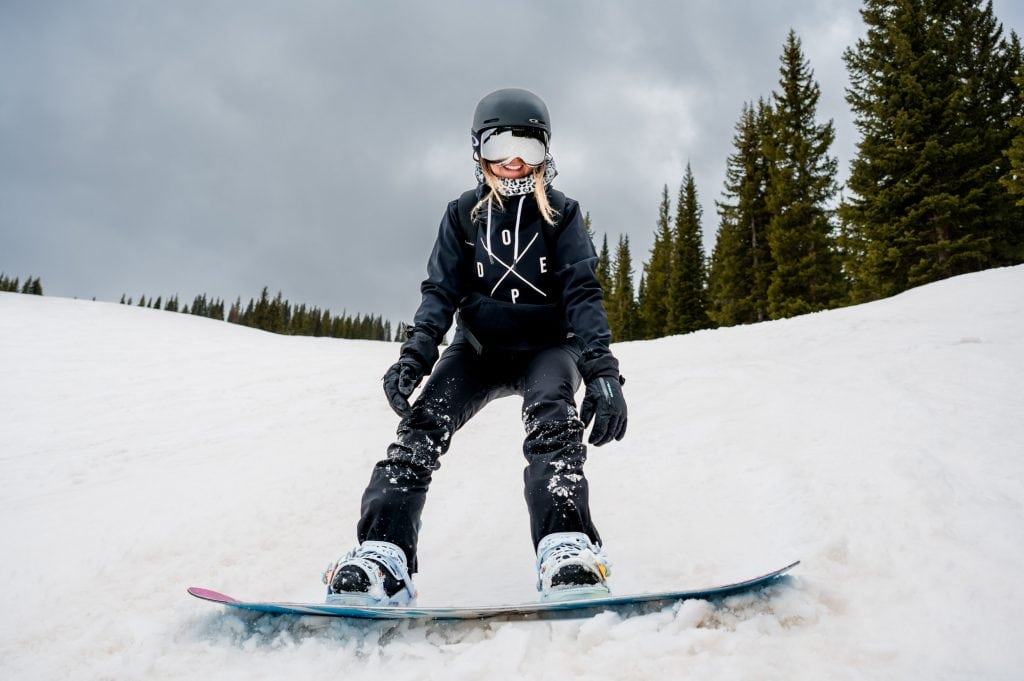 Skiing & Snowboarding Adventures
I've been snowboarding for 24 years and it is definitely one of the coolest things I know how to do. I taught snowboarding at Loveland Ski Area for a little while. Learning how to teach snowboarding was on my bucket list for a long time. And that definitely took me up a few levels, too.

I can't wait to have kids of my own one day to teach them how to snowboard and show them all the different outdoor fun you can have.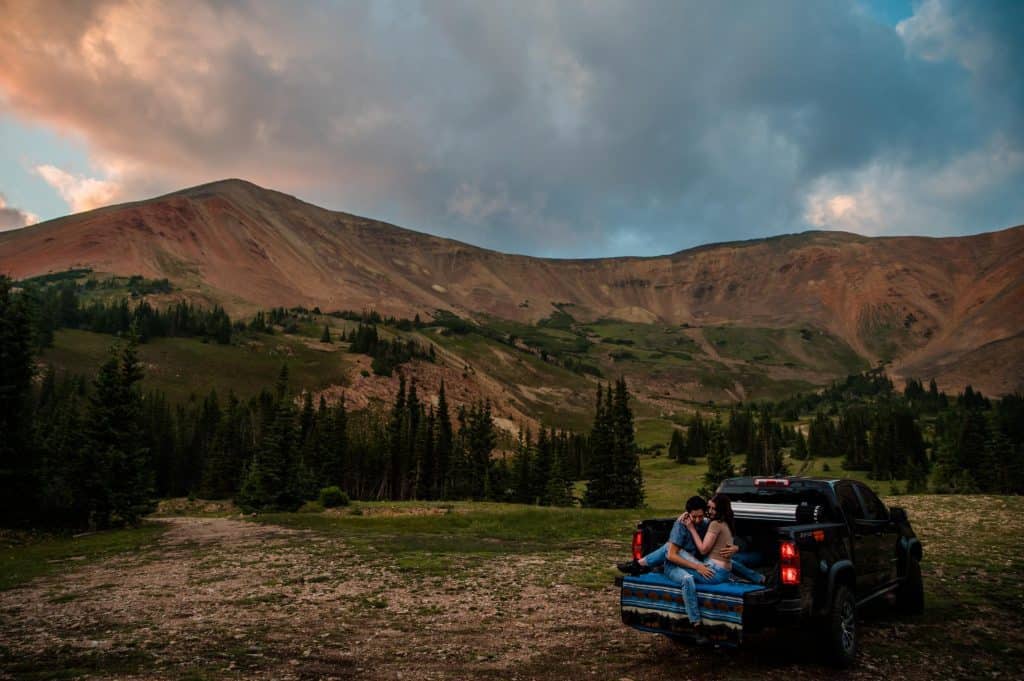 4x4ing Adventures
4x4ing is like going on a really hard hike to a super gorgeous spot, except you don't have to carry any of the stuff. Taking you to places that are out of this world and rarely reached without a hike.

After adventuring in Colorado for a few years it became obvious that to get to the places I wanted to go, I need the right vehicle. Now you can catch me in our black Colorado Zr2 hitting the backcountry trails.

Leave No Trace
The Leave No Trace initiative is at the heart of Nat Moore Photography. I believe that we are stewards of this earth. Having been charged with keeping her beautiful and clean. We are each responsible to play our part by cleaning up after ourselves and ensuring the spaces we use are left in good form. It is vital to the future. Not just for humans to get to continue to enjoy but for small businesses like mine to continue to be able to document stories in the outdoors.

Photography for people who are happiest making memories together.
my happiest moments are had on adventures with the people I love.. always outside.
Celebrate your life and love in ways that are as unique and adventurous as you are.
Colorado Adventure Planning Resources
Adventure Elopement Gear Packing List | Colorado Elopement Photographer I've documented over 75 elopements, hiked 400+ miles, and driven my lifted 4×4 all over this state in the last 5 years. I've learned a few things about what to bring to make sure you've got it covered as much as possible. It's been countless trial…
Colorado Adventure Photographer serving The Front Range, Summit County, Vail, Telluride, Steamboat Springs, State Forest State Park, Crested Butte, The San Juan Mountain Range, Pagosa Springs, Estes Park, Rocky Mountain National Park, Black Canyon of the Gunnison