Main Content
Colorado Elopement Photographer – here for your Love & Adventure
Life's an adventure. Your wedding day should be, too.
From hiking, camping, boating, snowboarding or 4x4ing to straight chillin – maybe in a hot spring or maybe at an epic mountain lodge.
Whatever you want to do, you can elope that way – and I'm here to help you do it!
Photography you can feel from the moments you never want forget.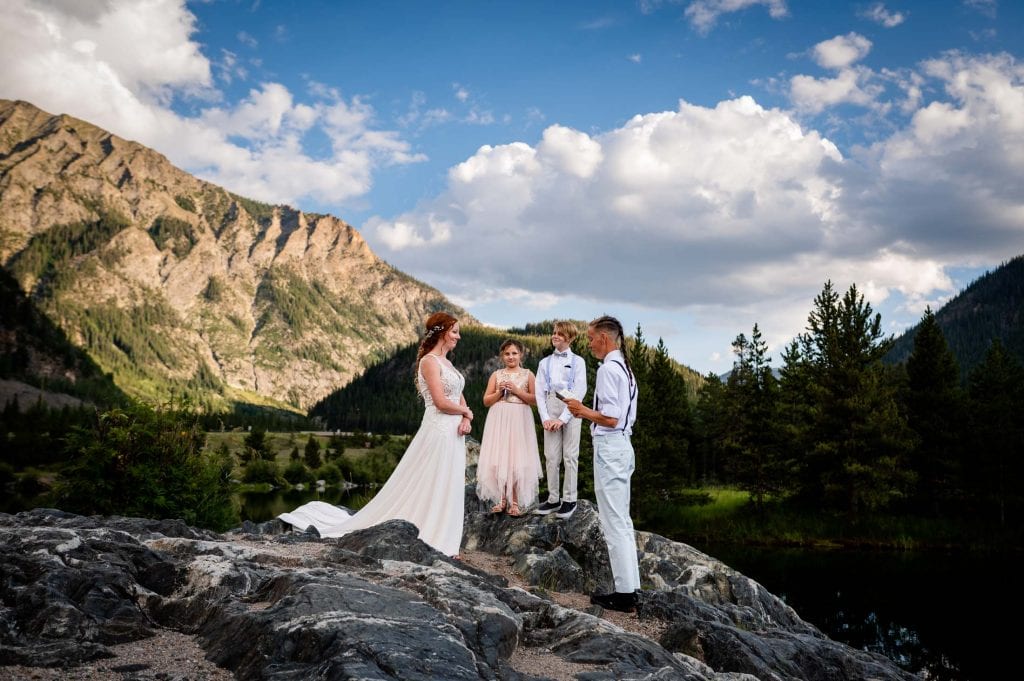 Colorado Elopements
I'm an Elopement Photographer based in Colorado's Rocky Mountains and available for travel worldwide.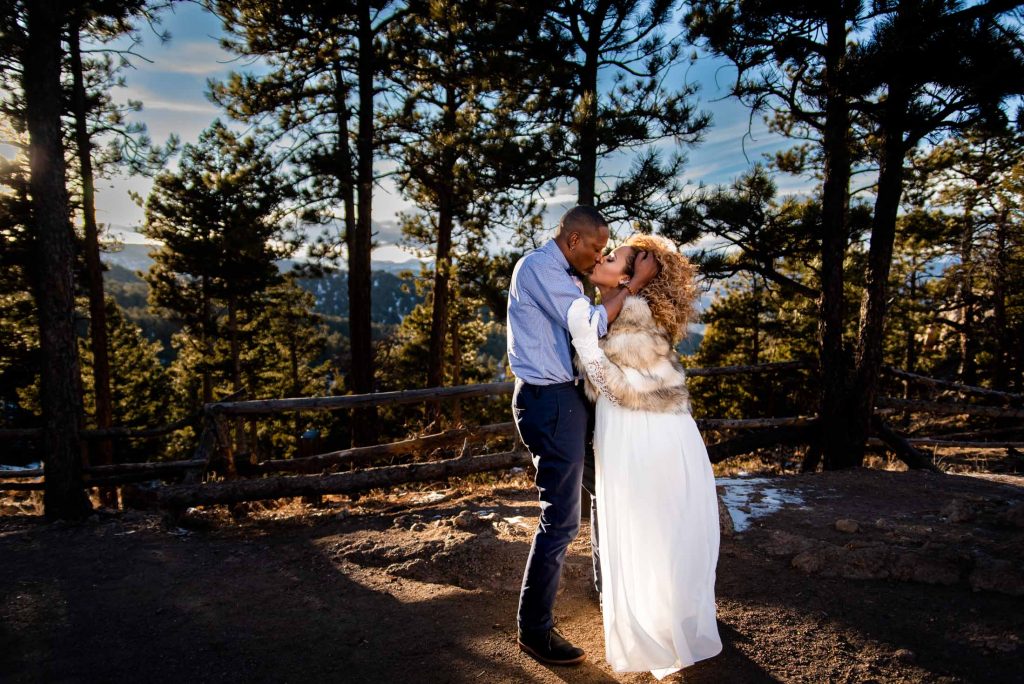 Helping you craft & capture your dream elopement experience with..
a 'get to know you' questionnaire & Colorado elopement planning guide
custom location suggestions based on your vision
permit research & information
travel anywhere in Colorado
local wedding & elopement vendor recommendations
activity ideas and company recommendations in the location you choose
custom timeline creation
packing lists and gear recommendations
unlimited planning guidance
an elopement & adventure planning expert at your fingertips – it's me, I'm the expert 😉
sneak peeks to share the news within 24 hours
delivery of your personal website of edited photos within 4 weeks
ELOPEMENT PACKAGES AND PRICING
Kailey & Brante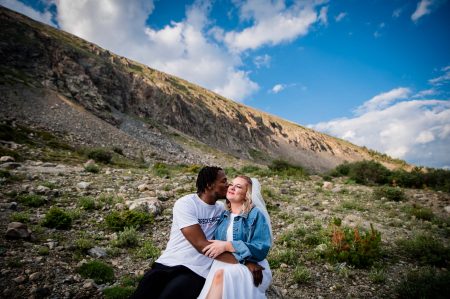 Sydney & Kyle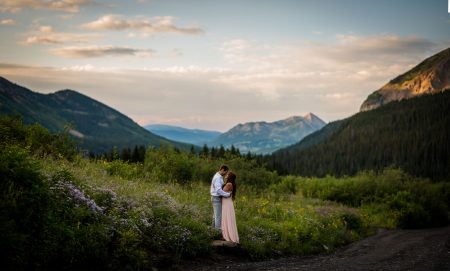 Jill & Jordan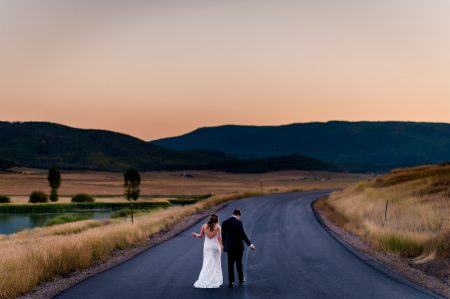 Hey, I'm Nat!
I'm a laugh til it hurts, try new things and see the world kinda girl.
Love is at the core of everything I do.
I have a phrase I try to live by everyday…
lead with love, be grateful, give grace.
I've had a camera in my hand since the 4th grade and I've always loved the outdoors. I'm a certified Wilderness First Responder and former snowboard instructor.I hike and travel a lot, like a lot a lot.  I've worked in adventure hospitality since I was a teen. My first real job at 16 was at a fishing lodge on an island in Alaska. Also my first job where I got to be a photographer. But I've never felt more of a passion than I do helping other people have their best adventures and capturing those cherished memories.
Where I truly belong is…
where the earth meets the sky and your love story unfolds.
My passport (and lifted Chevy Colorado) is always ready to travel wherever your adventurous spirit leads you. I'm here to help you have an experience that is as unique and adventurous as you are.
Consider me your adventure bestie who takes a dang good picture. 😉