Colorado Elopement Photographer | Adventure Wedding Photographer | Adventure Lifestyle Photographer
Helping adventurers plan & document epic celebrations of their love since 2018.
Documentary & Candid Colorado Elopement Photography
For Mountain & Adventure Lovers
Imagine a day crafted around your love story, personalities, interests, and what excites you.
A day that celebrates your love by allowing you two to focus on each other and speak in your partner's love languages.
I'm your adventure bestie. Here to hold your hand through the logistics and planning of it all. For documentary & candid photography in bold but true-to-life colors.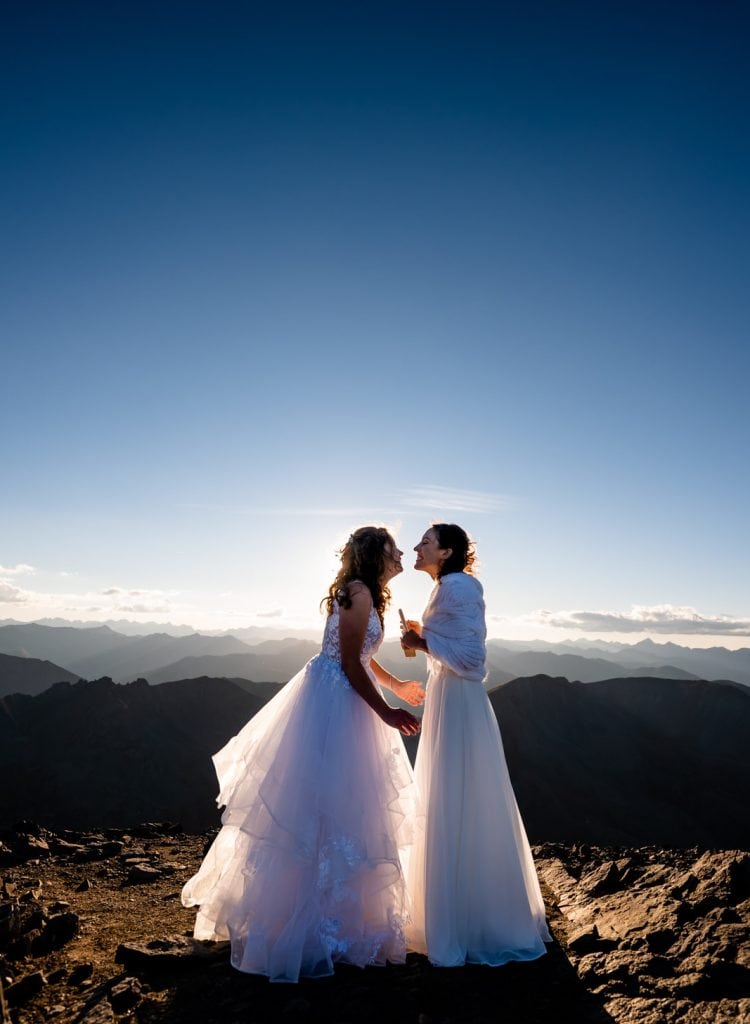 a time to fall more in love – not a photoshoot
I believe in the kind of photography that doesn't make a big deal of the camera.

For a real, bona fide portrayal of your love and adventures. An unposed, documentary, and candid approach. We craft an experience and then your real moments follow. I'm like a fly on the wall, but also the fly that'll be all up in your shit. Don't mind me, just keep doing what you're doing.

You want to plan an intentional experience where you will be able to focus on each other and the people who matter the most. A day where you don't just get married. But you fall more in love by intentionally infusing each other's love languages into each aspect.

You want photos that showcase not only your love but also your love for the mountains and the adventures you take together that grow your bonds.
the outdoors is for everyone
I promise to provide an inclusive space for everyone no matter their body type, race, sexual orientation, gender identity, disability, or background. I want to foster a space for people to feel comfortable being themselves. My goal is to help more people experience and fall in love with nature so that it can love them back.

I believe that adventuring with your partner grows unbreakable bonds that can be a strong base for any partnership. It can also tell you if you might need some couples counseling. LOL
adventure: (noun) an unusual and exciting experience or activity
Don't feel like you're "adventurous" enough for this? That's bullshit. Your adventures are fitted to you. Not the other way around. You choose your adventure. It can be anything from staying in and baking together or setting up the holiday decorations and going to pick out your tree. Or you might take a lifted Jeep to the top of a mountain pass. Or maybe you're a powder chasing couple & dream of shredding to your ceremony. Or you might be dreaming of something super epic like taking a helicopter to a remote location. Or you could be welcoming your new babe to the family. (how exciting!) Or maybe you're planning an epic family vacation that never happens, Maybe you just want some authentic photos of the fun things you do and actually be in the photos for once. Find what excites you and we'll start from there!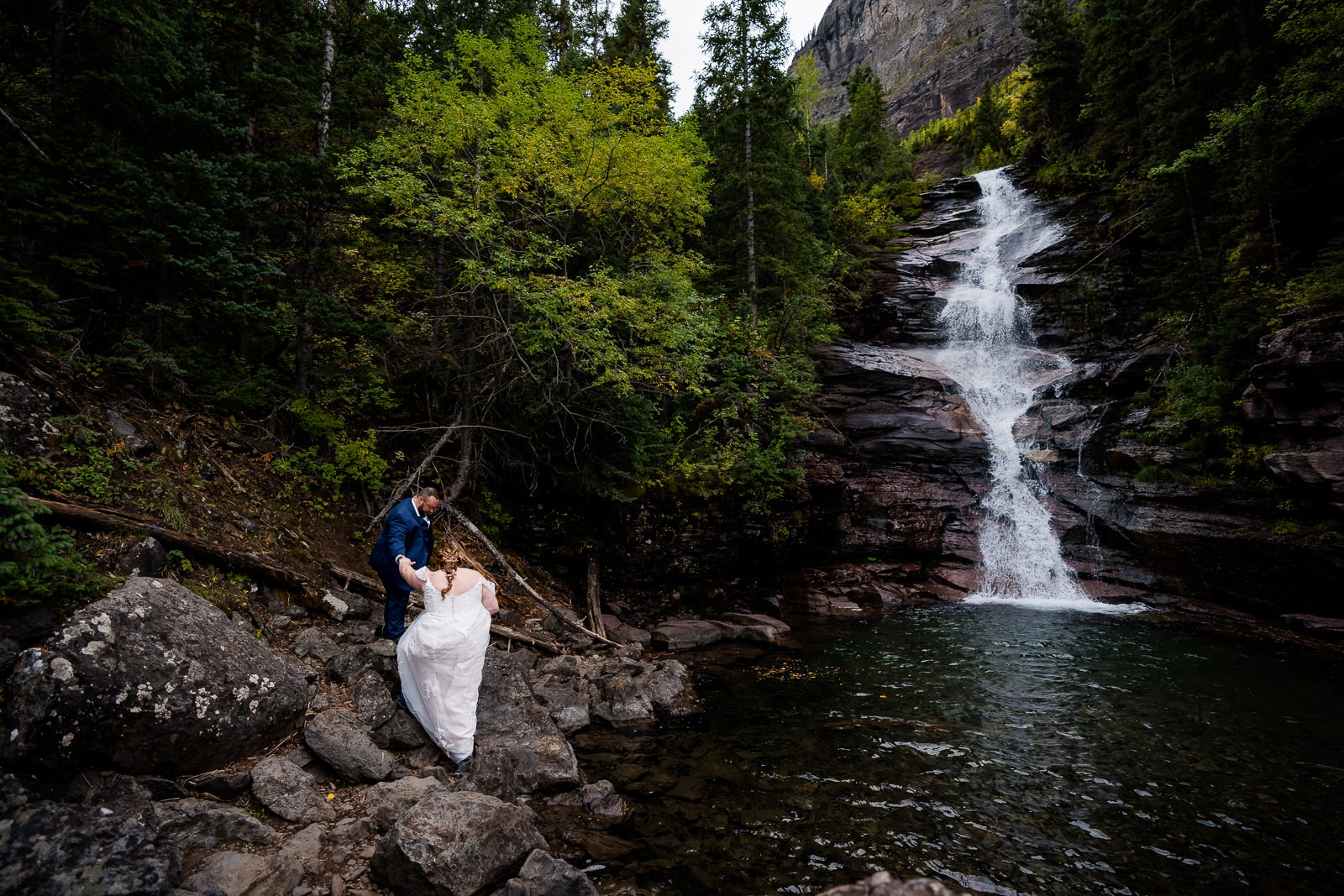 Documentary Colorado Elopement & Mountain Wedding Photographer
For laid-back Couples Who Want to Relive Your Favorite Day Everytime You Look at The Photos
Reviews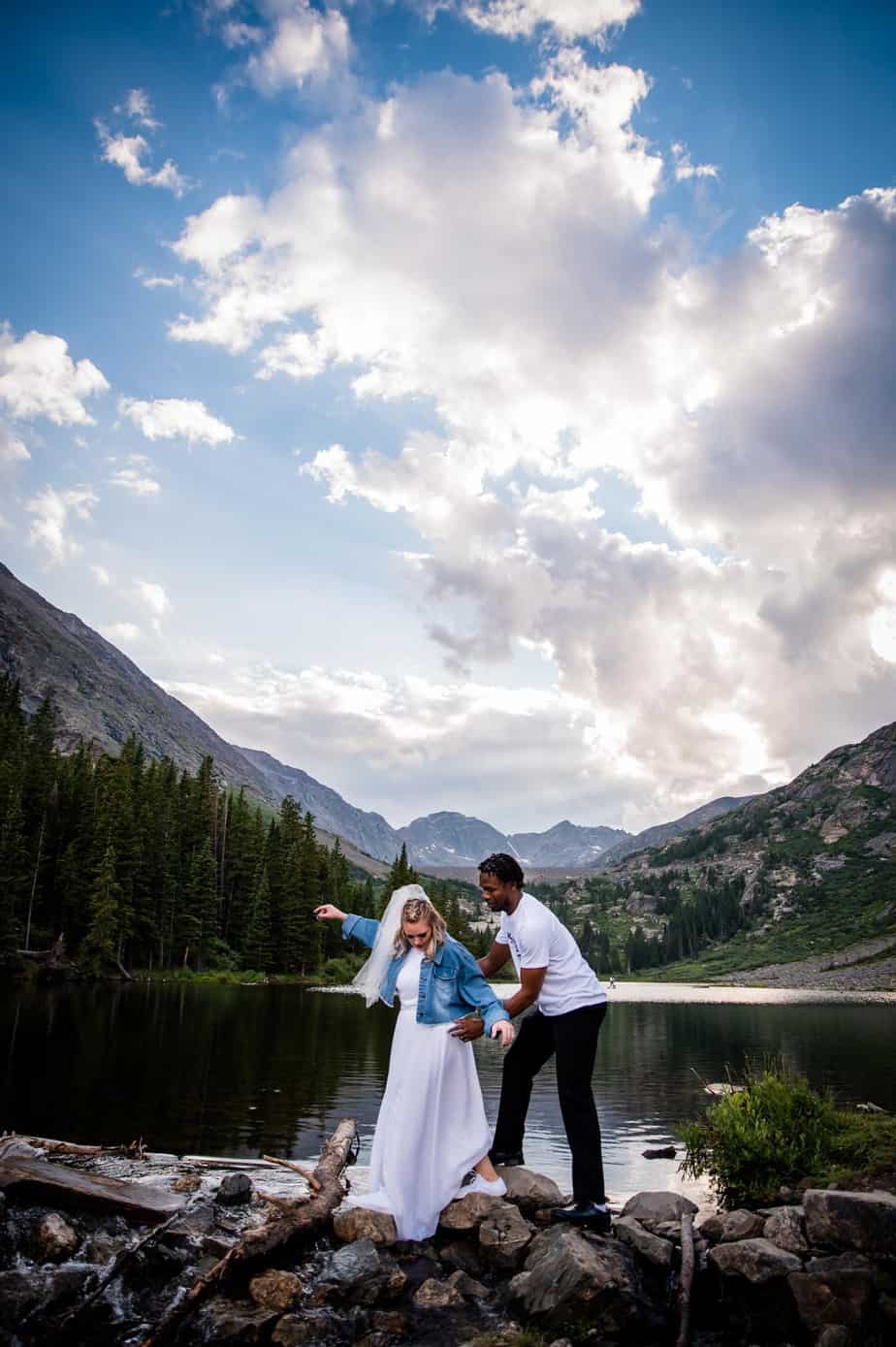 Kailey & Brante
Breckenridge, Colorado
"Let me start off by saying she made this BY FAR the easiest, most memorable fun day for my husband and me. We have never been to Colorado before and we decided to elope in the mountains 🏔! SHE WENT ABOVE AND BEYOND FOR US!"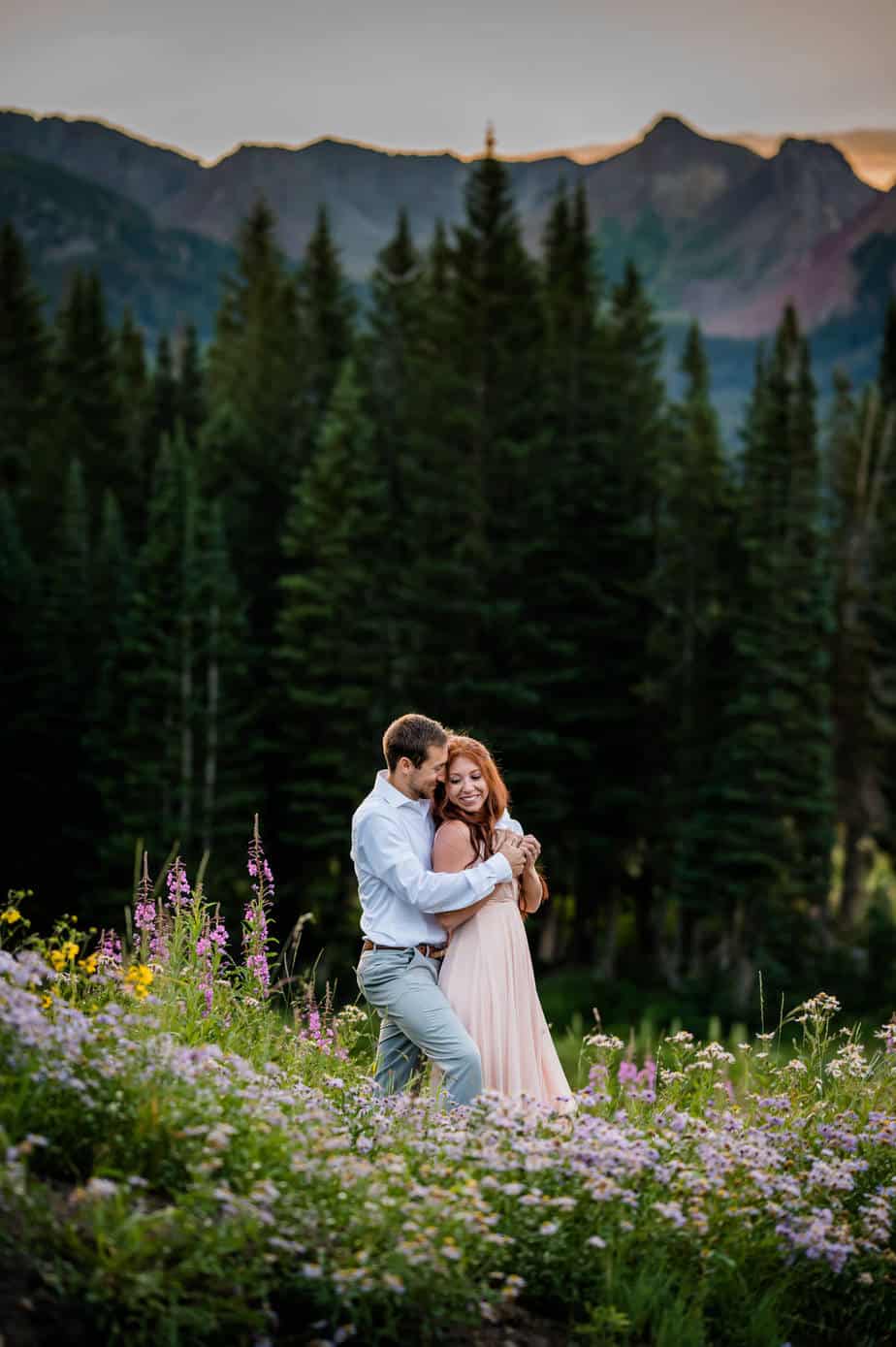 "My wife and I have booked with Nat three years in a row for our anniversary shoots and every year surpasses the next. She is amazing, so talented, and willing to meet us in the middle of the night to get the most breathtaking shots. She knows the best locations for amazing views and is incredible to work with."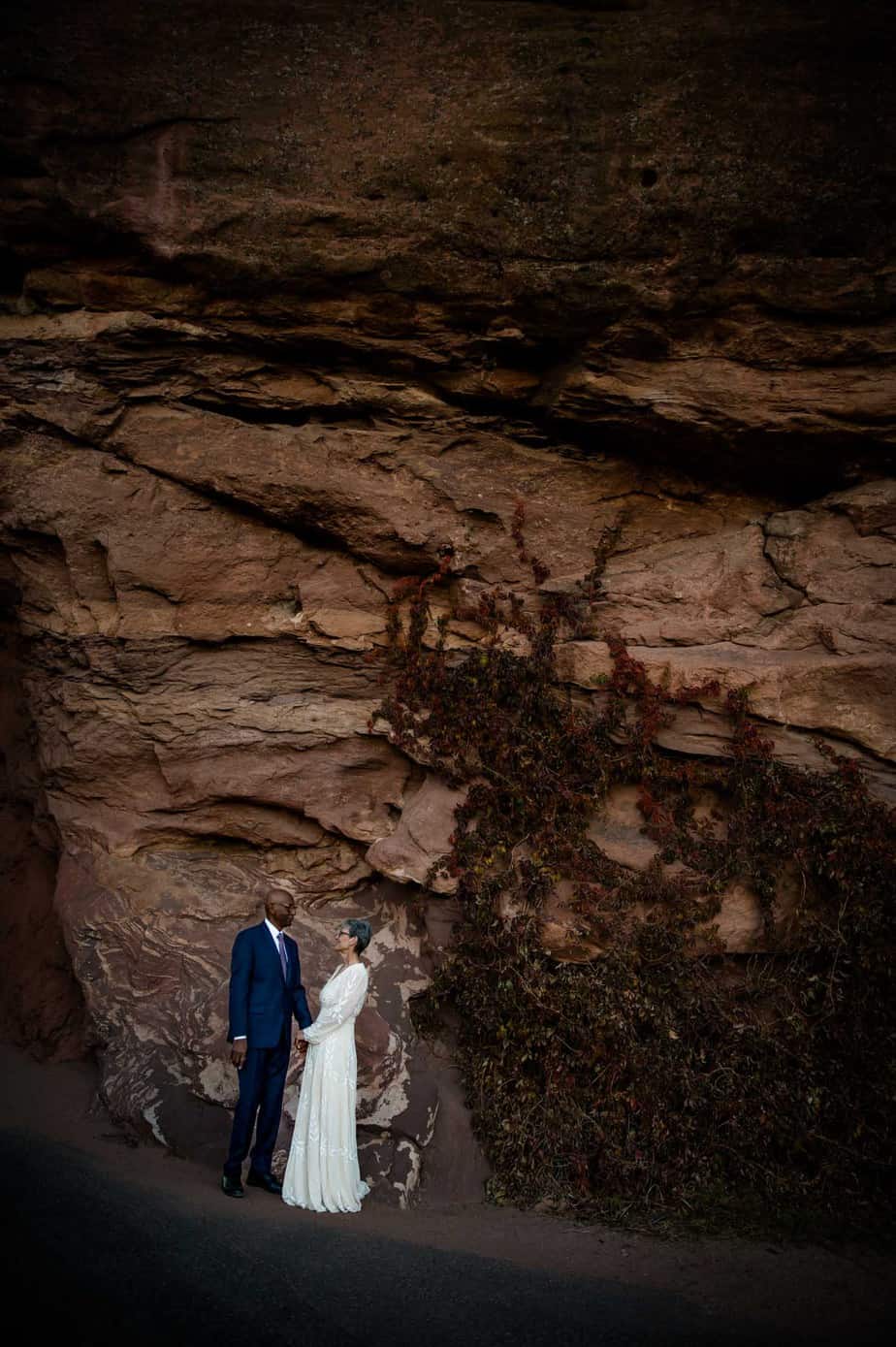 Jeri & Wes
Red Rocks Amphitheater
"We renewed our vows on our 40th anniversary and wanted to make sure the event was well documented – and Natalie didn't disappoint! She was at the event itself and then met us on location the following day so we could get some memorable shots with amazing scenery. If you are looking for great pictures and a fun, relaxing experience use Nat Moore Photography…I promise you won't be disappointed!"
Check out my 60+ five-star reviews on Google & Facebook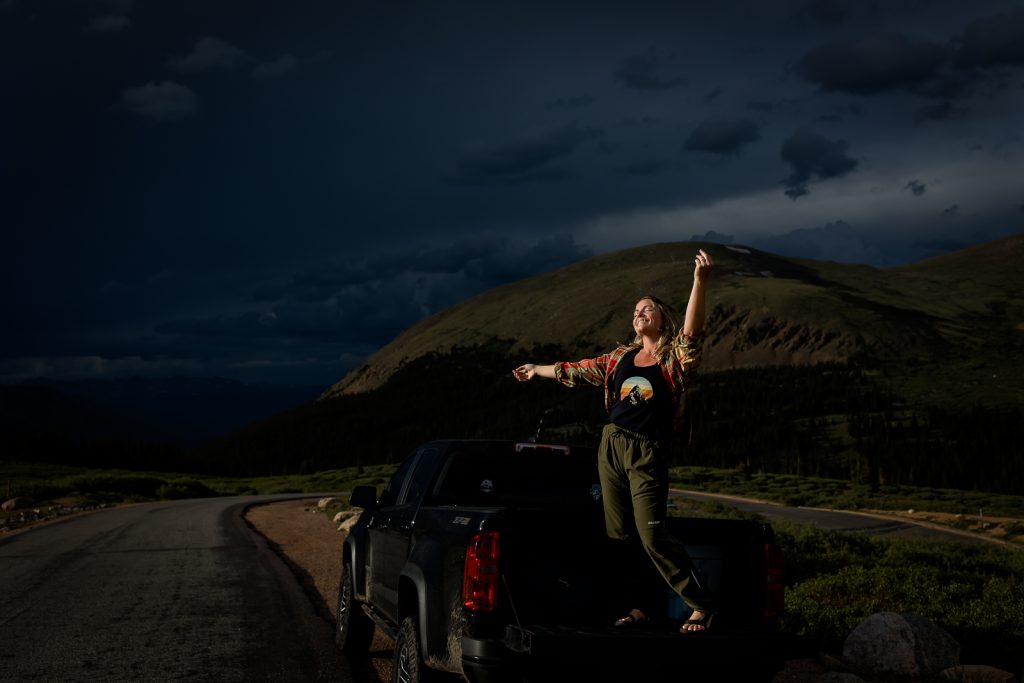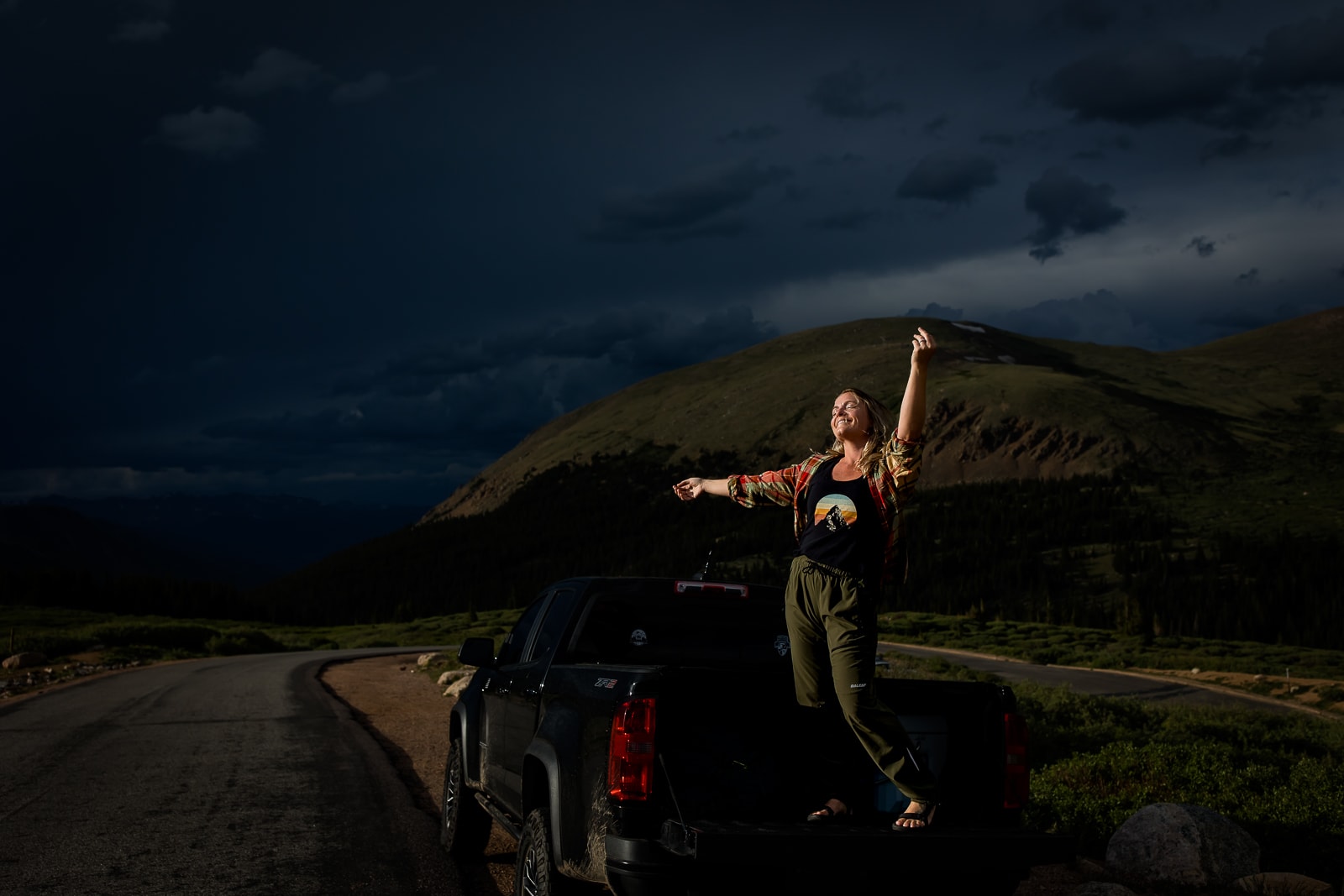 what is working with me like?
I'm so much more than just your badass adventure photographer!
I'm here to help you have a stress-free and epic experience by:
– being your adventure bestie: i will hike, snowboard, 4×4, paddleboard, and do so many other adventures with you
– fostering a safe outdoor space where you are comfortable being yourselves and can fall more in love with each other and the outdoors
– getting to know each of you and what you're envisioning for your experience
– sharing my 100-page guide for planning an epic elopement
– giving you an elopement planning checklist
– helping you find custom location(s) that will top off that vision
– help with local permitting and getting a marriage license
– sharing local activities & cool lodging ideas
– sharing local vendor recommendations
– sharing gear packing lists, mountain adventure tips, and logistics planning assistance as a certified Wilderness First Responder
– sharing my guide on Leave No Trace & being a certified Leave No Trace Aware photographer
– having avid experience as an adventurer, outdoorswoman, photographer & content creator so your experience and memories are epic
some epic adventures I specialize in
I'll follow you *almost anywhere.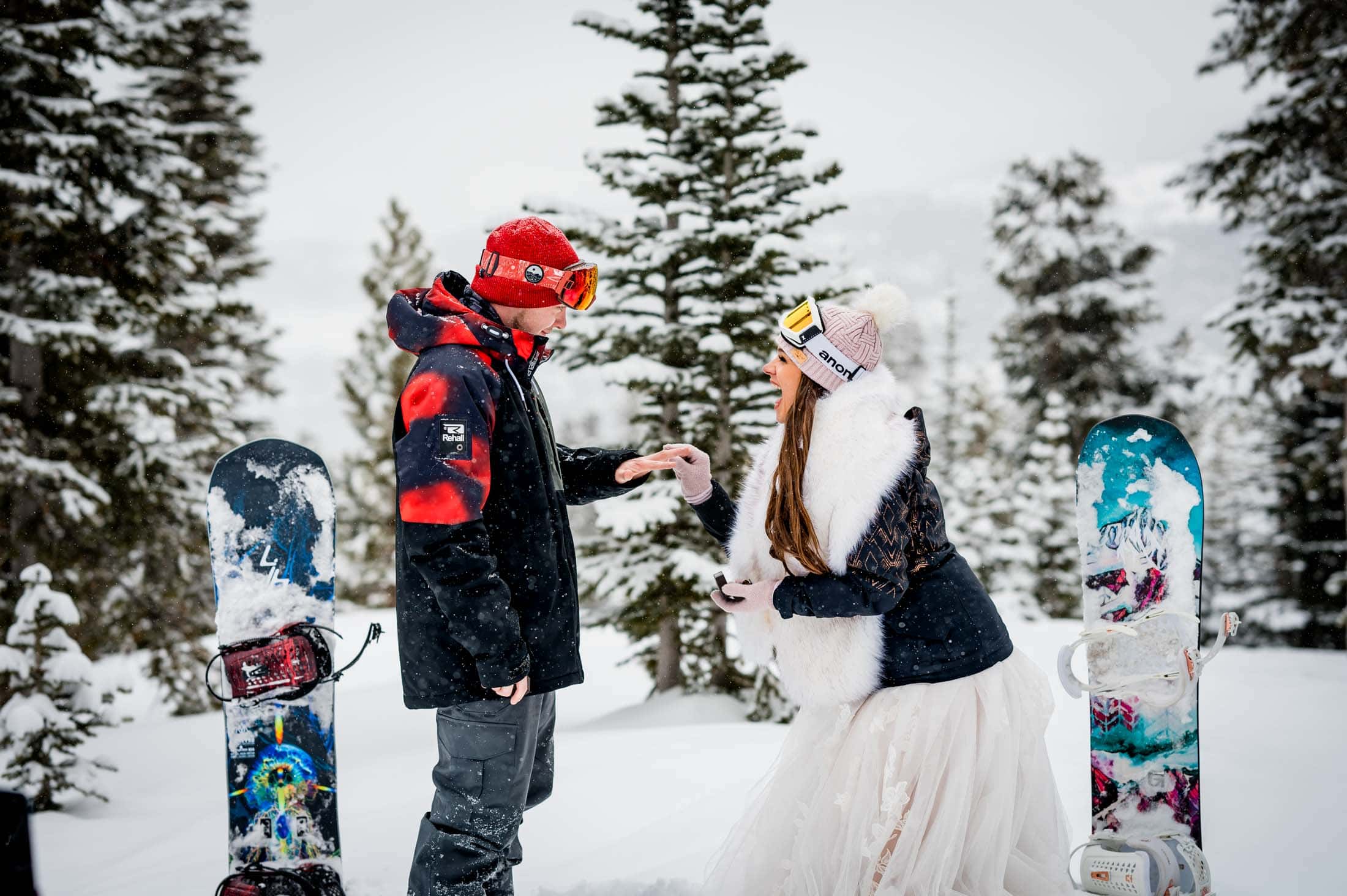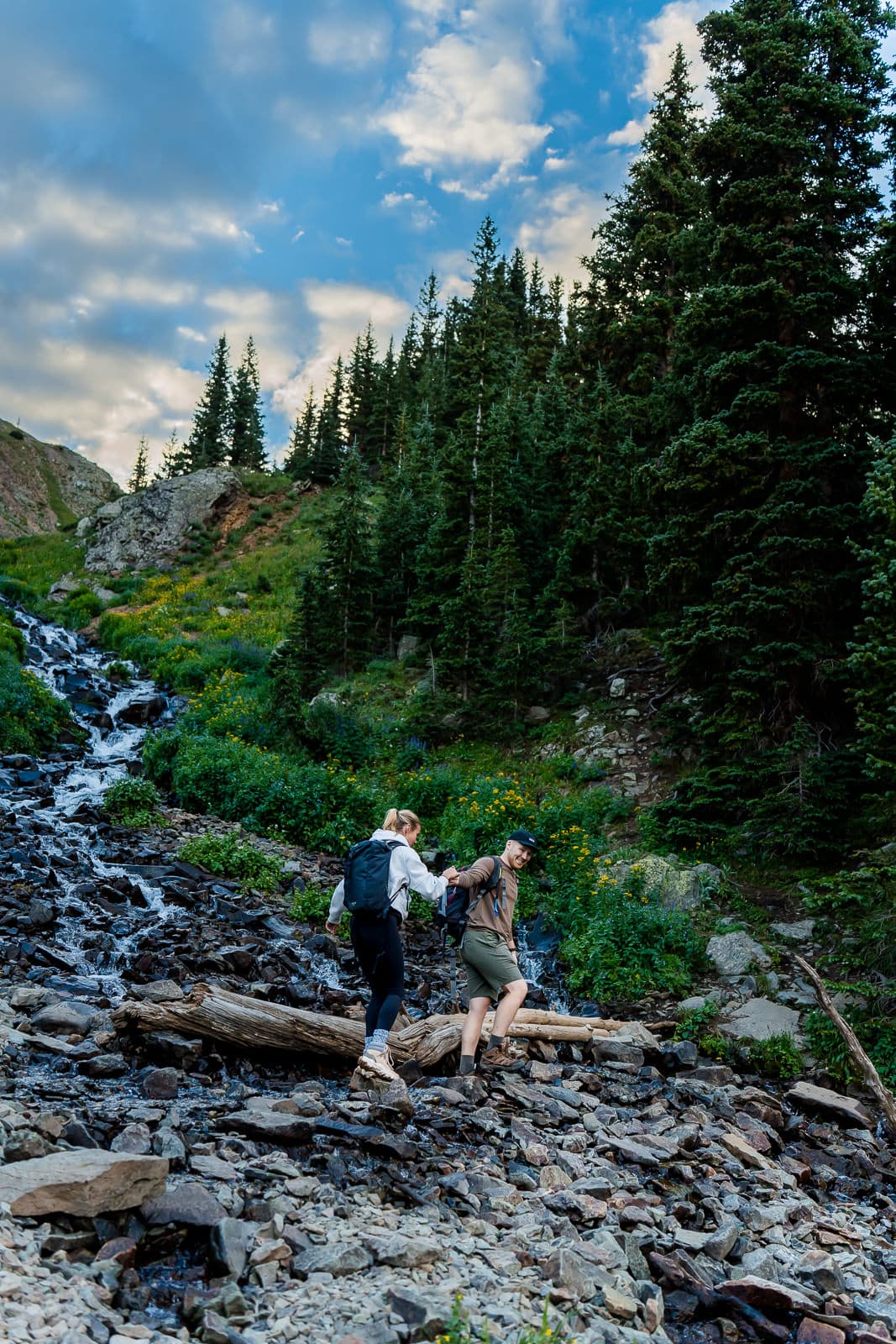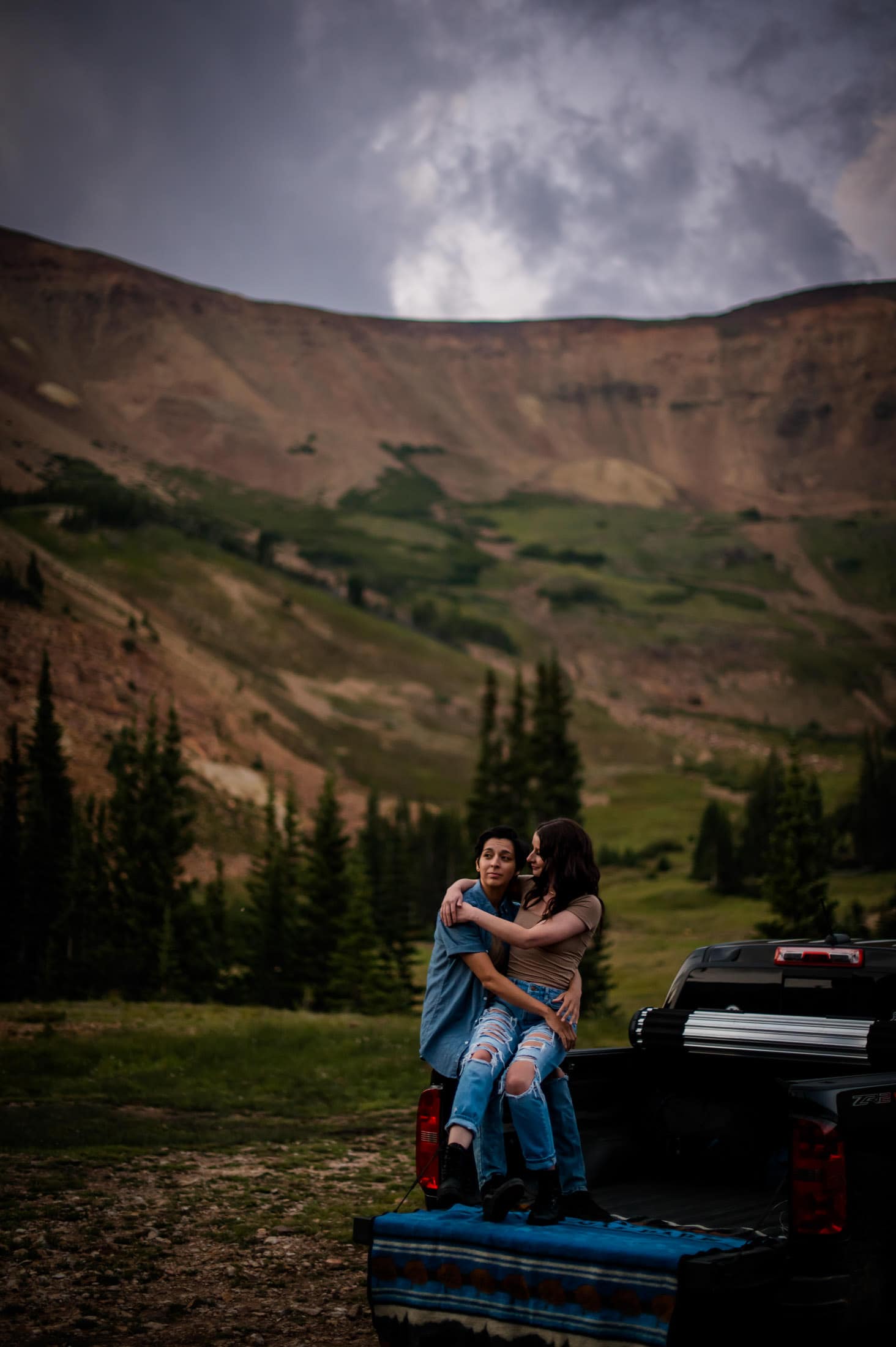 A Candid & Documentary Experience Photographer For More Than
Just Your "I Dos"
I specialize in all your precious moments & bonding adventures with the people you love.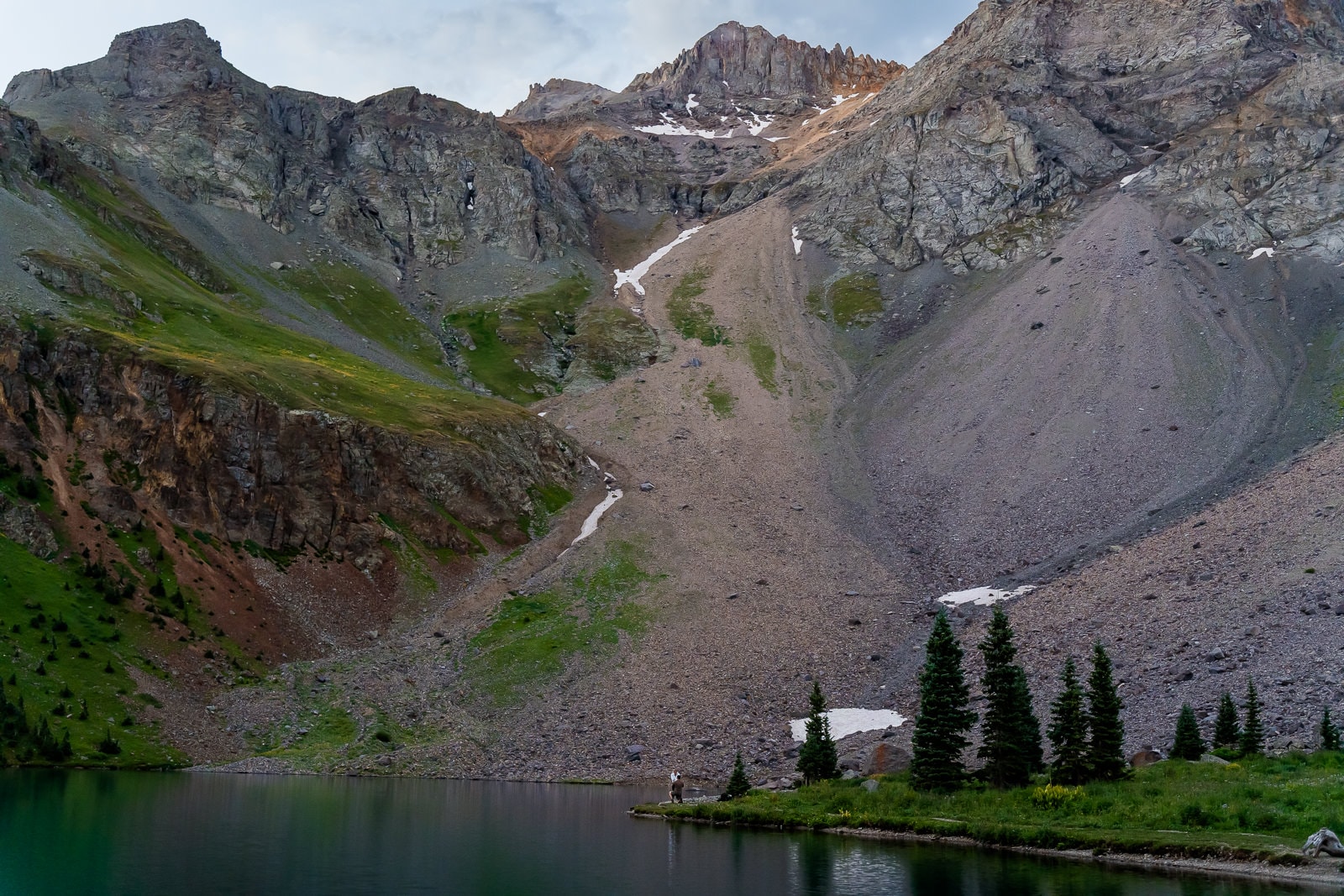 click on the above link for more info!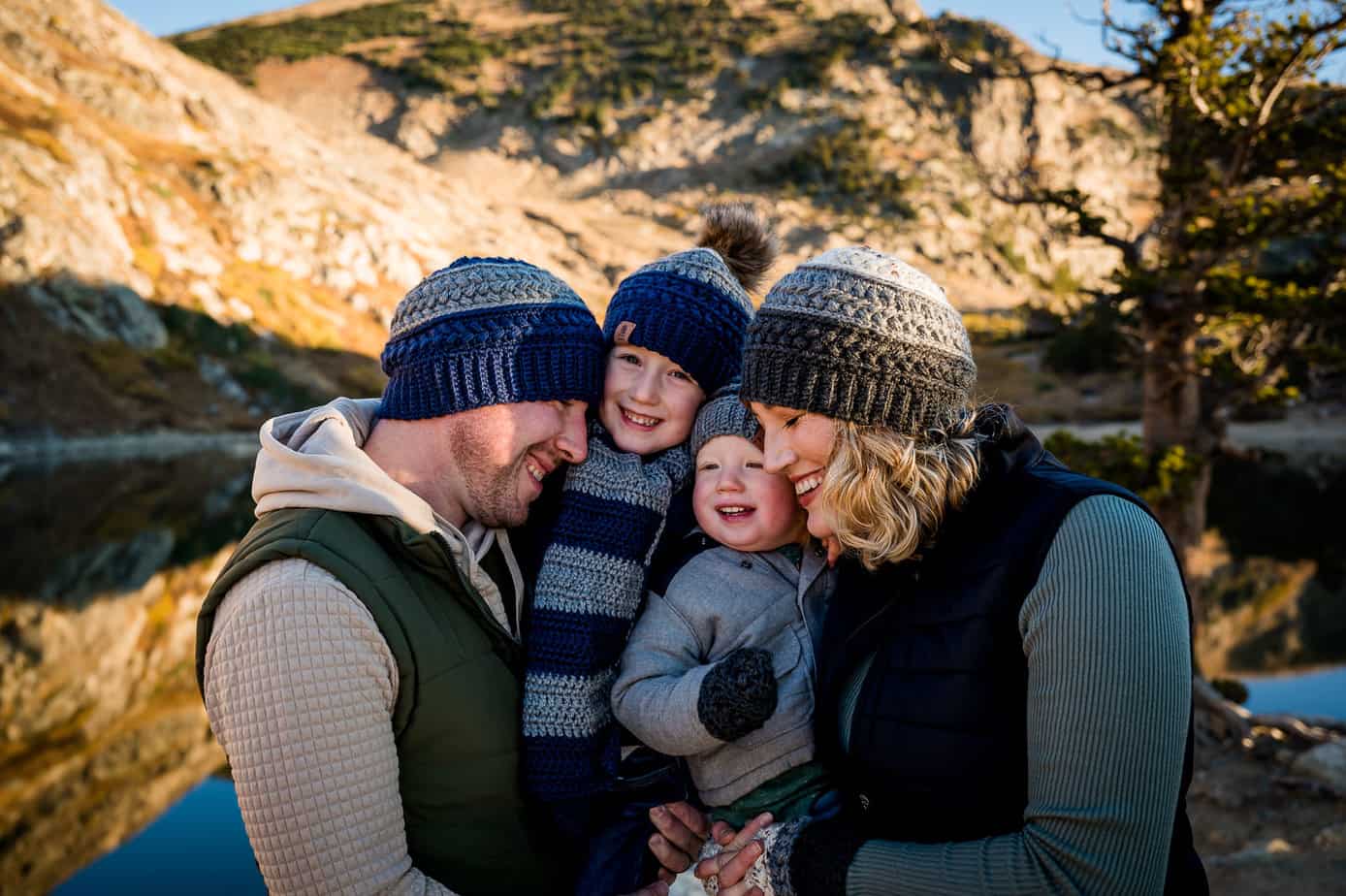 click on the above link for more info!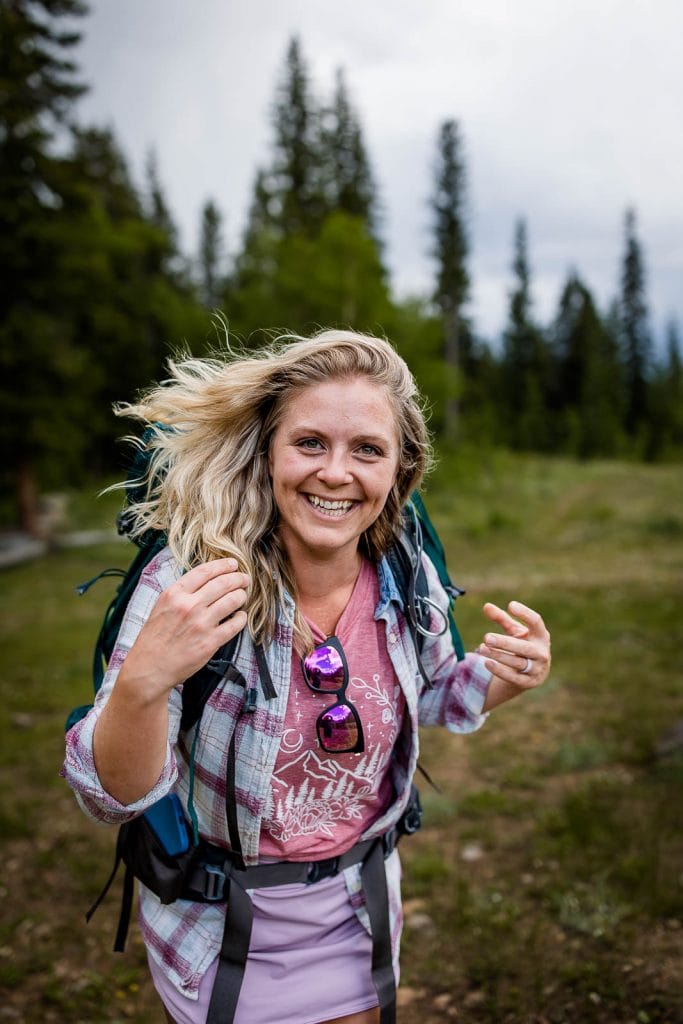 Hey, I'm Nat!
I believe your time in front of my camera shouldn't ever feel like a photoshoot at all. When you're comfortable, feel good about yourself & feel good physically, plus are doing something that you genuinely enjoy, photography is effortless. It truly just flows. I'm a fly on the wall who adjusts for the best light, backdrops, & all the in-between moments. But I'm also not afraid to get up in the moment to tell the story in a more engaging way than just seeing a moment from eye level. I get a feel for your vibes and join in them with my camera and creativity. I'm all about trying new things, hearing all your ideas, and doing as much or as little as you want to do. But you get to actually DO what you love with who you love and I document that. I'm obsessed with chasing lovers and families through the mountains, on their adventures, and during every little precious moment in between with my camera.

I've photographed over 200 weddings and elopements, and countless more families & couples in Colorado since 2014. I love being an adventure wedding photographer. Documenting the love and adventures of others has given me the opportunity to do more of what I love alongside my longtime passion for photography. I'm a NOLS-certified Wilderness First Responder, a trained snowboard instructor, and have a goal to get my Avy 1 certificate hopefully this winter. Nature is my medicine. And documenting real moments with genuine and raw human connection is what I specialize in.
You can find me adventuring alone, with friends, or with my military partner – when they share him with me. I love exploring every dirt road in our Chevy Colorado ZR2 or Subaru Outback Wilderness. I'm passionate about serving others and helping them get outside and love nature so that it can love them back. I grew up camping, fishing, and snowboarding in the Rocky Mountains. Colorado has been home since 2010.
Location Guides
I love helping people find healing & peace in nature, create bonding moments through adventures, and have it all documented just like I'm that family member who always carries a camera. I specialize in bringing people together through planning their most epic days. Days where the smiles are real and the feelings you have on that day you never want to end. This is why you should bring me along to document it in a way that tells your story, not makes it up.
My Recent Work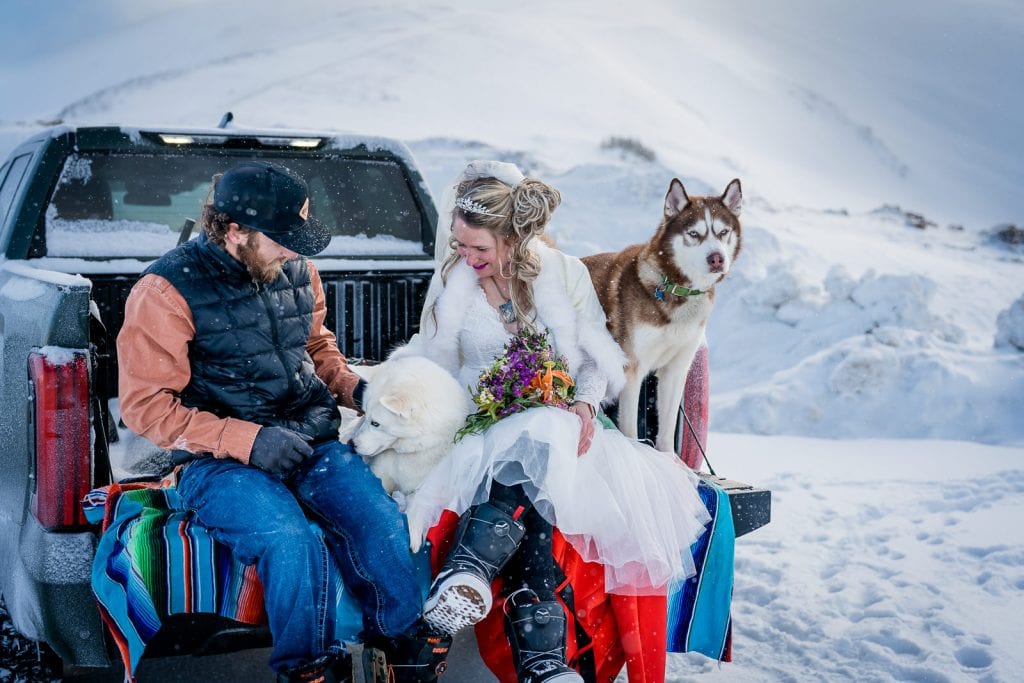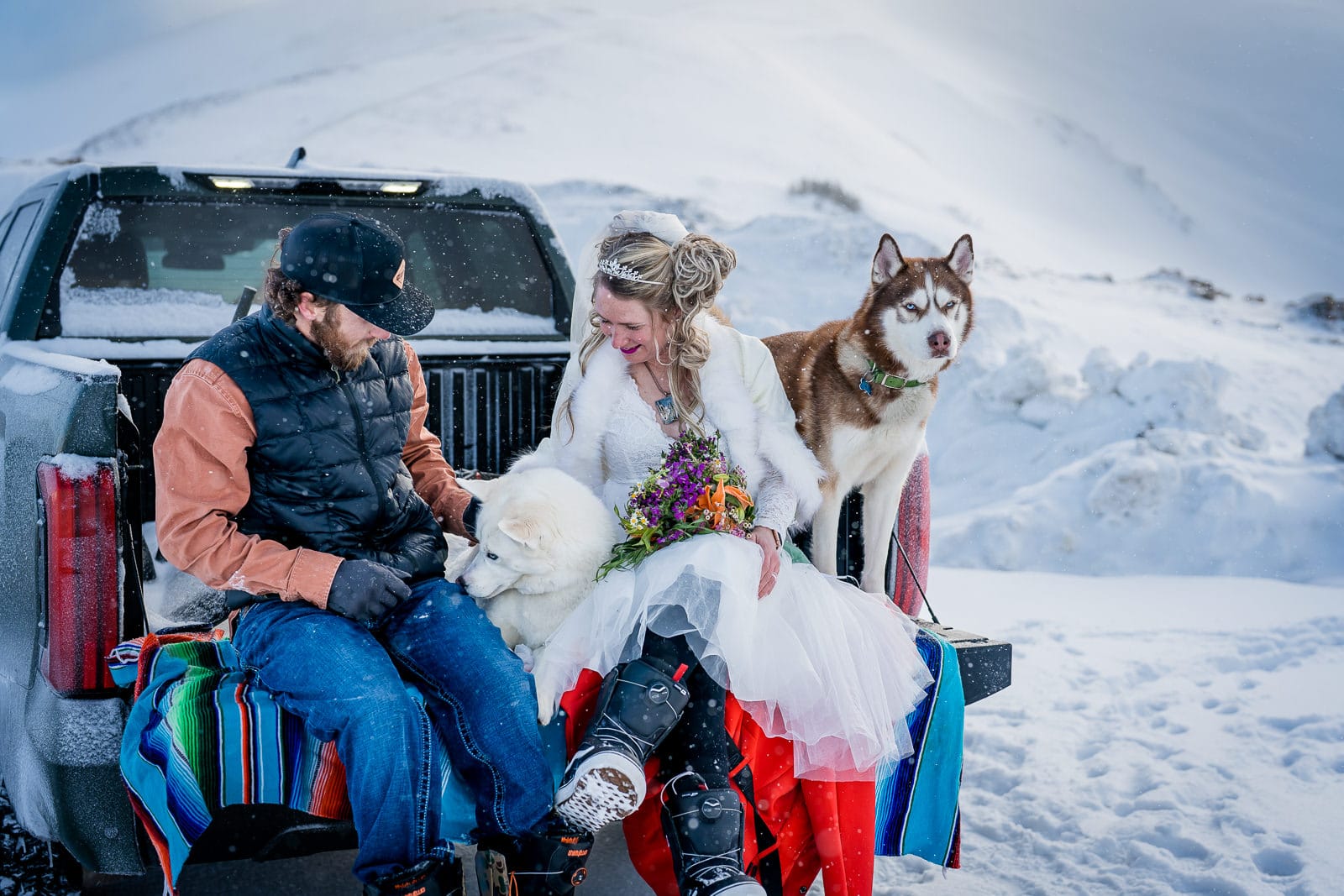 Connect with me to start planning your elopement!