Fun, laid back and candid family photography of all of life's little adventures
Family photos that capture who you are as a little family. A session that goes with the flow and follows the good vibes. I love documenting in a way that will portray the little personalities and what life is really like. Even if we are all dressed up and that parts not normal.

Photography that's true, candid and fun.
experientially based photography with intentional roots for families who just wanna be real and have fun
Family Lifestyle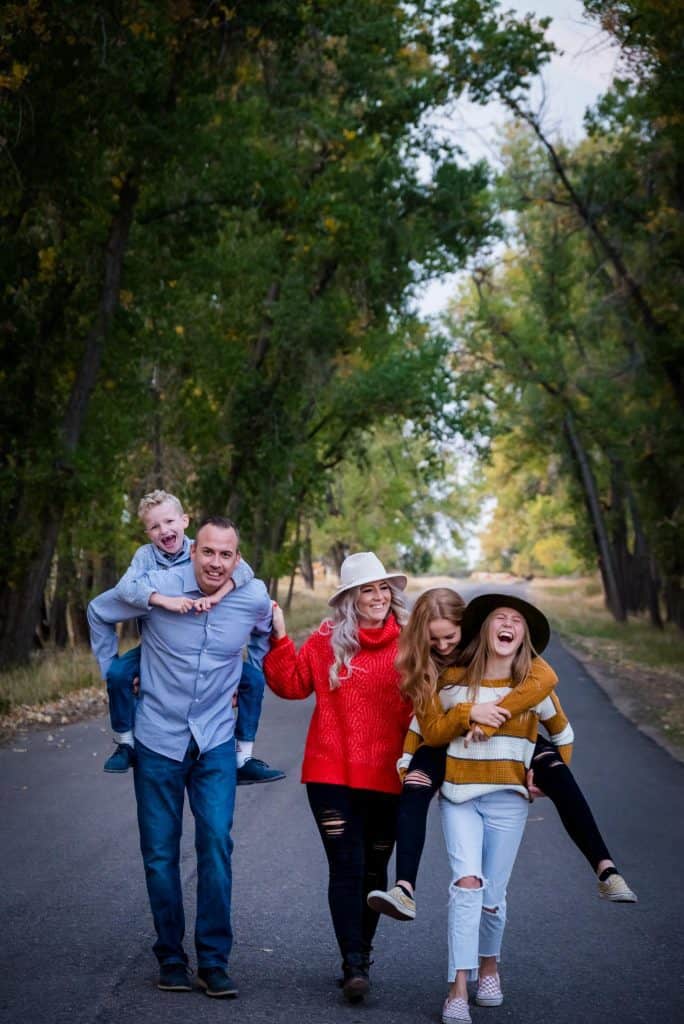 Mountain Maternity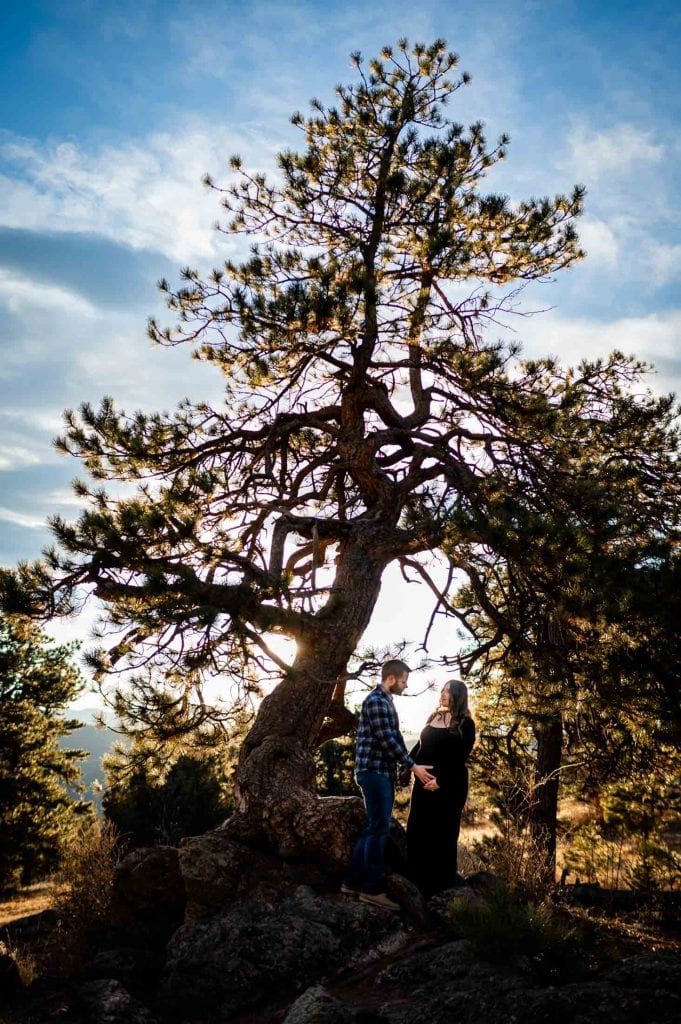 Lifestyle Newborn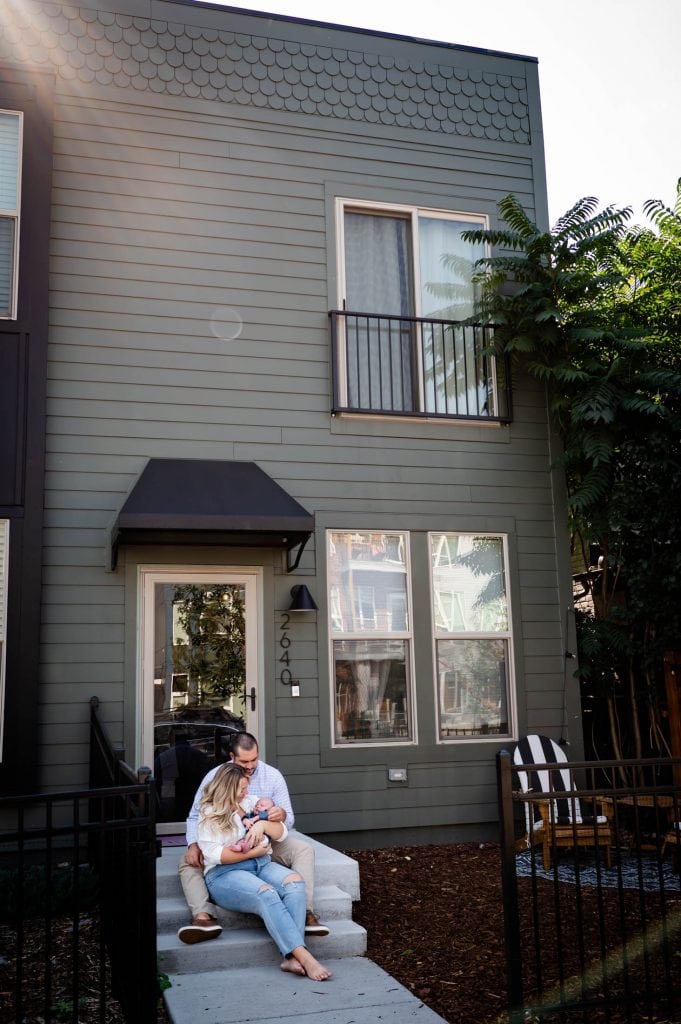 Meet Nat, Your Fun, Laid Back & Candid Adventure Family Photographer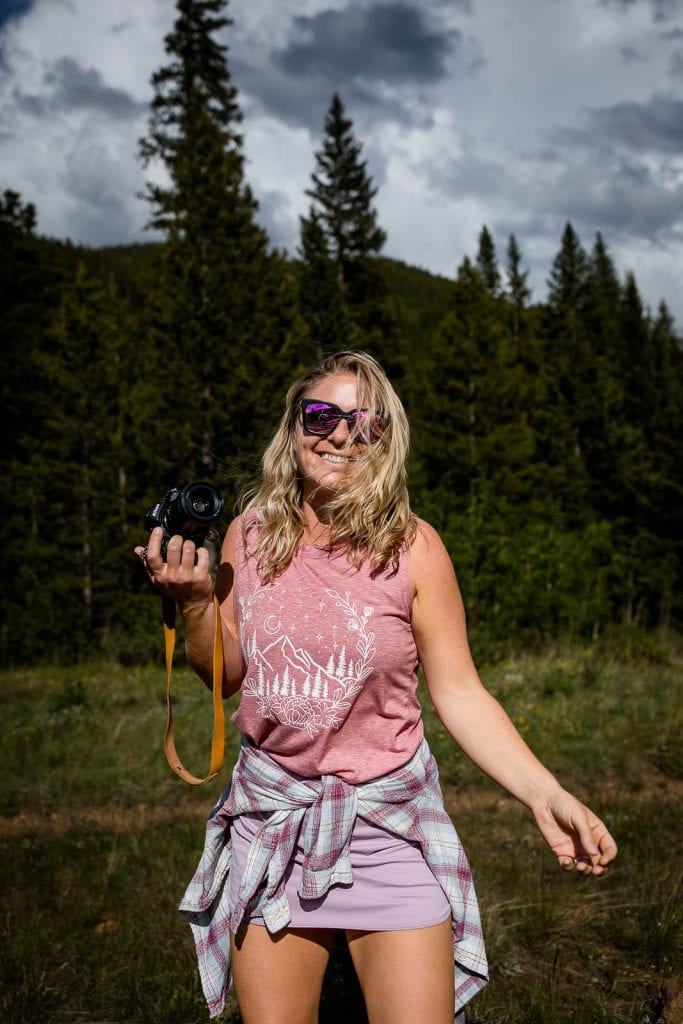 I've been documenting my family's adventures since I was a kid. I used throw away underwater film cameras in elementary school. I got my first Olympus Tough camera in 7th grade. I took photos long before I was ever good at it. LOL

I believe our fun adventures with family are the best time to hire a photographer. I come along with you like one of the gang and capture things as they naturally happen.

Those moments when you watch your kids explore nature and play together. When you get to show your little ones the adventures you love.

Bring me along on any family adventure. From that annual 4×4 trip, to the family camping trips, to going snow tubing, to that snorkeling trip you're planning. I'll come along for it all.
My Photography Style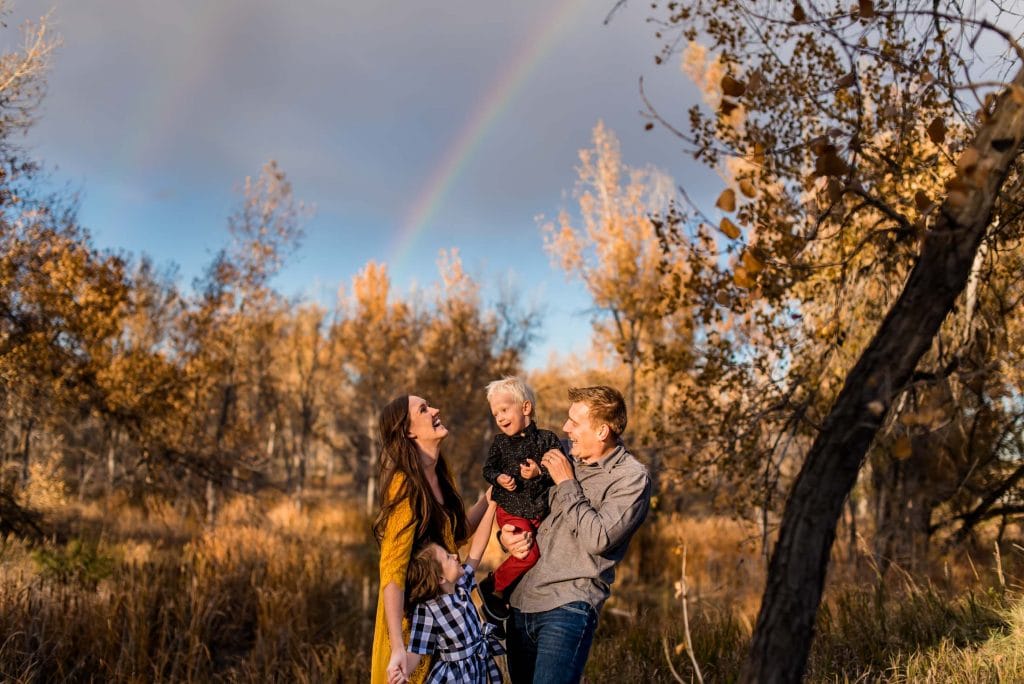 How I edit your photos…
My editing style is true to life, clean, colorful and bold! I love a good contrasty & timeless black and white. It's always fun to work in different environments and getting to play with cool photography techniques.


What I'm like on your family adventure…
I'm a fun, laid back and candid photographer (human). I'm slow to start taking photos until everyone gets more comfortable with me. I start with getting to know the kiddos and having fun with them. The parents and other family can help by joining in our conversation. Sessions are super adventurous in nature as we walk and talk, letting the little ones feel free to explore.
The Planning Part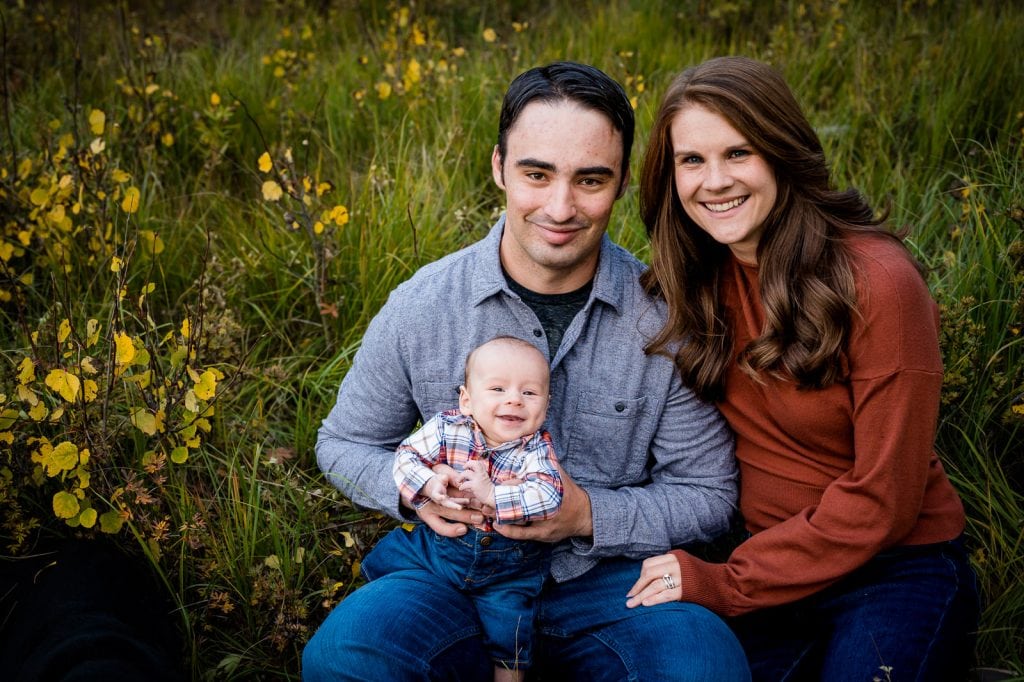 Location scouting & activity ideas
I learn about your adventure background and capabilities. I send a list of locations and local activities that fit your family.
Logistics, gear packing lists & safety..
Being prepared and ready to roll with the punches is integral to the good times! That's why I help you with logistics with everything from mountain travel to safety. I send gear packing lists along to ensure you have everything you might need. You have my unlimited expert guidance!
Getting Your Photos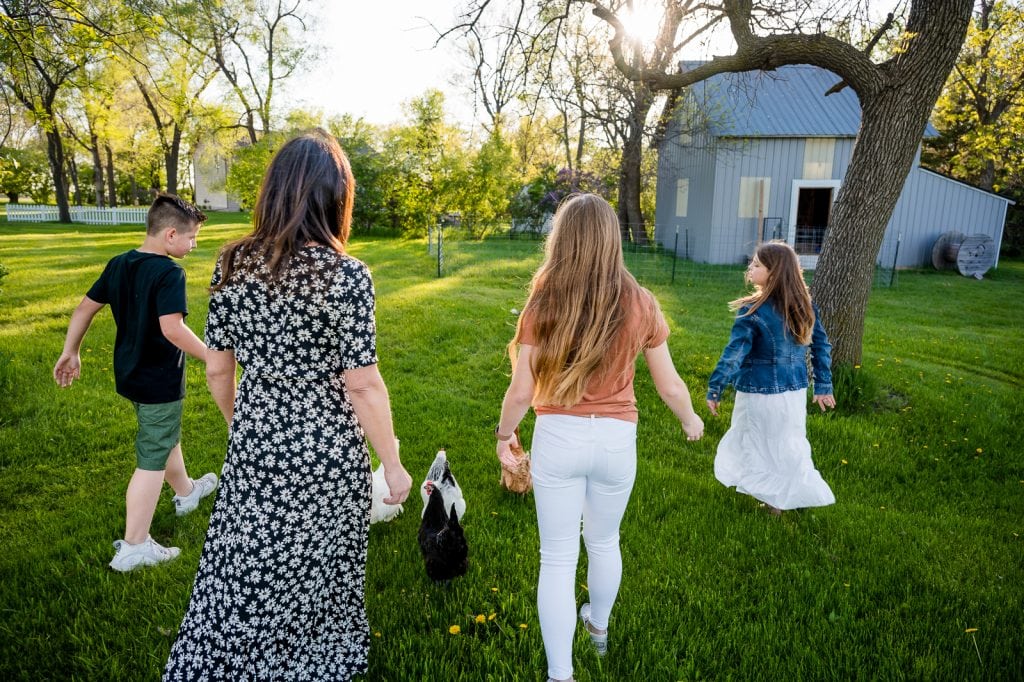 How do you receive your photos?
You receive all of your full resolution, edited digital image files in a beautiful online gallery. You have rights to printing for personal use. When you first click the gallery link it will prompt you to create a password. Just be sure to write this password down and store it for safekeeping so you can continue to access your gallery.

From there you can download and purchase prints from a professional printing company that you have a 15% discount at. You'll see your discount code displayed in your gallery!
Can you share your gallery?
Yes! You can share your gallery by copying the link in the bottom of your gallery delivery email.
Where can you backup your images at?
I highly suggest that you download all of your full resolution image and back them up. You will have the option to pay for cloud backup through your gallery. If you have Amazon Prime you already have unlimited photo storage for all of your full resolution images. Just login to Amazon Prime Photos and drag and drop in your digital photos that you downloaded to your computer. Extra tip* Amazon Prime Photos also has an app that will automatically backup all of your images on your phone. You also get 5gb of video storage for free as well. 😉
Family Lifestyle Photography Collections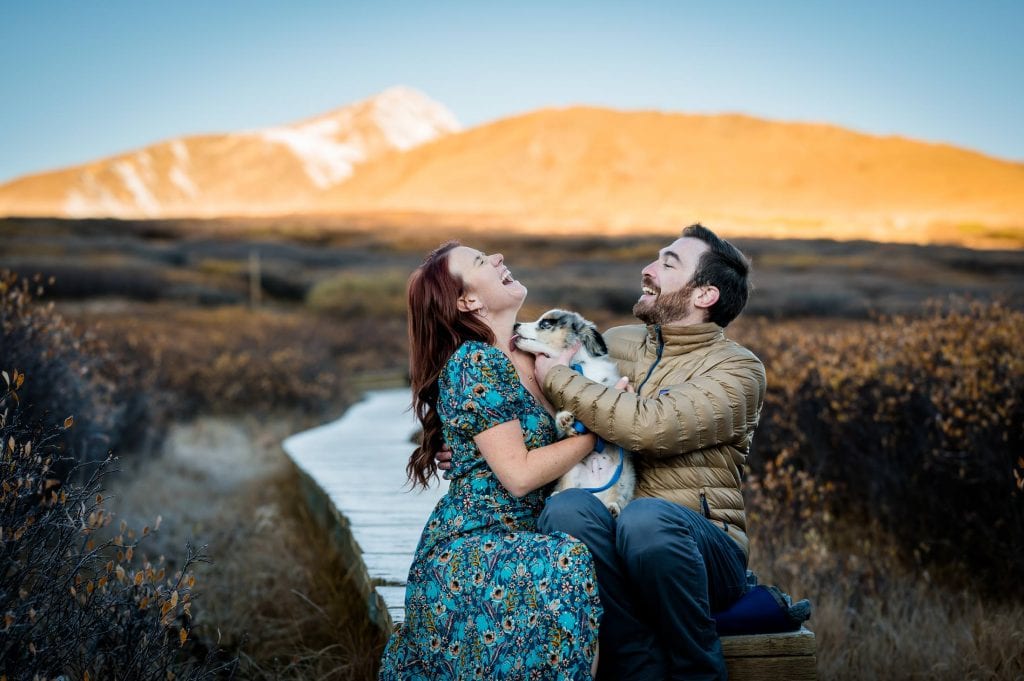 The Family Adventure Session
up to 90 minutes
– a custom list of locations
– activity ideas with experience planning assistance
– all final edited digital images in full resolution with print release
– 75+ images
perfect for lifestyle portraits and families up to 6 people
inquire for extended family session pricing
$1500 – within 50 miles of Denver
$2000- travel within in Colorado
​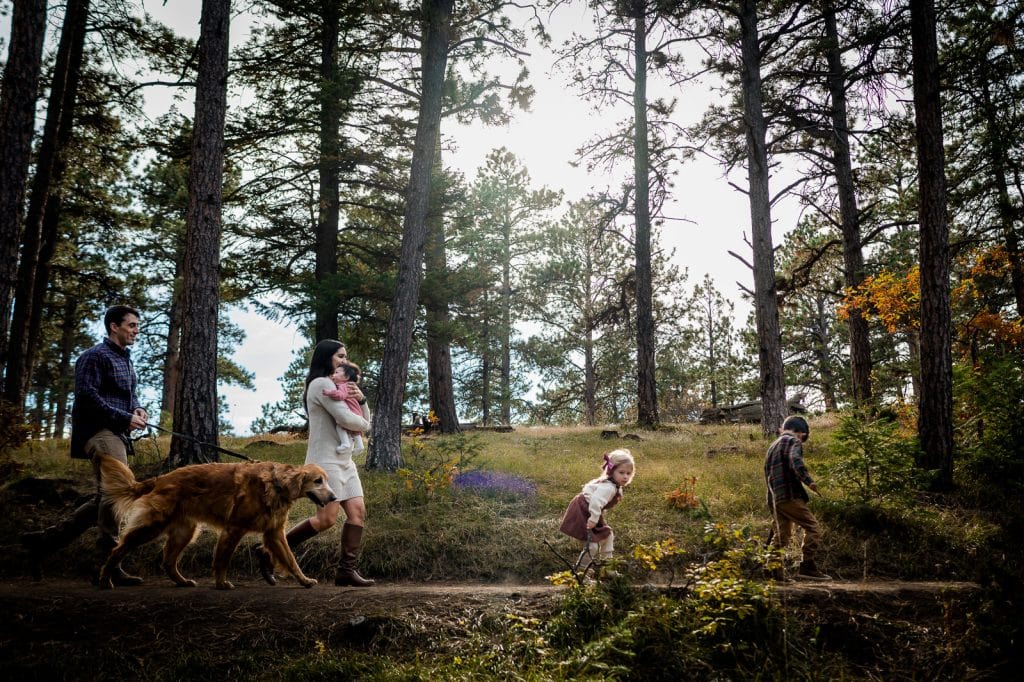 The Family Session
up to 1 hour
– a custom list of locations that work for your vision
– all final edited digital images in full resolution with print release included
– 50+ images
– travel within 50 miles of Denver
perfect for lifestyle portraits and families up to 6 people – does not include skiing or hikes more than 1 mile
$850
​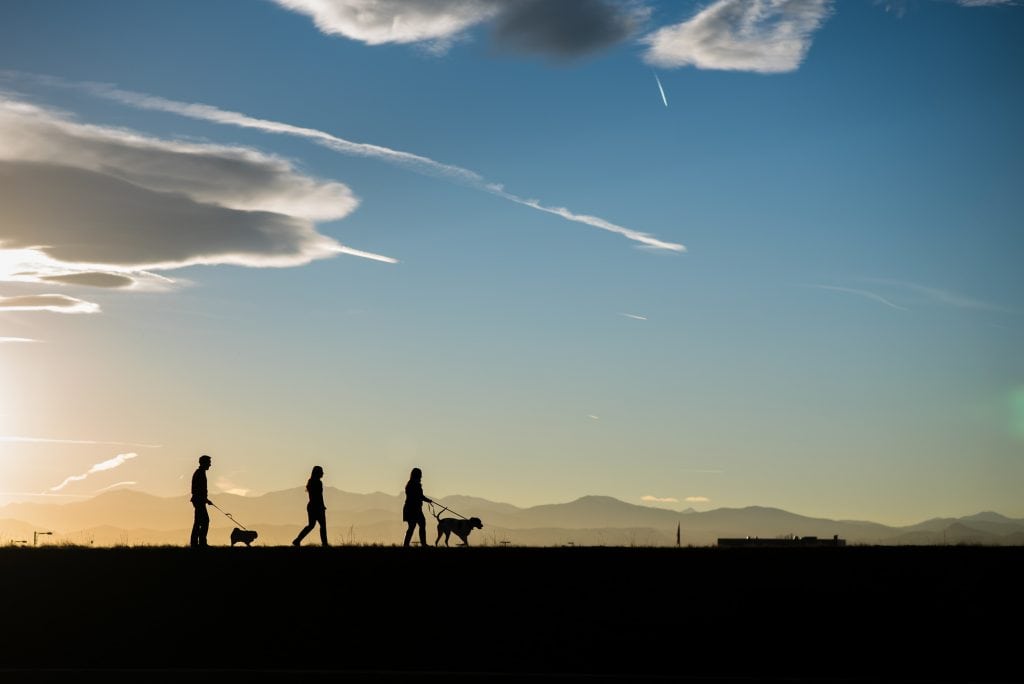 Quick Moments
(only available in Denver Monday – Thursday)
up to 30 minutes
For laid back family photos quickly. We meet up and explore that area for some relaxed moments together.
Includes:
all final edited digital images in full resolution with print release
a list of locations near Denver to choose from
*Available M-TH with booking less than 4 weeks out.
perfect for lifestyle portraits and families up to 6 people in Denver
$600
Colorado Newborn Photographer Packages & Info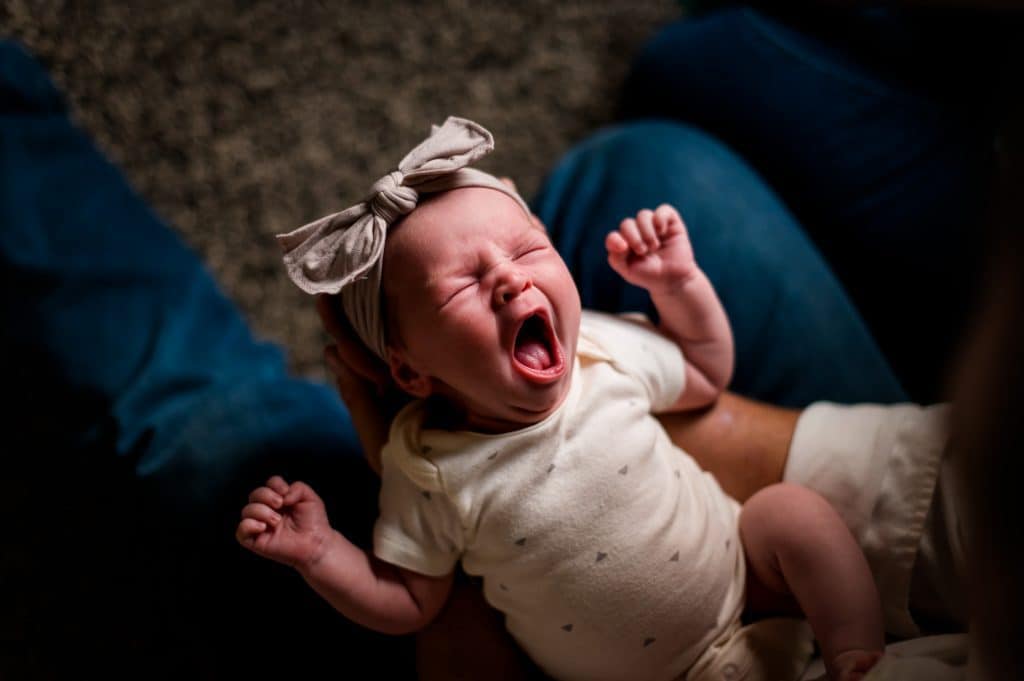 In Home Newborn Lifestyle Session
up to 60 minute session in your home within 2-4 weeks after birth
Travel within 50 miles of Denver included. Inquire for additional travel rates
$800
Military Homecoming Photographer in Colorado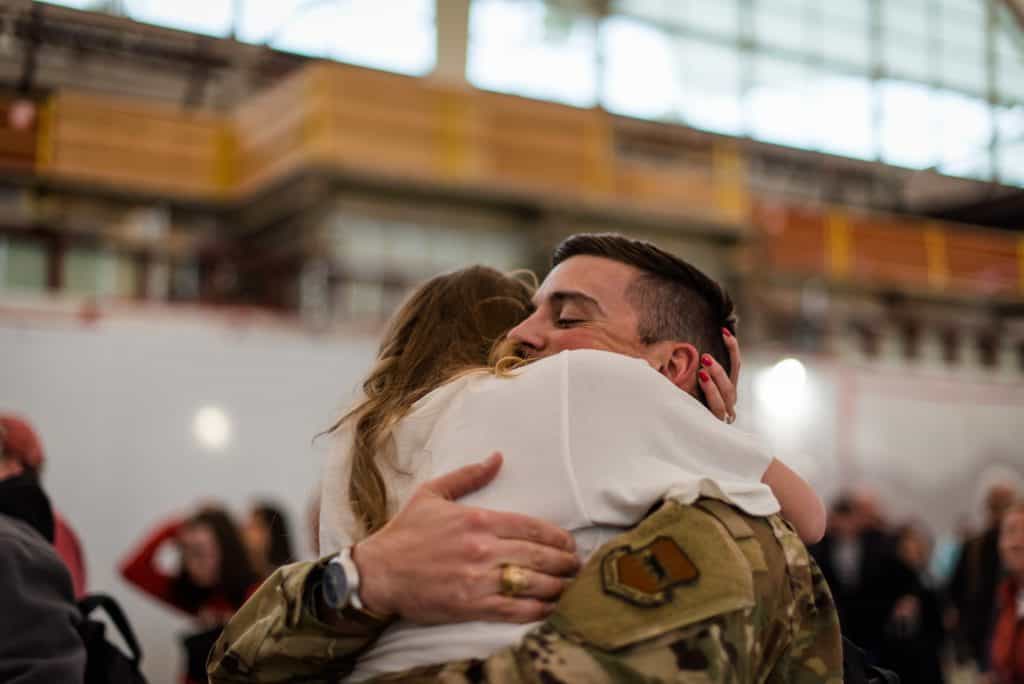 Military Homecomings
At Denver International Airport
15 minutes of airport arrival coverage
can only be booked within 2 weeks of service member's arrival
For military homecomings at Fort Carson or other locations contact me for a quote
for families up to 6 people
$250
Check out my Google reviews from past clients!