Fun, laid back and candid documentation of all of your family's adventures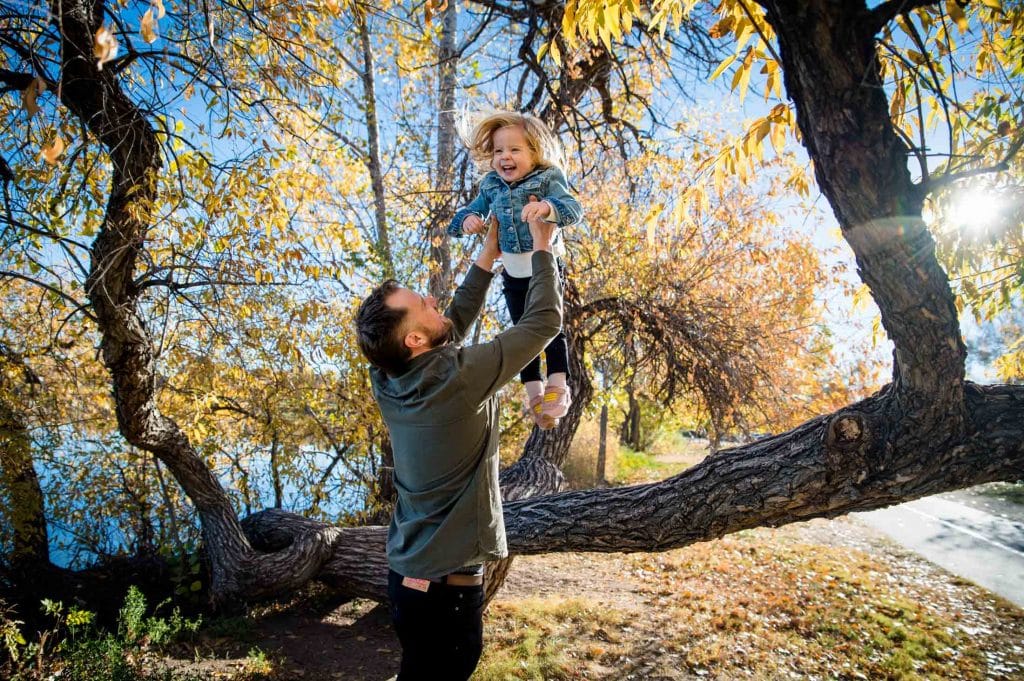 My favorite photos to look back on from my childhood are the ones where my parents are doing something with me or my siblings. It's the impromptu snaps that do it for me. Not the posed holiday card photos of us all dressed up and looking at the camera.

My fondest memories from before my parents got a divorce are from our family road trips and fishing trips. I used to have a photo of me standing inside a payphone booth at the airport on the phone and my dad was on the phone in the payphone right next to it.

I promise you, your children's favorite photos when they grow up will be the ones with you in them.
There is no more awesome time to hire a photographer than for that family fishing trip. Or that family vacation. And I don't mean a photographer to come do a posed photoshoot of everyone looking at the camera. I mean to truly capture the family time on that trip. The laughs when you're playing yard games or making dinner around the campfire. Or your annual 4×4 trip around the San Juan Mountains.
Meet Nat, Your Fun, Laid Back & Candid Adventure Family Photographer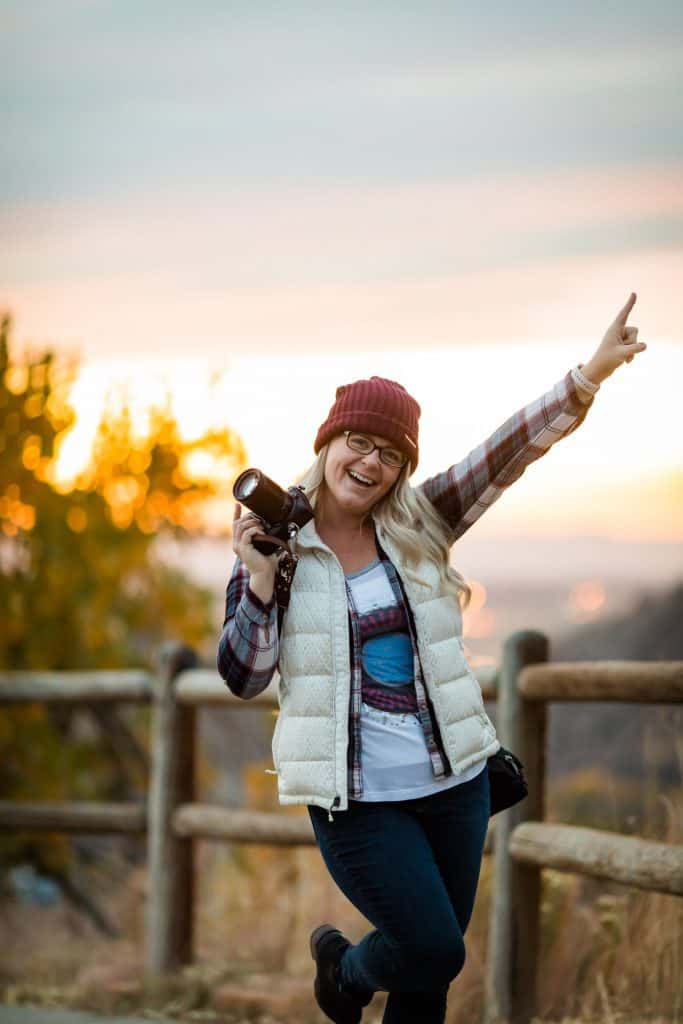 I've been documenting my family's adventures since I was a kid. I used throw away underwater film cameras in elementary school. I got my first Olympus Tough camera in 7th grade. I took photos long before I was ever good at it. LOL

I believe our fun adventures with family are the best time hire a photographer. I come along with you like one of the gang and capture things naturally.

Those moments when you watch your kids explore nature and play together. When you get to show your little ones the adventures you love to do for fun.

Bring me along on any family adventure. From that annual 4×4 trip, to the family camping trips, to going snow tubing, to that snorkeling trip in the Florida Keys.
My Photography Style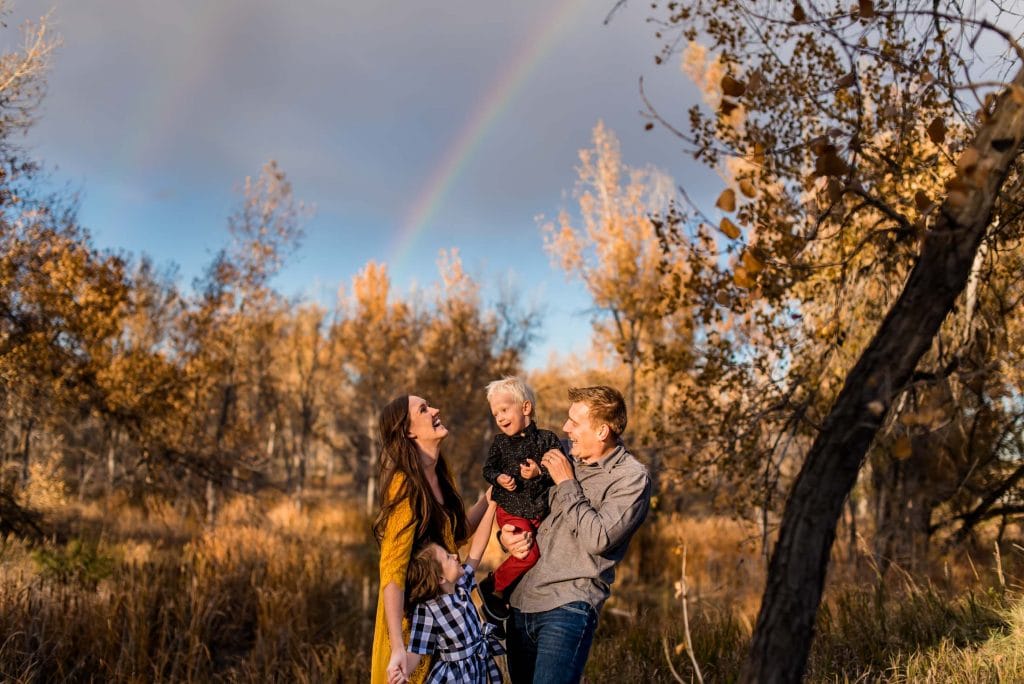 How I edit your photos…
My editing style is true to life, clean and colorful.
I pick several photos that'll transition to well to b&w and include those in your gallery, too.
What I'm like on your family adventure…
I'm a fun, laid back and candid photographer (human). I'm slow to start taking photos until everyone gets more comfortable with me. I start with getting to know the kiddos and having fun with them. The parents and other family can help by joining in our conversation. Sessions are super adventurous in nature as we walk and talk, letting the little ones feel free to explore.
The Planning Part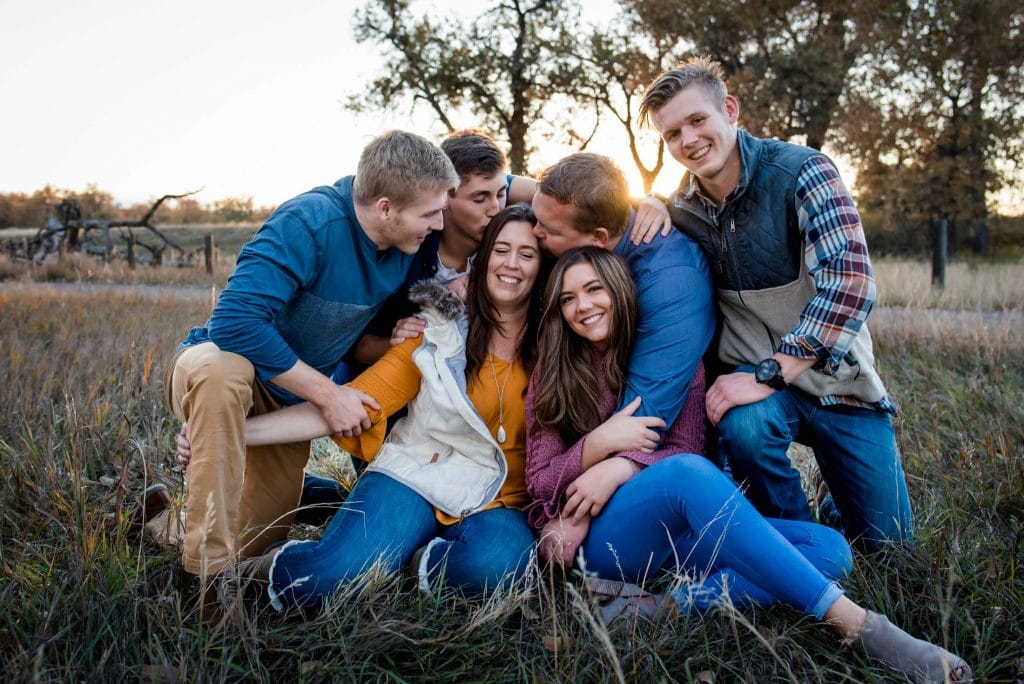 Location scouting & activity ideas
I learn about your adventure background and capabilities. I send a list of locations and local activities that fit your family.
Logistics, gear packing lists & safety..
Being prepared and ready to roll with the punches is integral to the good times! That's why I help you with logistics with everything from mountain travel to safety. I send gear packing lists along to ensure you have everything you might need. You have my unlimited expert guidance!
Getting Your Photos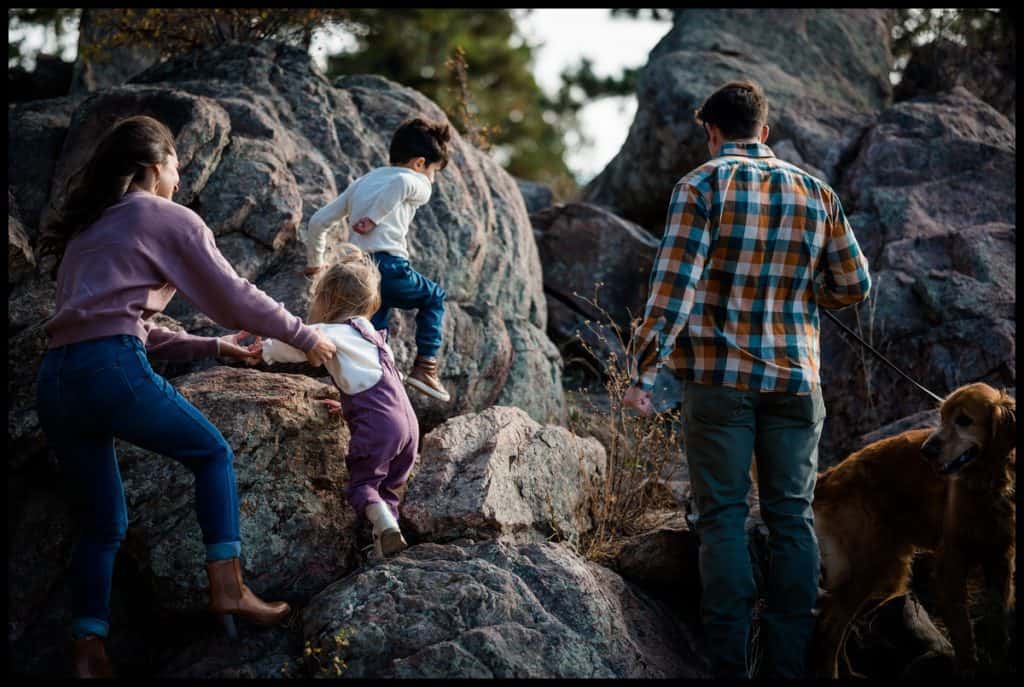 How do you receive your photos?
You receive all of your full resolution, edited digital image files in a beautiful online gallery. You have rights to printing for personal use. When you first click the gallery link it will prompt you to create a password. Just be sure to write this password down and store it for safekeeping so you can continue to access your gallery.

From there you can download and purchase prints from a professional printing company that you have a 15% discount at. You'll see your discount code displayed in your gallery!
Can you share your gallery?
Yes! You can share your gallery by copying the link in the bottom of your gallery delivery email.
Where can you backup your images at?
I require that you download all of your full resolution image and back them up. You will have the option to pay for cloud backup through your gallery. And if you are paying for Amazon Prime you are already paying for unlimited photo storage of full resolution images. All you have to do is login to Amazon Prime Photos and drag and drop in your digital wedding photo album that you downloaded to your computer. Extra tip* Amazon Prime Photos also has an app that will automatically backup all of your images on your phone. You also get 5gb of video storage for free as well.
Colorado Family & Lifestyle Photography Collections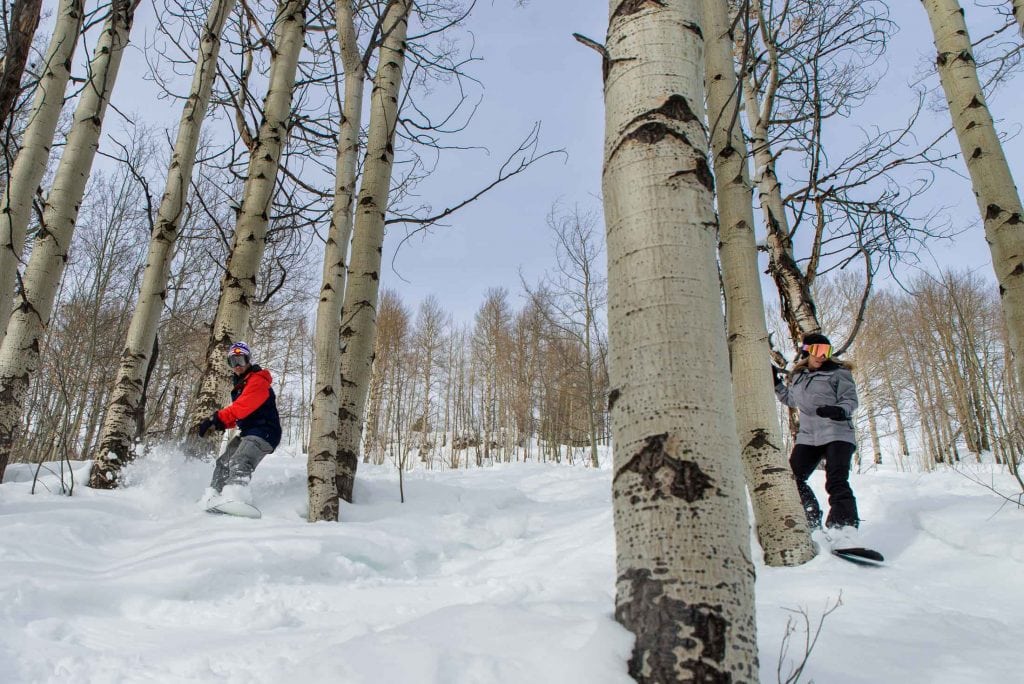 A Big Family Adventure
up to 2.5 hours
full resolution, edited digital images included
travel within Colorado included
for families up to 6 people
$1000
​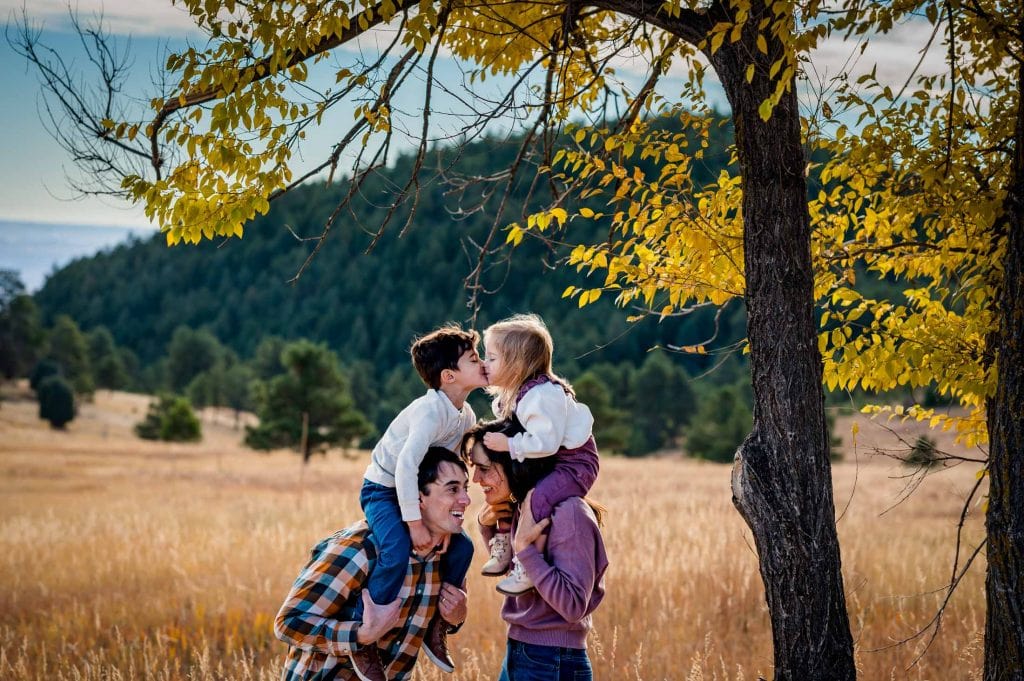 Closer to Home Adventures
up to 1.5 hours
in your home or happy place
full resolution, edited digital images included
within 100 miles of Denver
for families up to 6 people
$750
​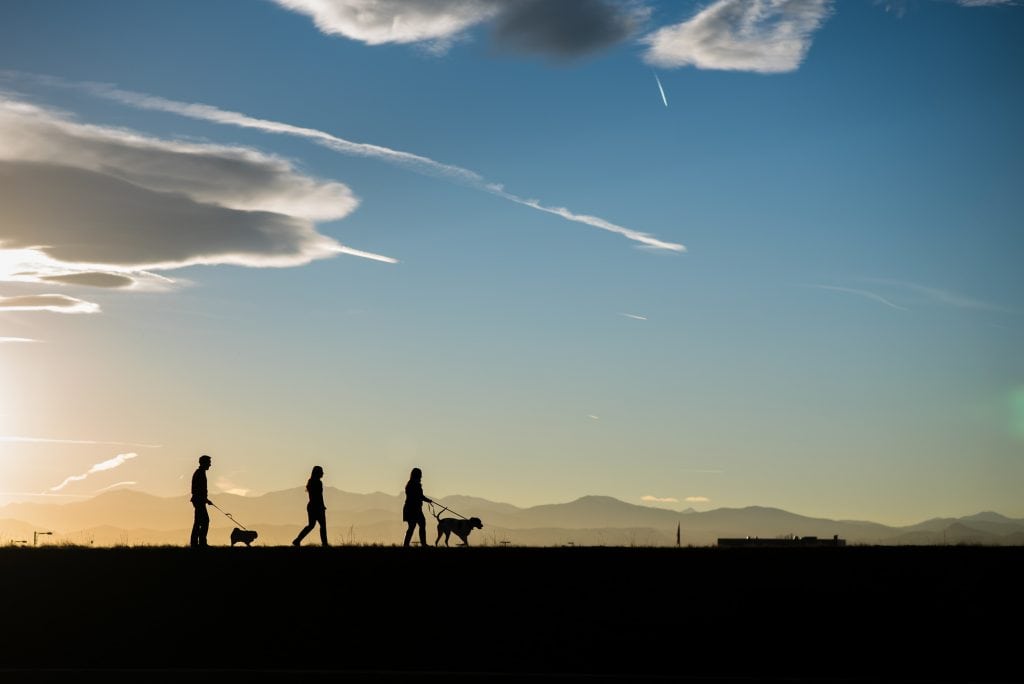 Quick Moments
up to 30 minutes
For laid back family photos quickly. We meet up and explore that area for some relaxed moments together.

full resolution, edited digital images included
you choose from a list of locations in the Denver area
*Available M-TH with booking less than 4 weeks out.
for families up to 6 people
$350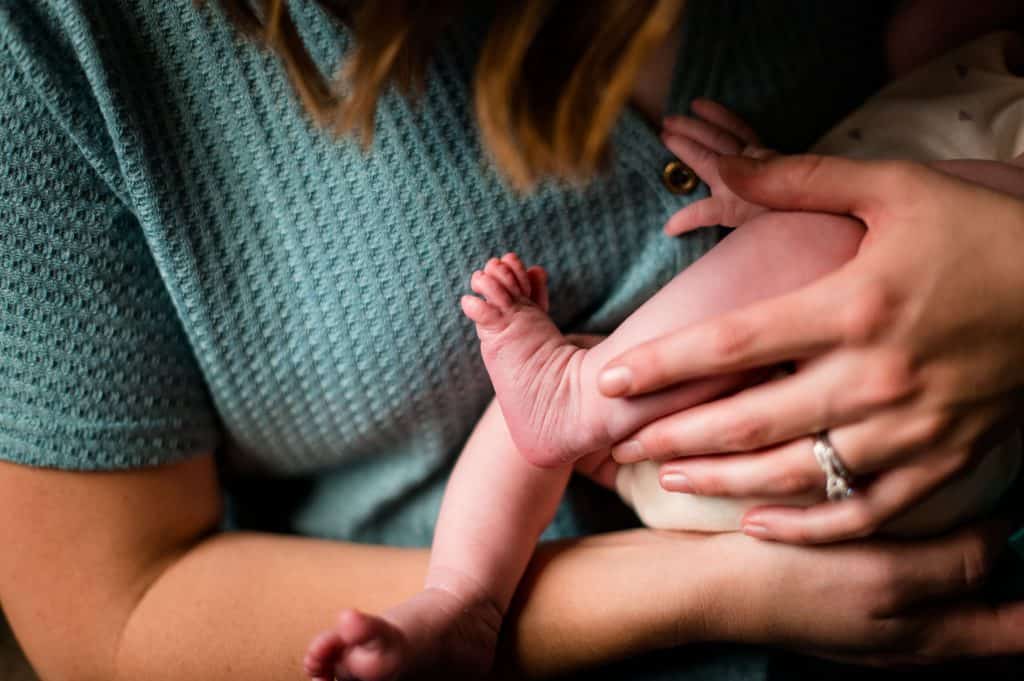 Maternity & Newborn Session Package
2 sessions with up to 60 minutes each
Must take place within Denver. Contact us for a travel quote!
Capture the fleeting feelings of pregnancy and teeny tiny baby toes in their first few weeks.
For bump to baby plus up to 5 family members
$1300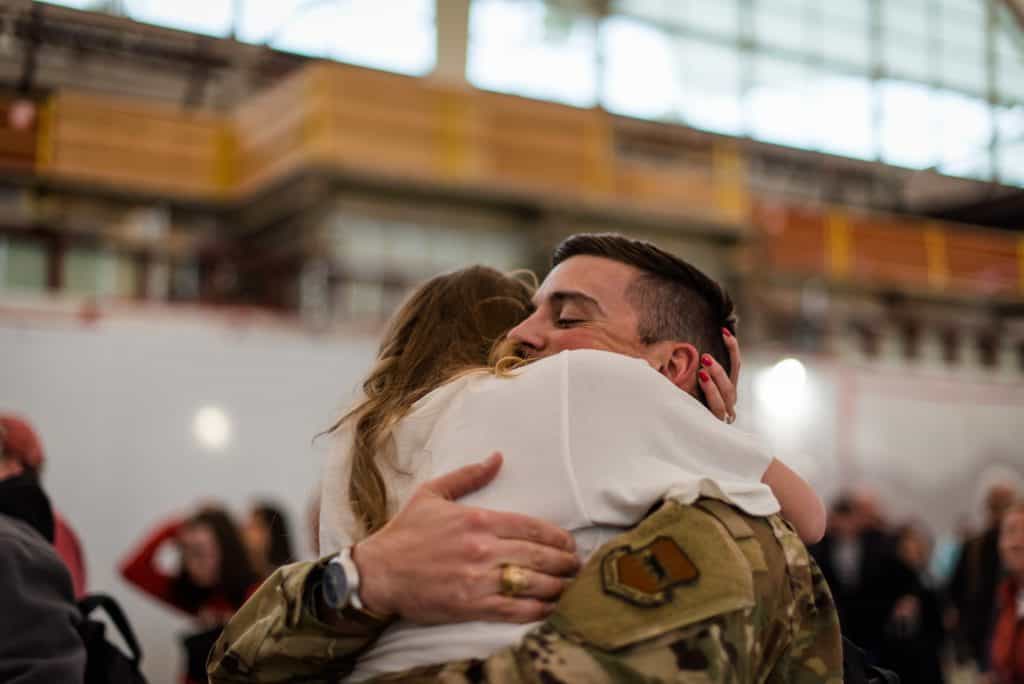 Military Homecomings
At Denver International Airport
20 minutes of airport arrival coverage
can only be booked within 2 weeks of service member's arrival
$250
Check out my Google reviews from past clients!