You are a laid-back and adventurous couple who still wants a big wedding because you can't imagine getting married without some of your best friends and family there. You know want you to be surrounded by your loved ones but also by the mountains you love. And maybe even fell in love in. You don't want it to feel like an all-day photoshoot but you want time for just the two of you to get to bond and focus on each other.
Adventure (n): an unusual or exciting activity
One photographer
Comprehensive wedding coverage – not hourly, based on timeline
Sneak peeks within 24 hours
Custom website gallery with unlimited downloads within 6 weeks
Adventure Wedding Planning Assistance
Logistics planning & gear lists
Travel
$6000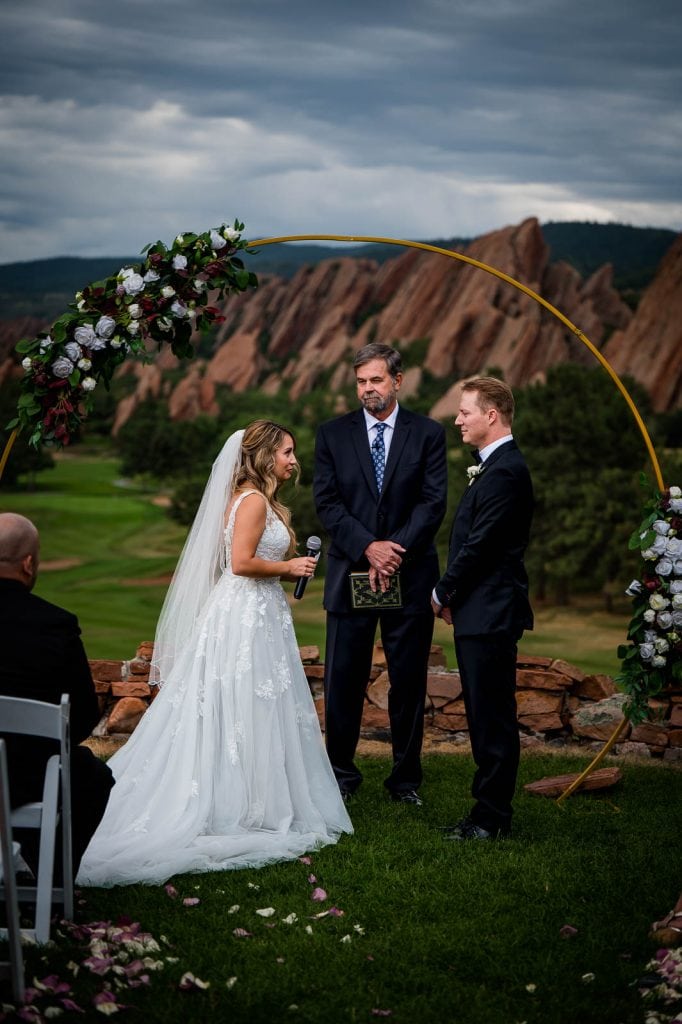 How to Book
Inquire with me about your date and if I'm available we can book a call to chat about the kind of wedding day you're dreaming of.
Choose a date and the area if you don't have an exact location yet.
Receive a contract & invoice that you can sign and pay online.
Pay the $1500 non-refundable retainer at the time of contract signing.
Once you've signed and paid you're all booked!
I will send you a questionnaire 6-8 weeks out to get the final details.
I'm like a fly on the wall, and in the shit.
Documentary and candid wedding photojournalism for adventurous mountain lovers who can't imagine getting married without a party.