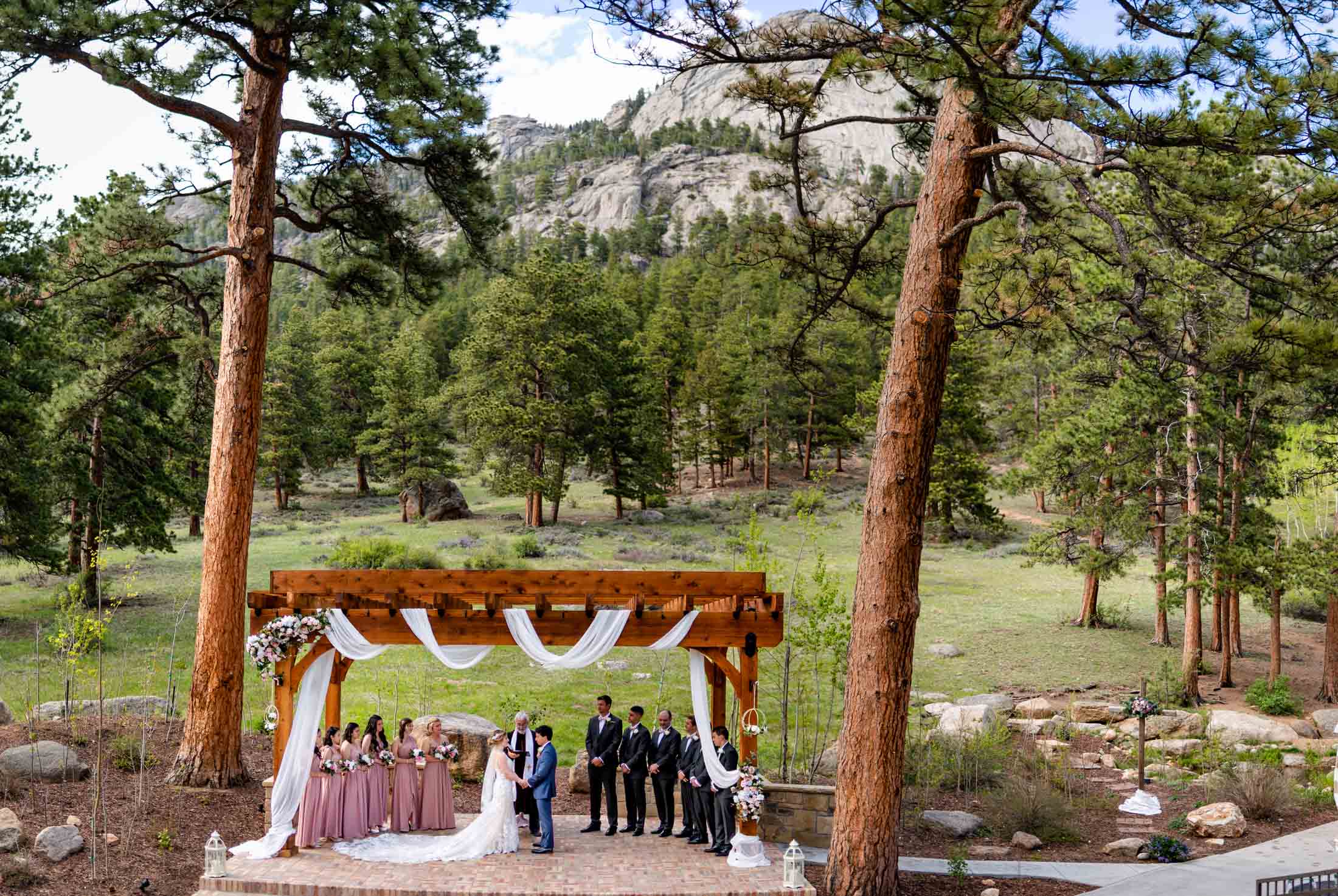 Wedding & Elopement Associate and Second Photographer in Colorado's Rocky Mountain Region
Second & Associate Photographer Information
Experience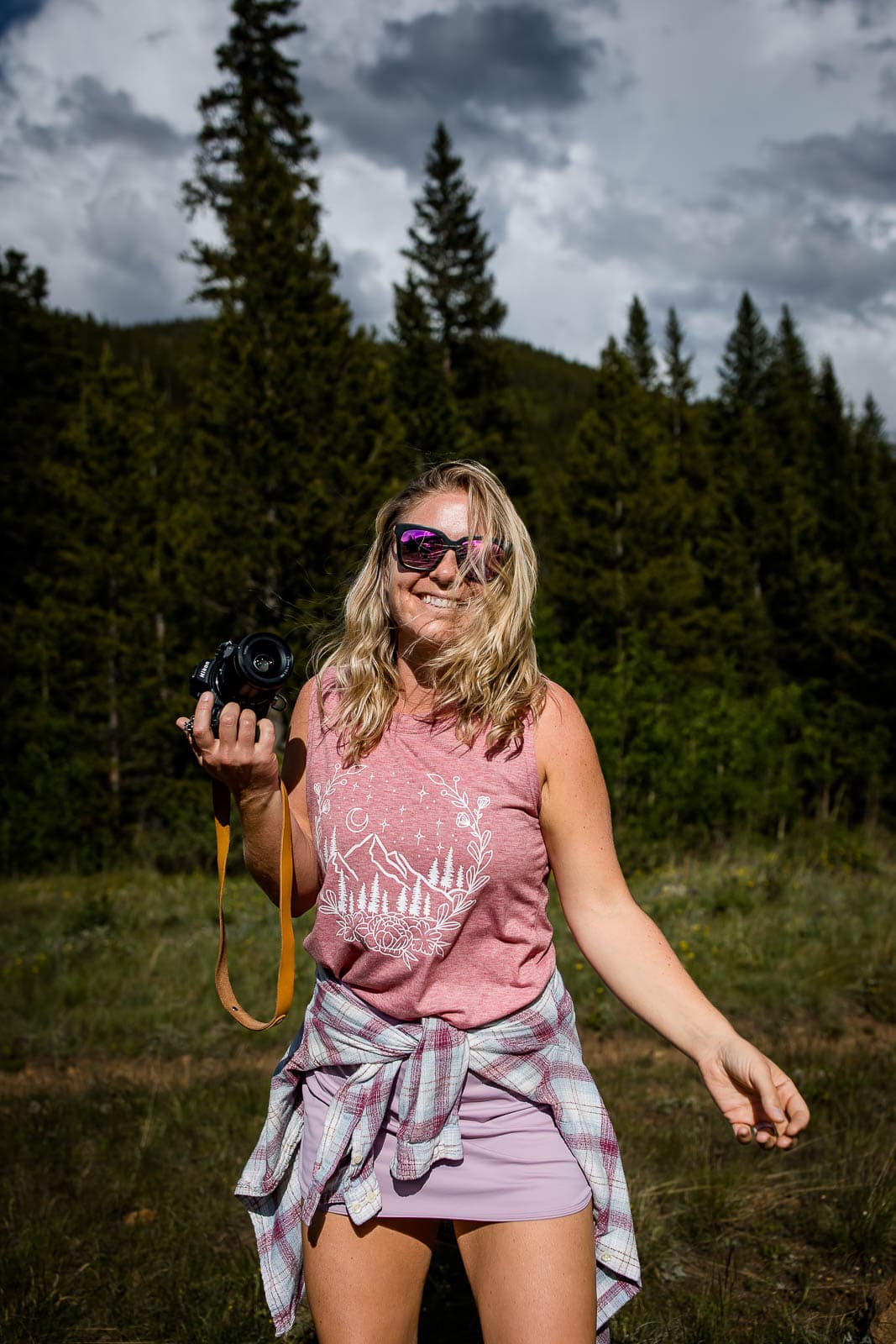 I specialize in candid moments in mountain backdrops. Love is at the core of everything I do. My upbeat and can-do attitude is at the base of every client experience. This day is about their experience and telling their love story as it naturally unfolds. I use minimal posing (only if needed by the client). I use prompts (if needed) but really try to allow the couple space to be themselves together and capture that candidly.

I've photographed over 200 weddings and elopements with over 100 as the lead. And I've documented over 200 family sessions.

I'm academically trained with a Bachelor's degree in studio art photography from CU Boulder. I've been photographing portraits & weddings since 2014. I started planning and documenting elopements in 2018.

I'm capable in all lighting situations with extensive experience in natural light, artificial light, and creative off-camera flash. I took the Gillespie's lighting workshop in 2019.

I'm very moment driven with a documentary style. I shoot to keep highlights but can adjust to your style easily.
Reviews and Professional Recommendations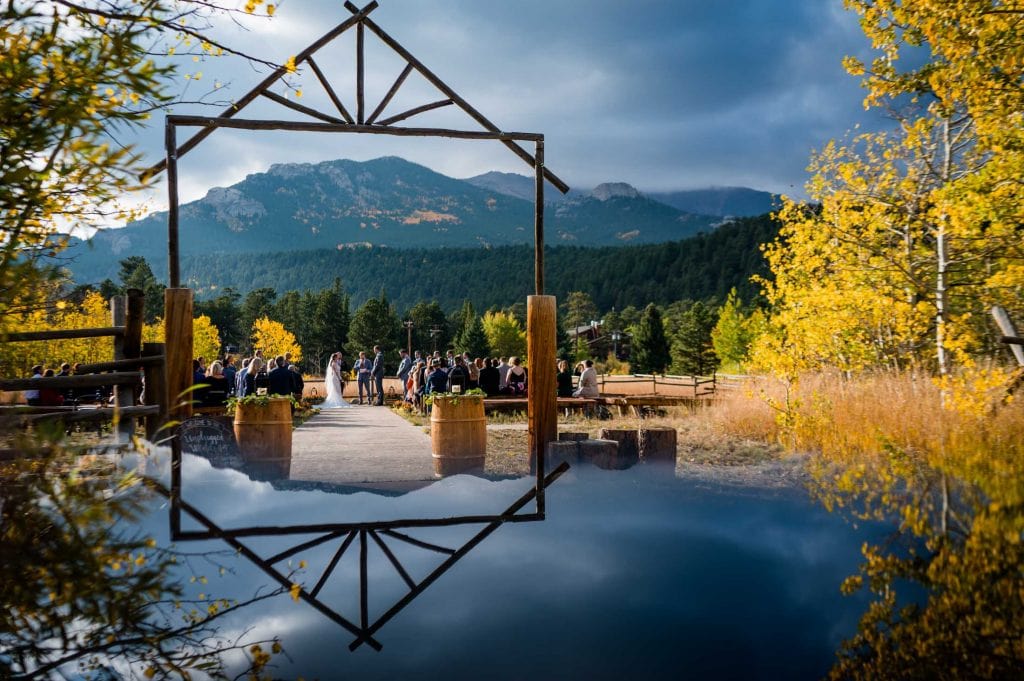 Veronica Sparks Photography
Excellent second shooter, always there with a smile on her face and ready to tackle anything and everything. Excellent on her own. Listens to any specifics you want from her or ways you want her to shoot, but also takes her own initiative if nothing specific is relayed to her. She knows she's there to support you and your business first and foremost.
Feel free to reach out to me if you have any specific questions about her as a photographer and second shooter.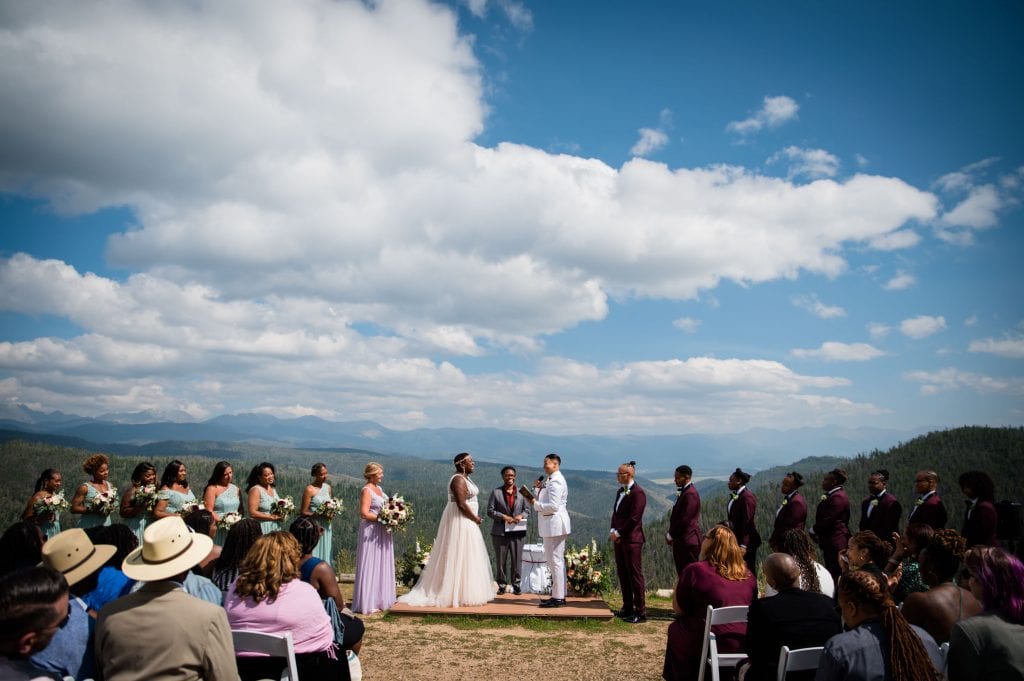 Skyewater Photo & Film
"Natalie is so fun to work with! Her enthusiasm and upbeat personality is always great to have around my couples for their big day. She knows how to take initiative and get creative for associate shooting, and take direction for second shooting when you need something specific. She's also not afraid to get in the action: from getting dirty in the mountains for couples' shots or elopements to getting right up in the center of the party for reception photos. Highly recommend working with her!"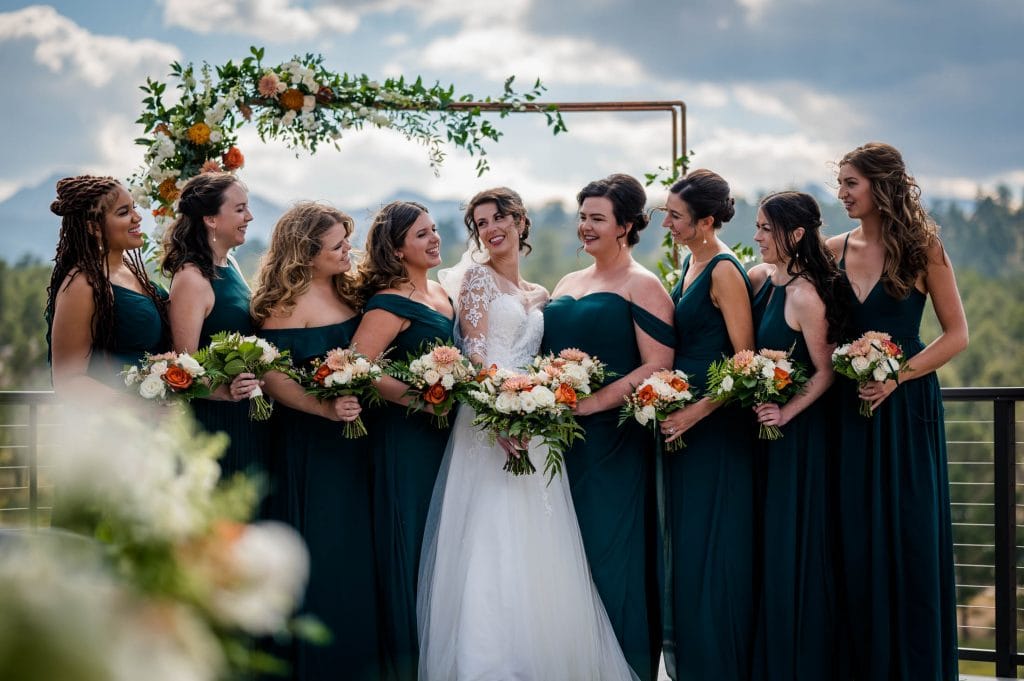 Savannah Chandler Photography
Coming soon…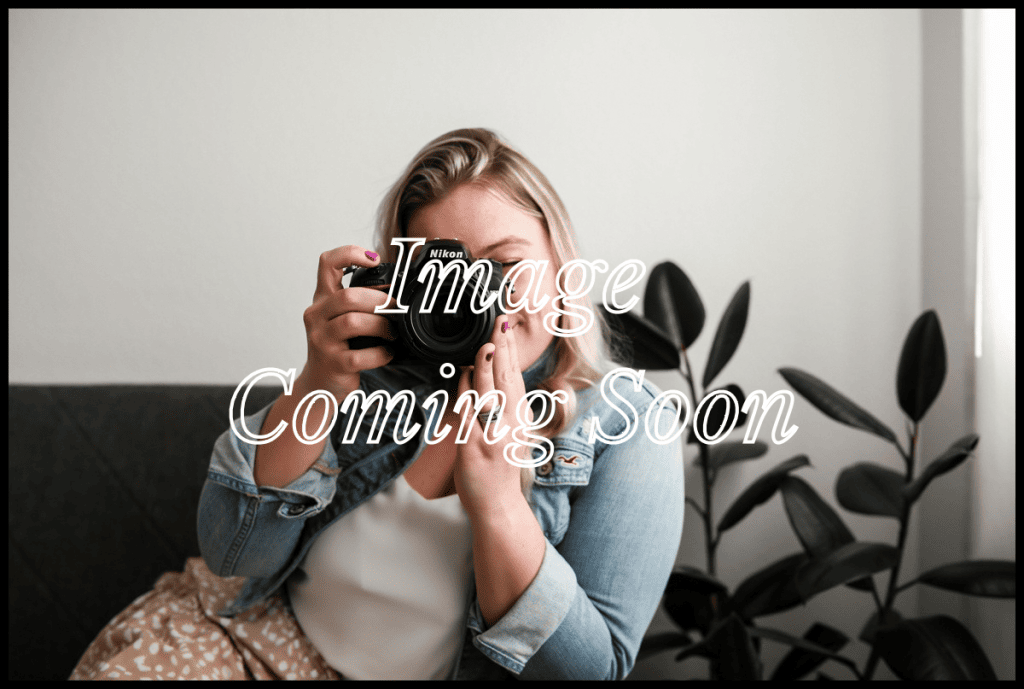 Paige Eden Photography
Natalie was absolutely fantastic to work with! Her communication beforehand was prompt and detailed. She even asked to see a few galleries of my work prior to working together so that she could see my style and editing so that she could emulate my work to create a cohesive collection of images.
Natalie arrived early and well-prepared! Throughout the day, she was thoughtful and super helpful. She checked in with me often (but not too much) to see if I needed help with anything or to help me carry gear. She was engaging with the couple and stayed out of my line of sight throughout the day. Natalie also nailed the reception with her OCF skills and I thought we worked really well together! I've been a wedding photographer for over 20 years and I've worked with a lot of second photographers – she was perfect and I hope that we can work together again! Don't hesitate to hire her as a second or even a lead photographer! She was kind, thoughtful, and engaging and her work kicked ass!
Gear:
Sony a7iii & Sony a7iv
Sony 35 1.4
Sony 50 1.2
Sony 16-35 f2.8
Tamron 35-150 f2-2.8
3- Godox AD200 (OCF)
1- Godox V850ii (on camera)
3- 12 ft Manfrotto light stands
Magmod gear for all flashes
Rates
My rates are comparable to the local market as well as indicative of my experience, background, gear, knowledge, and portfolio of work. These rates include travel up to 50 miles from Denver. Additional mileage rates with possible room and board rates may apply depending on the distance from Denver and the timeline of the day.
| | | |
| --- | --- | --- |
| Associate | Second Photographer | Culling |
| $150-200*/hour | $75-100*/hour | $100/Gallery |
*Higher rates apply for hiking, snowboarding, or other unique adventures. Inquire with me for more info!
Hiring Me Includes:
RAW image backup on a single hard drive for 20 days from the event date.
My fantastic can-do + fun attitude – I help with all the things from assisting, like carrying your stuff or holding a flash for you, to covering the important moments if you need to take a break. I'm happy to do whatever is needed.
Representation of your brand & business in the best possible light and help make sure the couple has the best day ever with the best possible photographs no matter what is happening.
Me not getting in the way of you or shooting over your shoulder (unless necessary for things like the first kiss at a different focal length).
I am not there for my own portfolio though I am still shooting portfolio-worthy images from side angles.
Full Client Gallery Portfolio