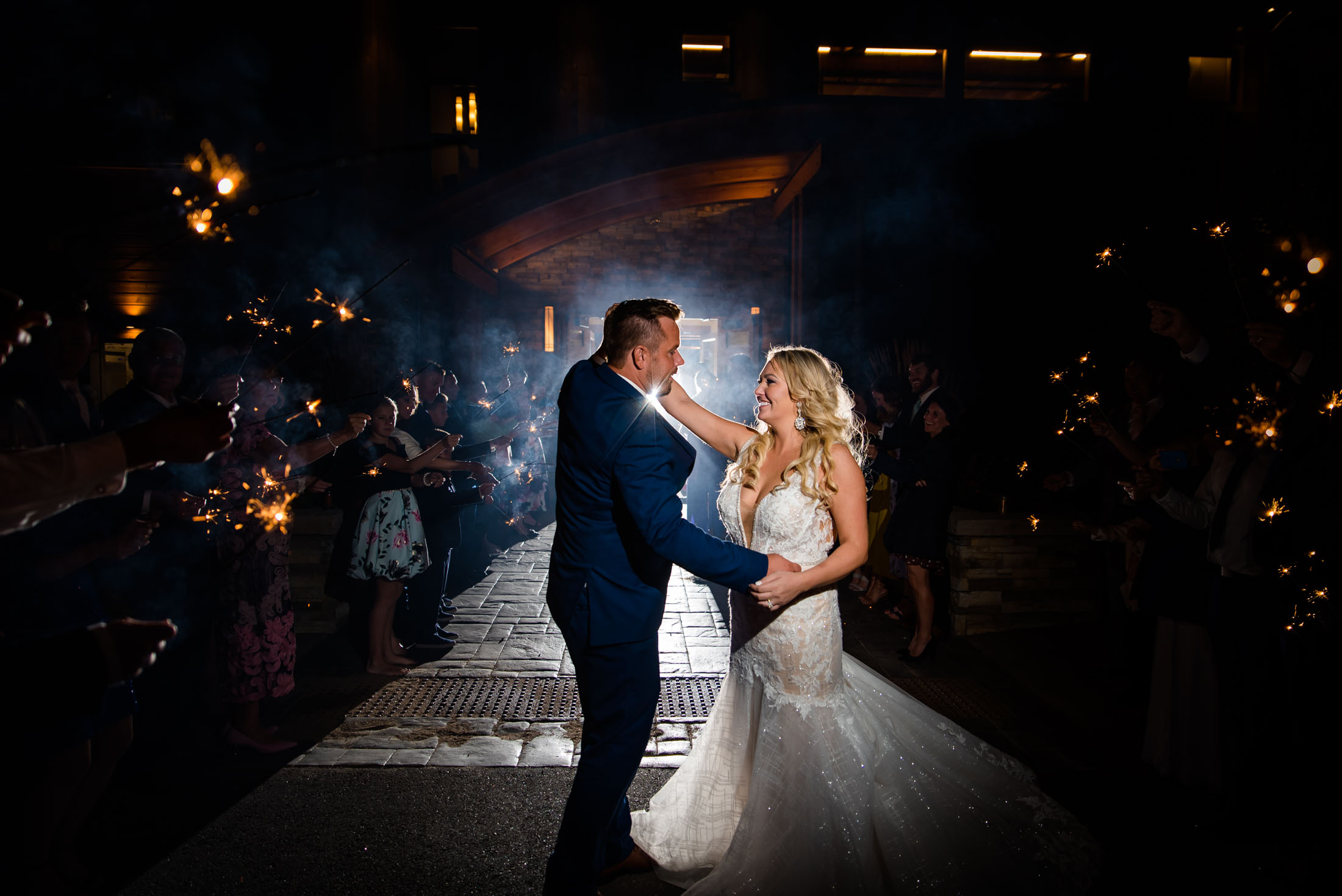 Colorado Mountain Wedding Photographer | Investment & Info
Wedding Photographer specializing in mountain weddings with adventurous & laid-back couples across Colorado and available for travel worldwide.

Your wedding day shouldn't feel like an all-day photoshoot. It's about you two getting to live in each moment, taking it all in together, and just being yourselves. It should be crafted to your individual & collective personalities. Craft a wedding day that truly speaks to who you two are and fully celebrates that. If that is getting ready with your crew before seeing your person walk down the aisle for the first time that day. Or if it's getting ready together and spending the first part of your day just the two of you before everyone else joins. Start your marriage with the two of you in mind. Everyone else is there to love, support & celebrate your love. Make sure you celebrate it in ways that will light your hearts on fire forever.
Candid & Fun Wedding Photographer for Laid-Back Couples Who Love Adoring Colorado's Natural Beauty
Meet Nat, Your Photographer
Heyyy! I believe your wedding day shouldn't feel like an all-day photoshoot. It's about your real moments with the people you love and showing off the beauty of your chosen venue. I take a more fly-on-the-wall approach to your day as to not step in and make things mine. I want to document your day in a natural way and an artistic approach. I use fun and loving prompts over posing so that you and your person fall more in love. But first, I take a step back and just watch how you naturally interact with each other. I'm only there to enhance your experience, not to create it. During the planning, I'll get to know you both and your relationship through our calls & a "getting to know you" questionnaire. This helps me to know what you love and what you're hoping for from your wedding documentation. Then your day is about the two of you and all your favorite people you've chosen to surround you just getting to live your best lives. We wil definitely make sure you two have a decent amount of "just you two" time on your wedding day so that you can really take it all in and enjoy the reason why you're there, your love for each other.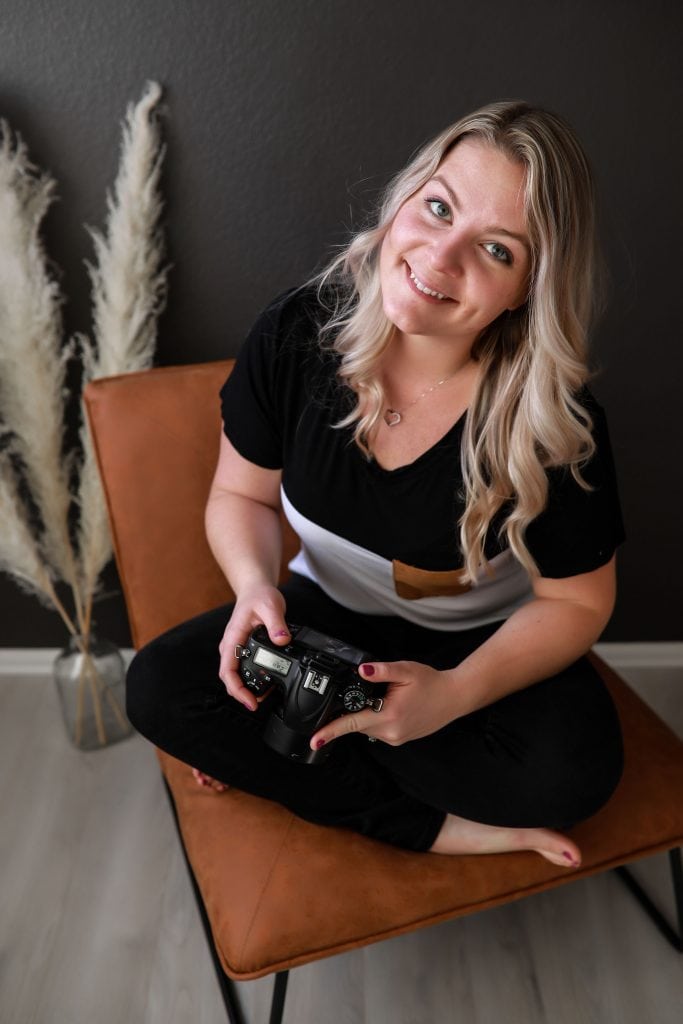 Reviews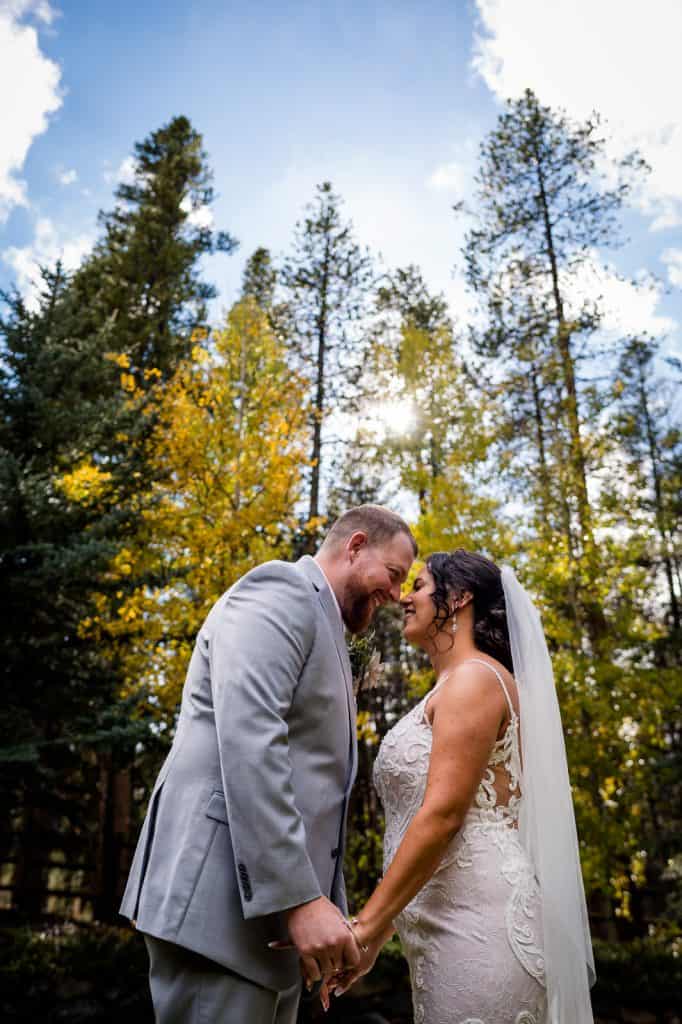 "Nat photographed our out of state wedding and she was hands down the best person we could've hired. We didn't live in Colorado and she helped us plan the best spots, best time of year, helped us find housing, vendors etc. it's so terrifying planning a wedding in a spot you're not super familiar with because you want everything to be perfect and she helped us have the most happy, perfect, stress free day possible. She's very kind and personable all our family just loves her!
Her communication is awesome no worries about not getting replies.
She is someone who can pose you for photos but also steps back and captures the natural and candid moments She really blew us away at how she captured us. We never had photos that weren't posed like that and it allowed us to be more in the moment with each other. What more could you want on your wedding day?!

Nat is the perfect photographer all around and she is worth every penny and more! She goes above and beyond for her clients. We absolutely love her sweet soul and hopefully we have the opportunity to work with her again!"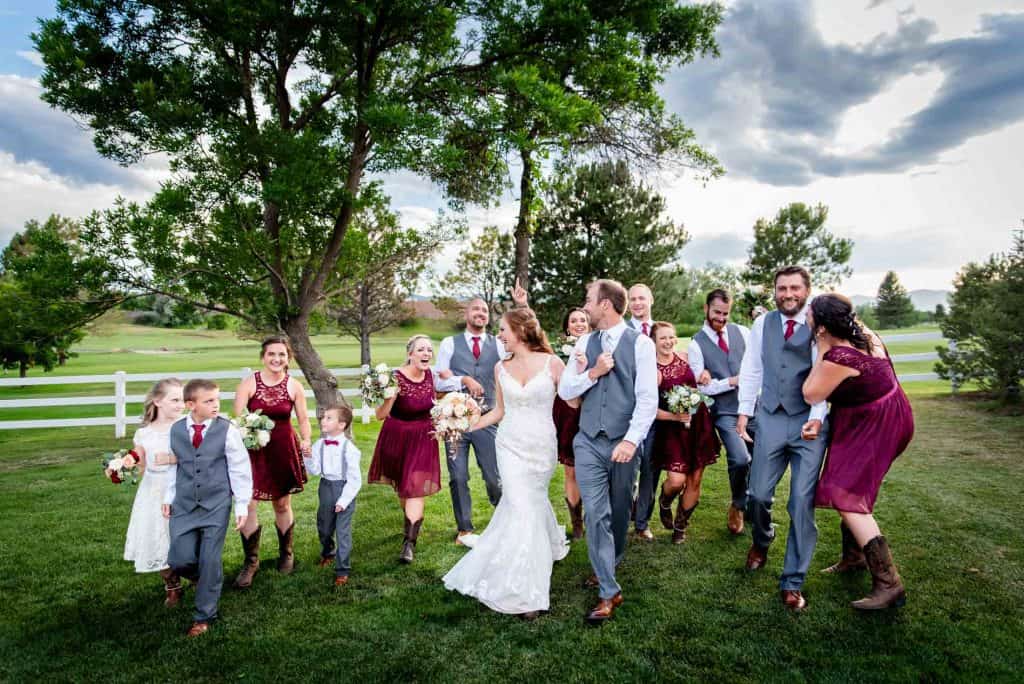 "Natalie was truly a delight to work with for our wedding! I would absolutely recommend her to anyone seeking a professional, fun, and confident photographer. She was responsive, listened to what we wanted and really delivered with the final product. Natalie captured the fun and love we felt the day of our wedding and we are so grateful we chose her for the task! We felt like we were working with a trusted friend. "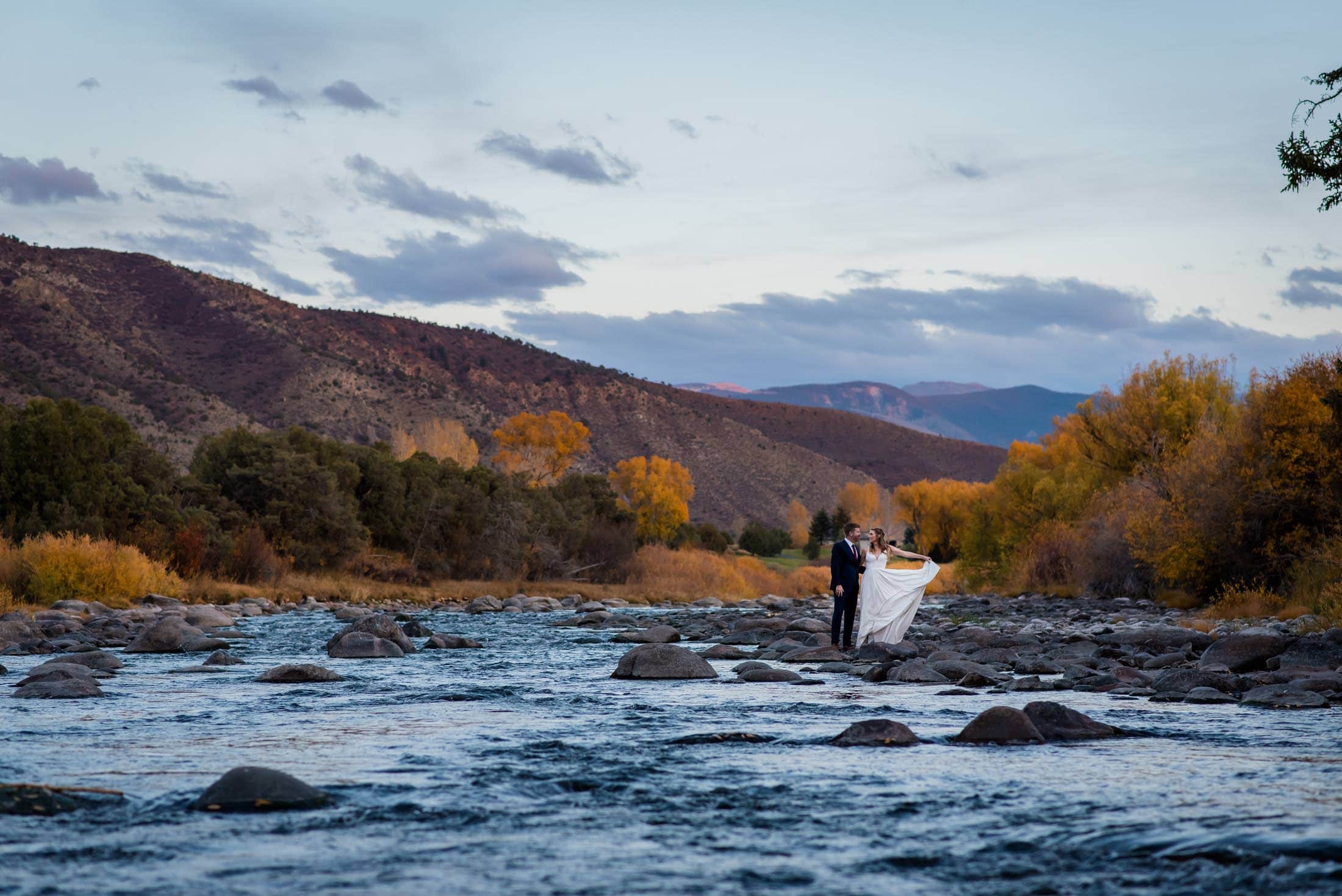 Colorado Mountain Wedding Photography Collections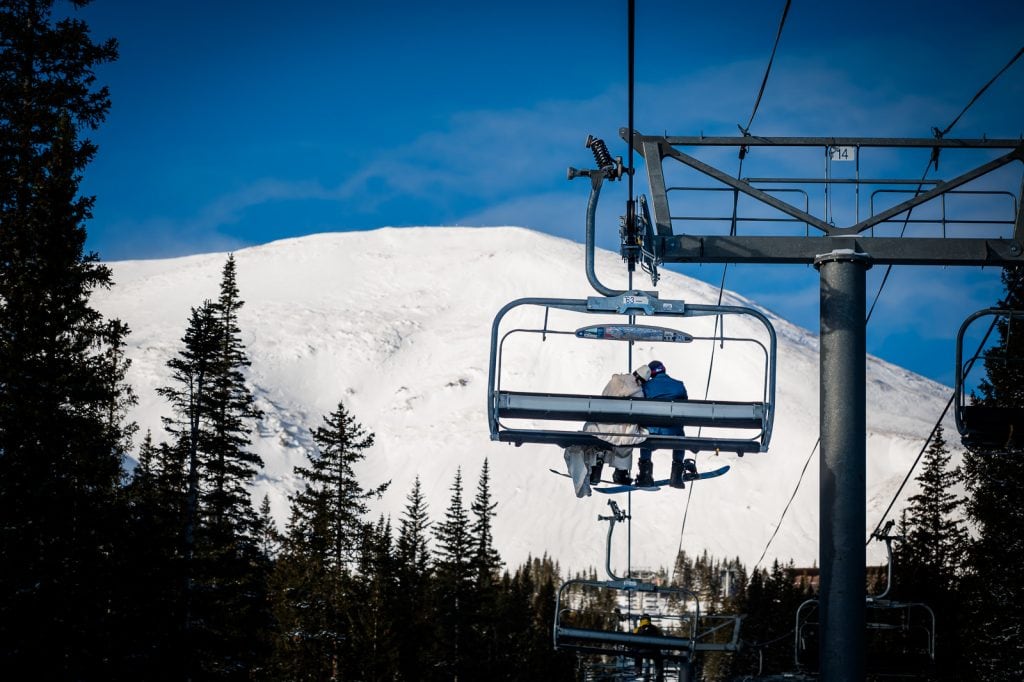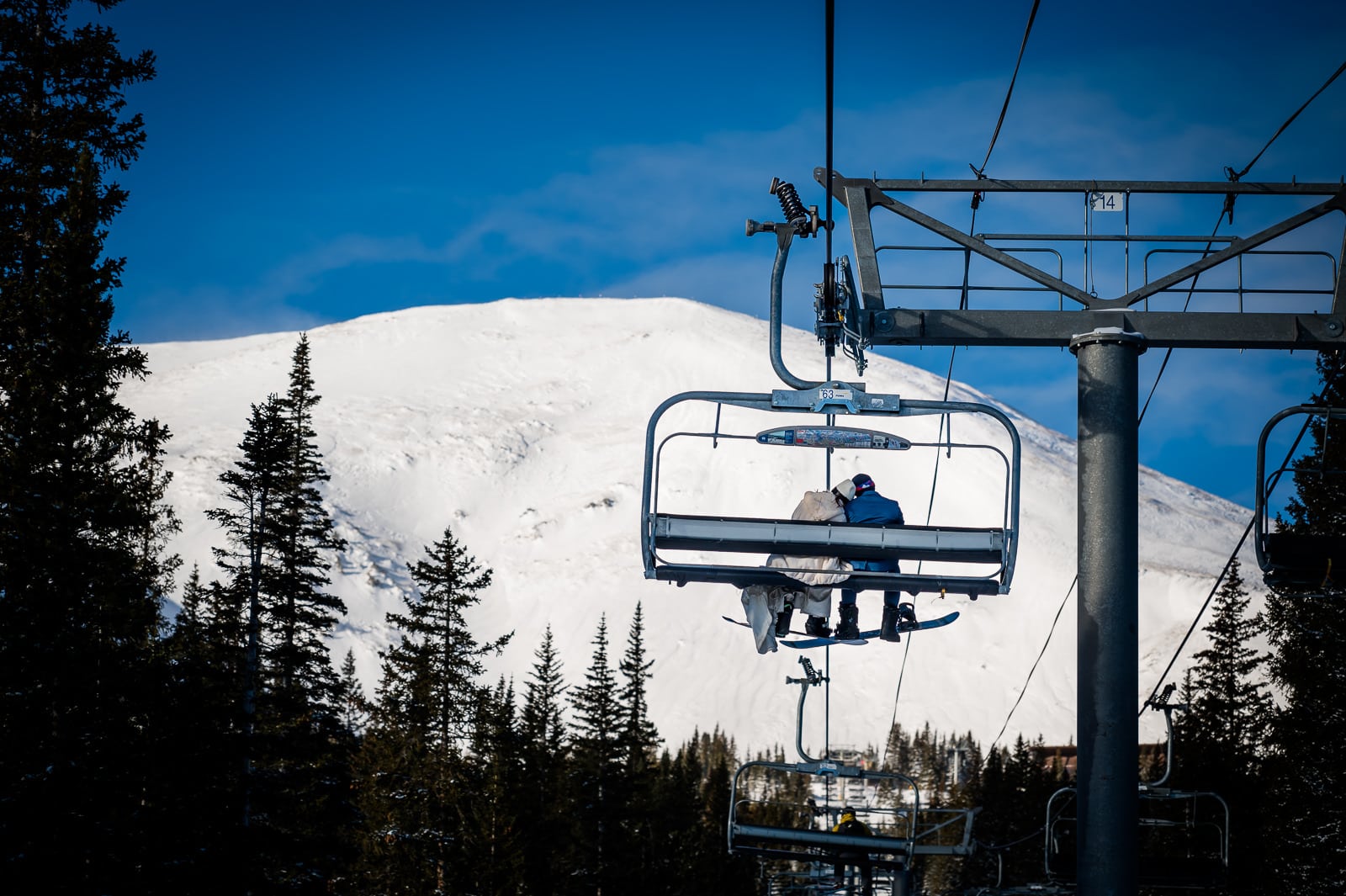 Comprehensive Wedding Coverage
Full-day comprehensive wedding day coverage – based on your timeline – with two photographers

Covers the important moments across the whole day with flexible coverage and you never have to worry about the timeline.

Perfect for if you want to have a little adventure on your wedding day – like for starry night shots after your reception or a sunrise hike and private vows before your time celebrating with family and friends. Or both. 🙂

600+ photos
high-resolution images in a shareable online gallery with print rights and unlimited downloads
wedding vendor recommendations
nearby photo location suggestions
custom timeline creation
2nd photographer for up to 8 consecutive hours

$6600

8 hours

up to 8 hours of consecutive coverage with one photographer
400+ photos
high-resolution images in a shareable online gallery with print rights and unlimited downloads
wedding vendor recommendations
nearby photo location suggestions
custom timeline creation

$5600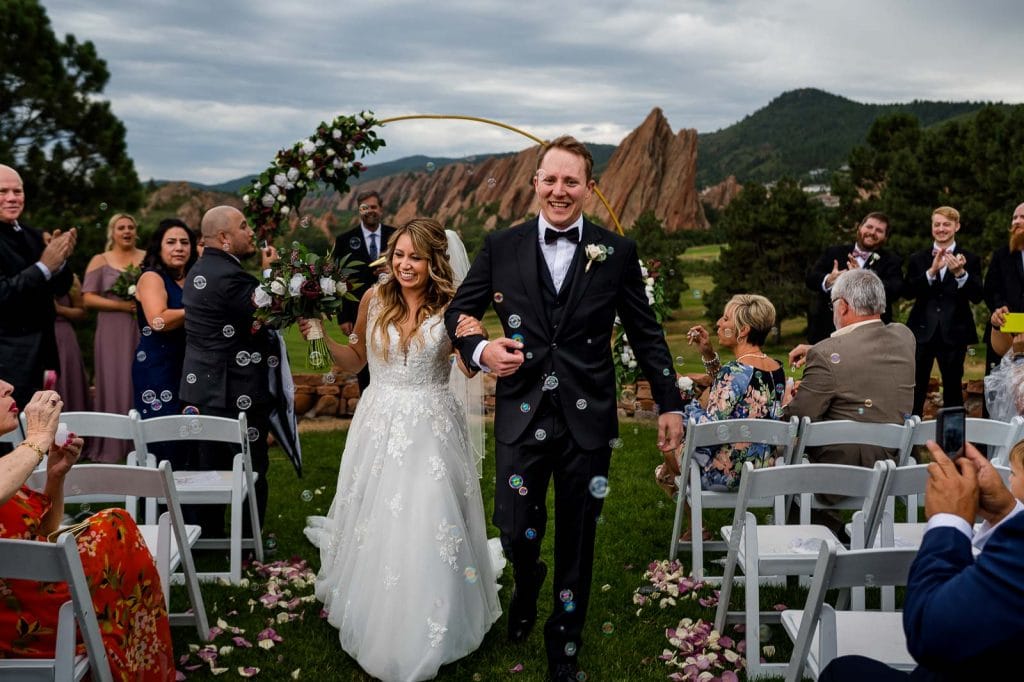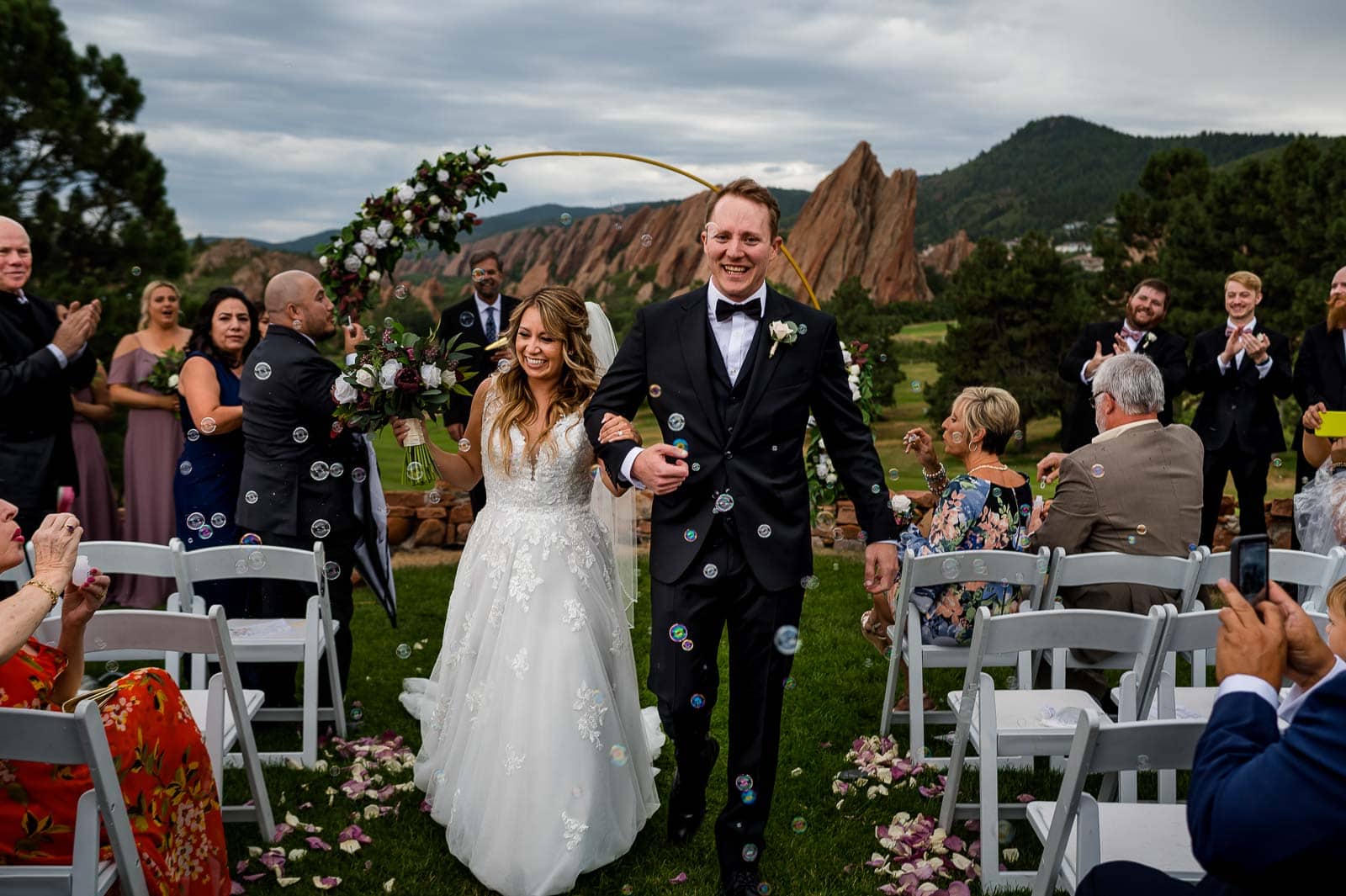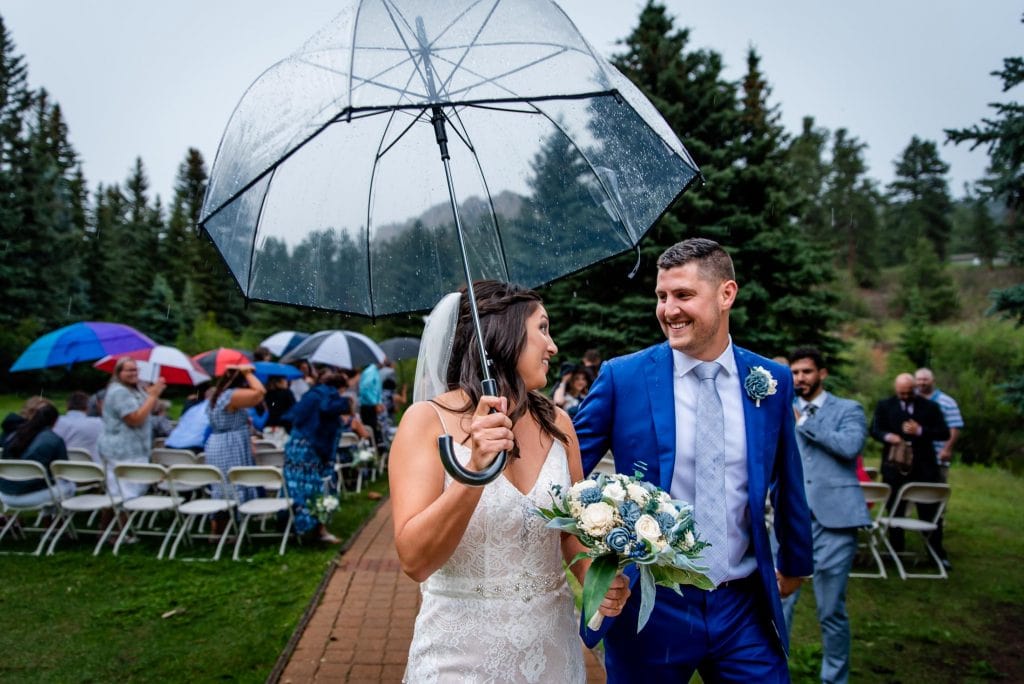 6 hours

up to 6 hours of consecutive coverage
300+ photos edited by hand
high-resolution images in a shareable online gallery with print rights and unlimited downloads
wedding vendor recommendations
nearby photo location suggestions
custom timeline creation
$4500

4 hours


up to 4 hours of consecutive coverage
*Best for micro-weddings with less than 40 guests
200+ photos
high-resolution images in a shareable online gallery with print rights and unlimited downloads
wedding vendor recommendations
nearby photo location suggestions
custom timeline creation

$3600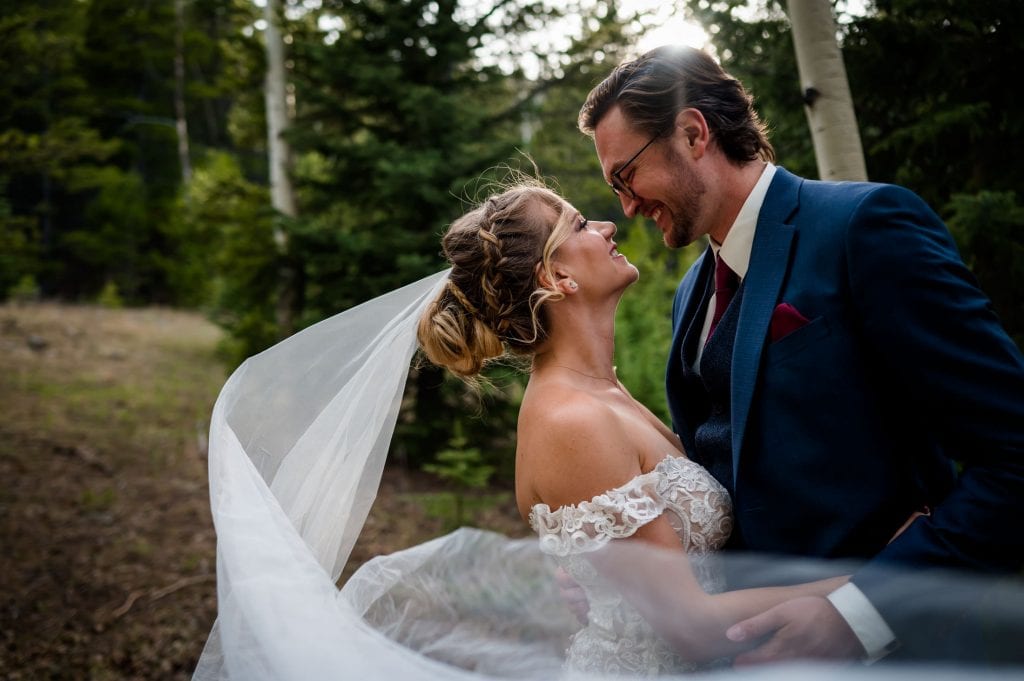 Wedding Collections Add-Ons
Colorado Engagement or Day After Adventure Session
Maybe you want to hike, go horseback riding, ski, or take a hot-air balloon trip to continue the celebration of your love & marriage. Whatever kind of adventure the two of you want to do I'm down!

Up to one-hour session within 100 miles of Denver, Colorado, and all the final edited images with personal print release
$750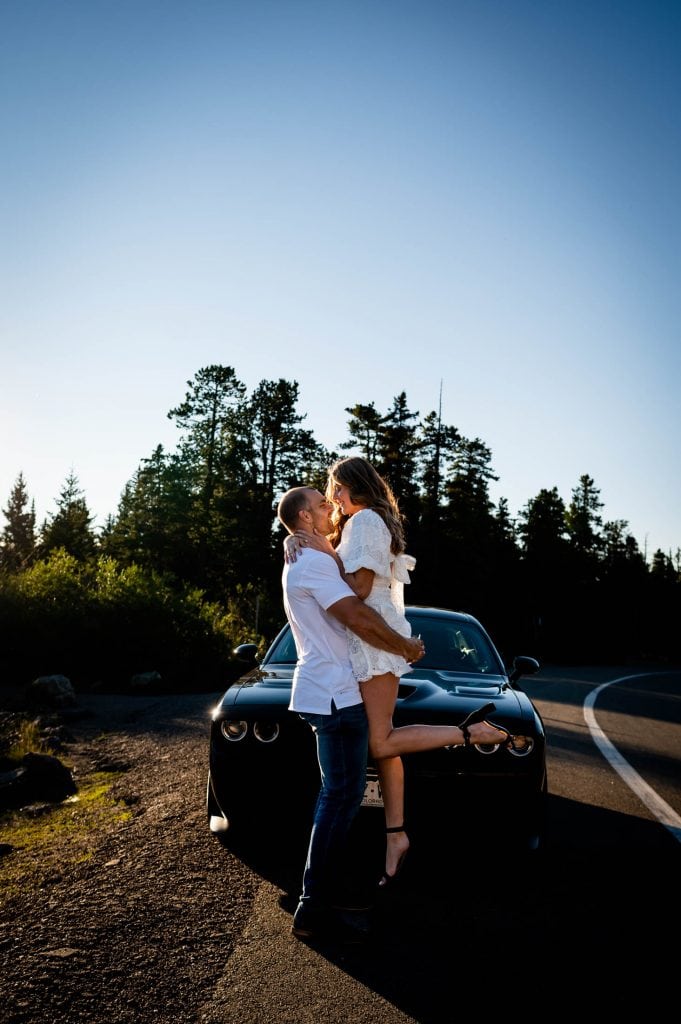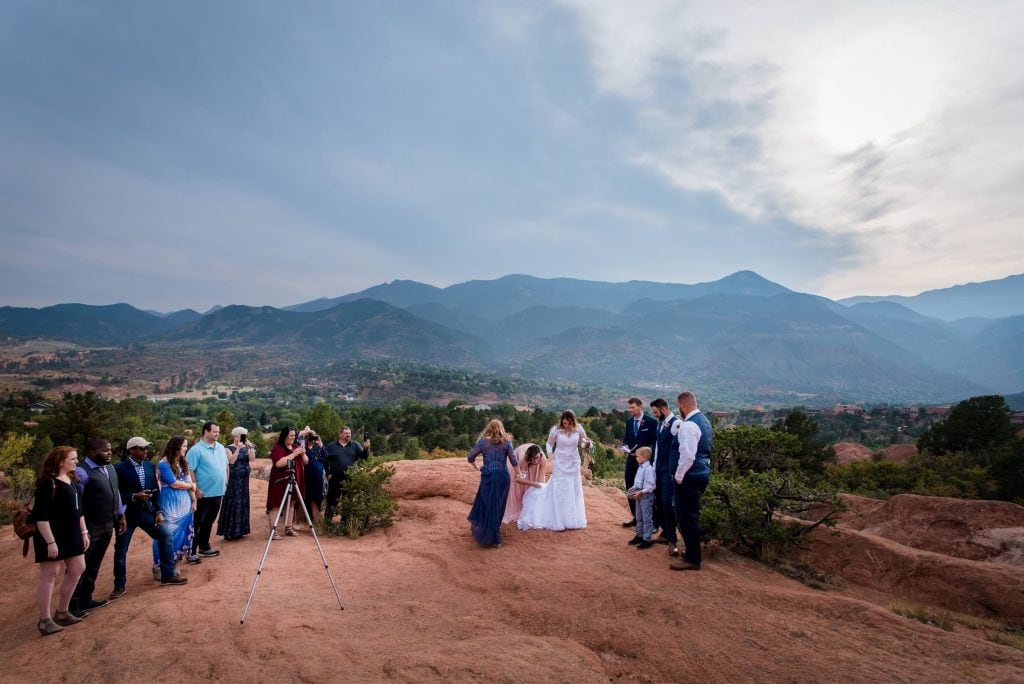 Basic Ceremony Video
Have your ceremony video documented with professional audio without hiring a videographer.

Includes your ceremony video recorded on an iPhone 13 Pro on a tripod with a lapel Bluetooth mic for professional audio
$500
Wedding Content Creation
We document behind-the-scenes moments on one of the latest iPhones. You receive all the raw video clips.

Perfect for sharing highlights from your day in video form or in combination with your images. Perfect to share with family & friends or for creating IG reels, TikTok, and Youtube shorts.

Full day – $1200
Half Day – $600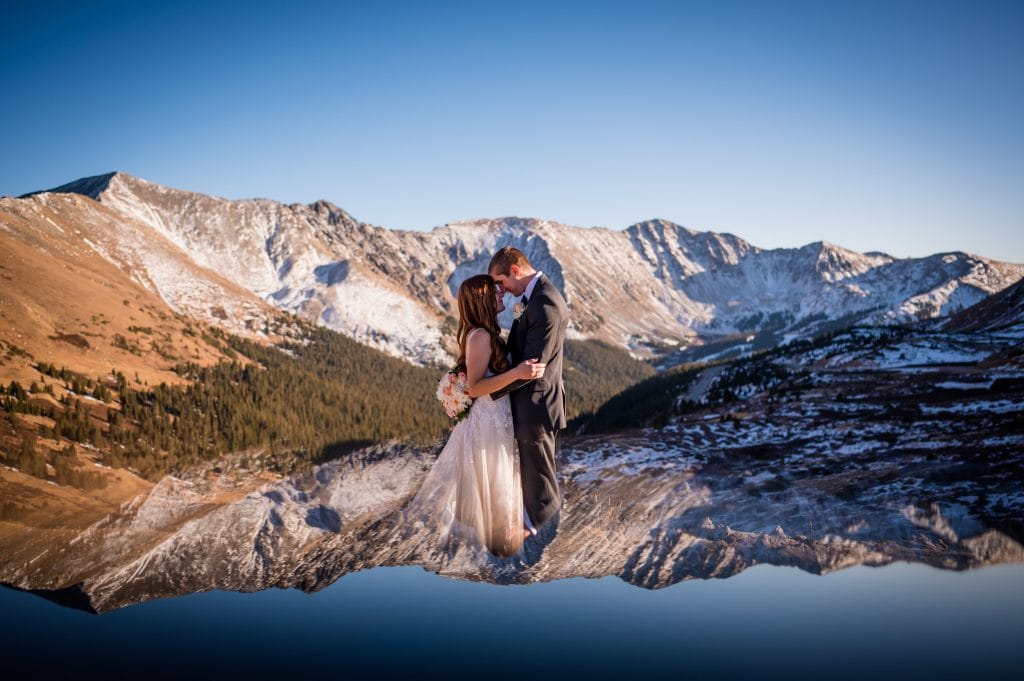 How does booking work?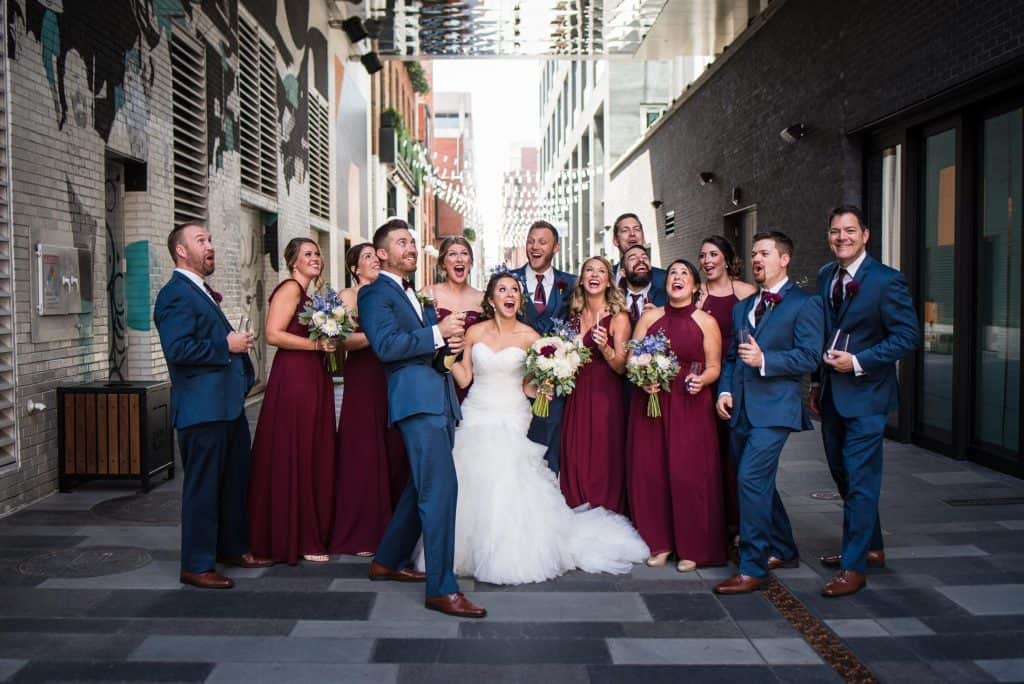 1
GET IN TOUCH WITH ME TO SET UP A NO-OBLIGATION CALL TO MAKE SURE WE'RE A GOOD FIT!
​2
ONCE YOU SETTLE ON A COLLECTION, WE'LL SEND A QUOTE AND CONTRACT FOR YOU TO SIGN & PAY THE $1500 NON-REFUNDABLE RETAINER TO HOLD YOUR DATE.
3
THREE MONTHS BEFORE YOUR WEDDING DAY, WE'LL SEND A QUESTIONNAIRE TO GET ALL THE FINAL DETAILS. ONCE YOU'VE FILLED THAT OUT WE CAN SCHEDULE OUR FINAL DETAILS CALL JUST TO TOUCH BASE ABOUT EVERYTHING ONE LAST TIME BEFORE THE BIG DAY.
4
YOUR WEDDING DAY IS HERE!
WE MEET UP TO CELEBRATE YOUR LOVE & YOU HAVE THE BEST DAY OF YOUR LIVES!
5
SNEAK PEAKS WITHIN 48 HOURS TO BE ABLE TO SHARE YOUR NEWS WITH SOME EPIC PHOTOGRAPHS.
6
WITHIN 8 WEEKS YOU WILL RECEIVE ALL THE FINAL EDITED IMAGES IN A SHAREABLE ONLINE GALLERY
7
GET A 20% DISCOUNT ON ALL PROFESSIONAL PRINTING FROM YOUR ONLINE GALLERY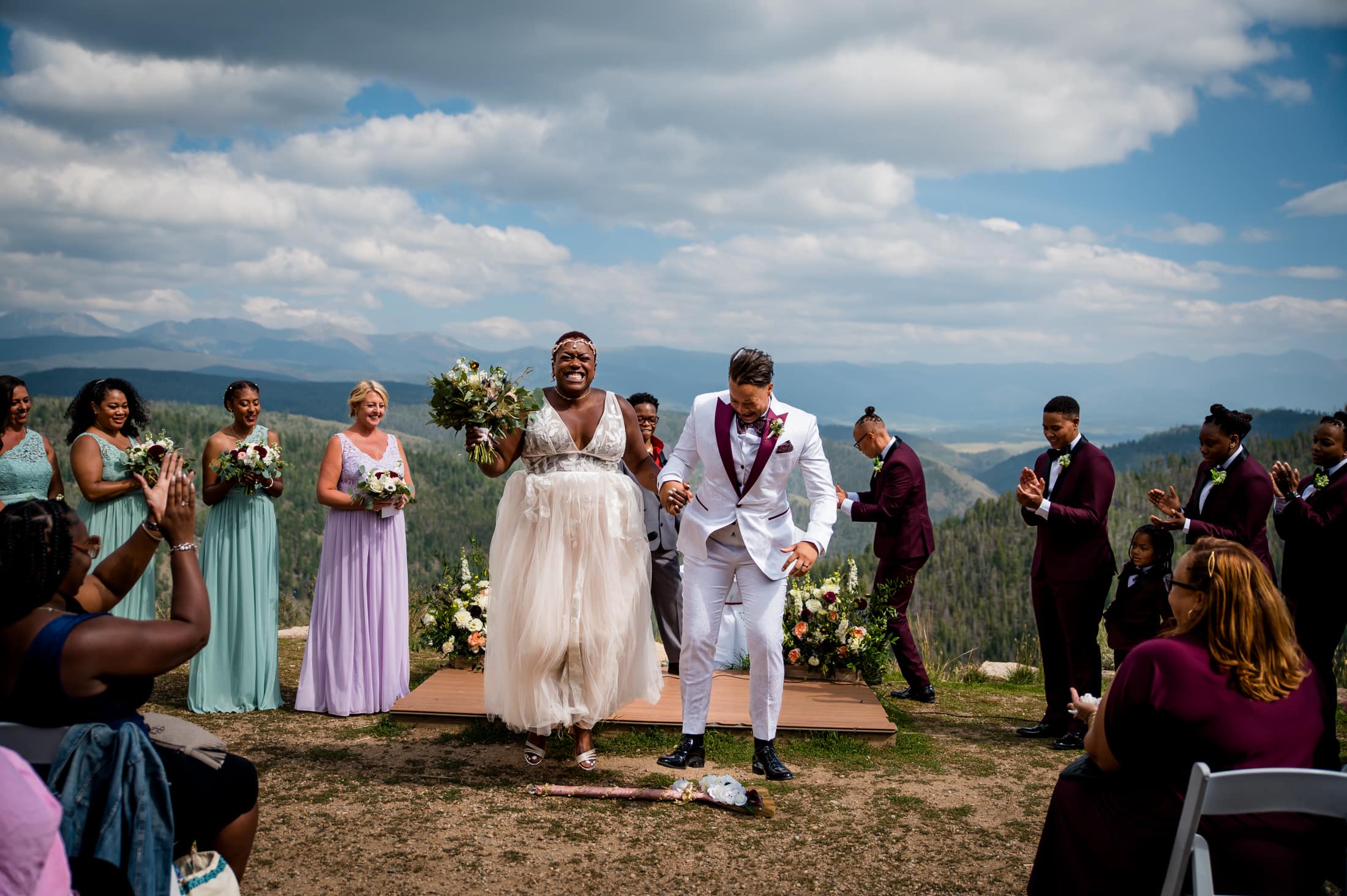 The Colorado Mountain wedding Photographer Experience
My Style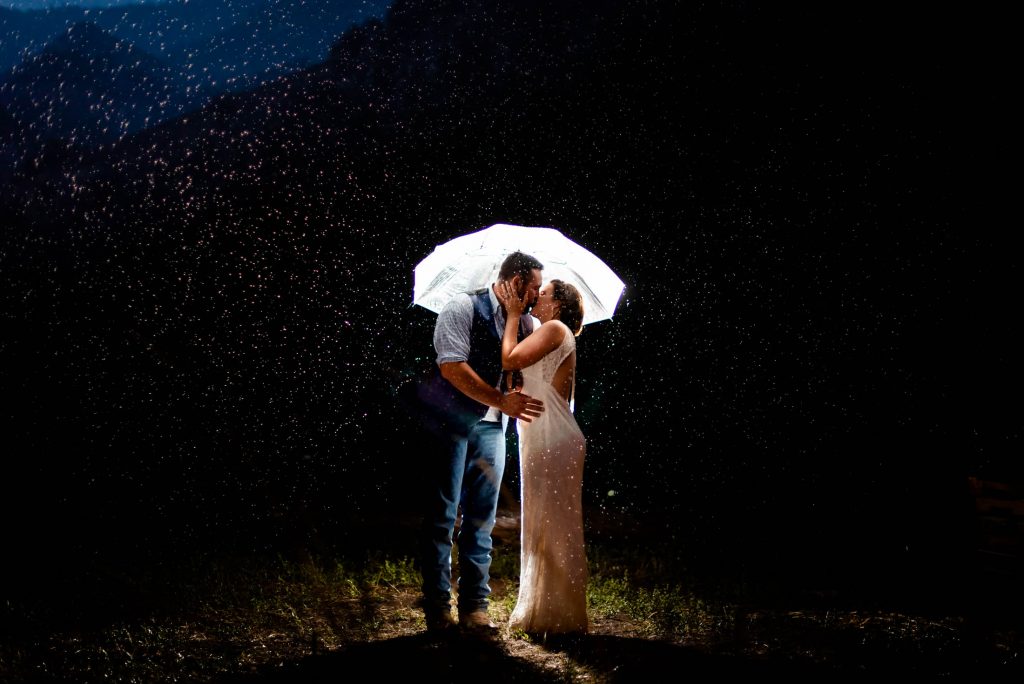 How I edit your photos…
My editing style is clean, true to life, colorful, and bold. I love showing off the beauty of Colorado so I keep the natural vibe of the environment.

I also pick several photos that'll transition well to b&w. Your gallery will include a color and b&w copy of each. My b&w style is clean & contrasty with no muddy whites.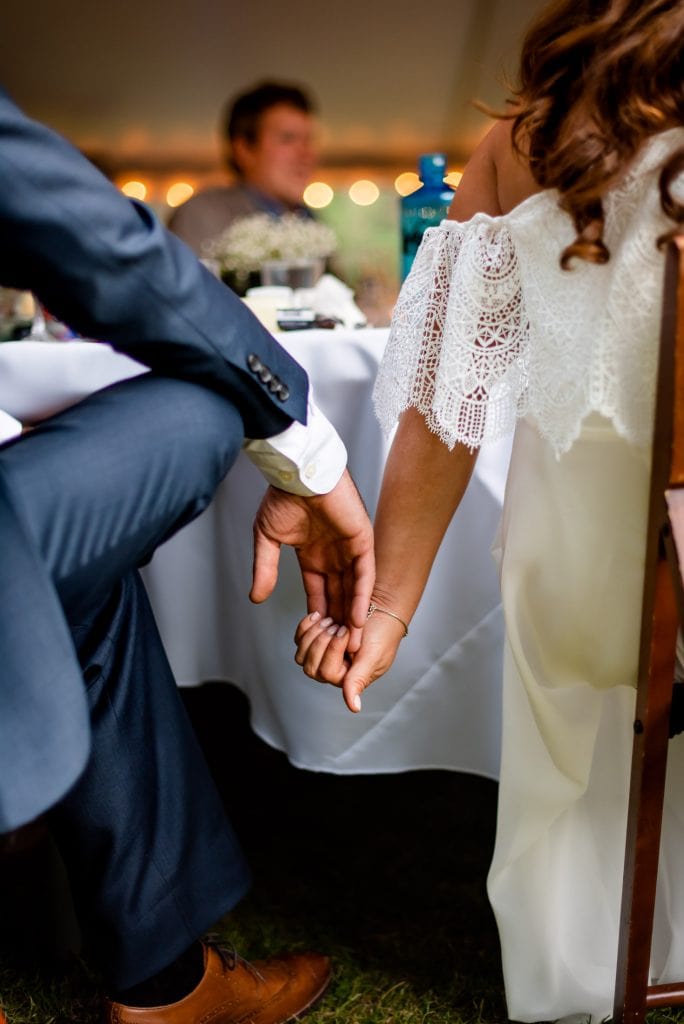 What I'm like on your day…
I'm a fun, laid-back kind of photographer. I'm your friend & adventure buddy but I don't want to take away from the natural moments that happen throughout the day. Your wedding day is meant to celebrate your unique love and who you are. Being able to relax and be yourselves is super important. I try to foster a comfortable & carefree environment so I can document how it naturally unfolds.
Your Photos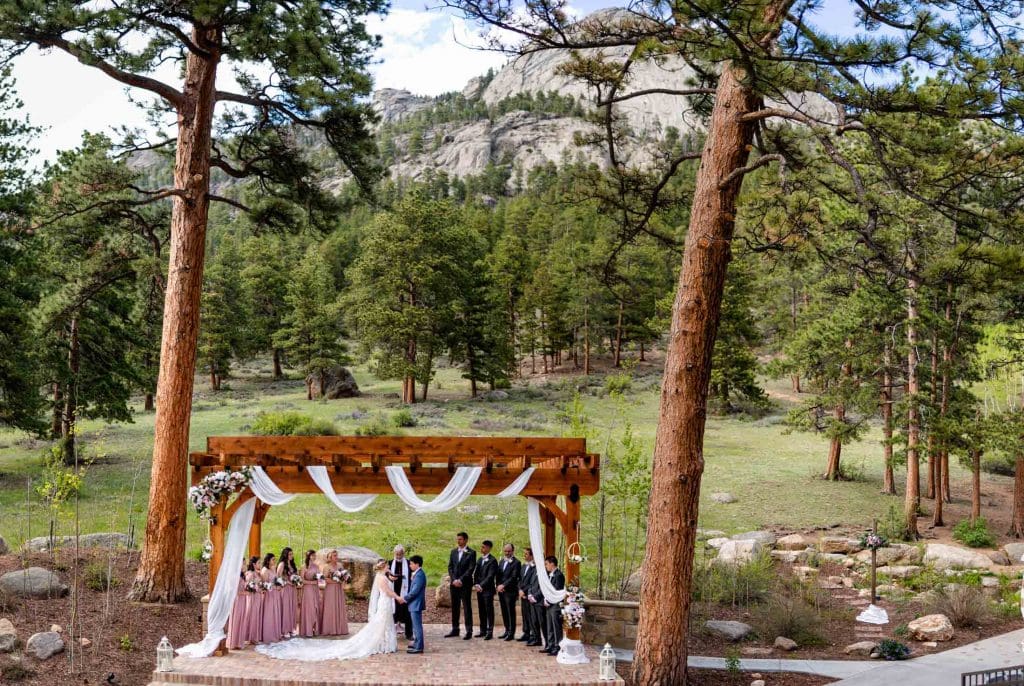 How do you get your photos from me?
You get all of your full-resolution digital files in a beautiful online gallery. You have personal printing rights for all your photos. Clicking the gallery link in your email will prompt you to create a password. Be sure to write this password down to store it for safekeeping and continued gallery access.

You have a 15% discount for printing through your gallery and several professional printing companies and products. Your discount code is displayed right in your gallery.
How long can you access your gallery?
You have access to your gallery for as long as I am in business. During this time you have unlimited downloads and the ability to purchase prints & products through your store. But you must download all of your full-resolution digital files upon receiving your gallery link.
Can your gallery be shared?
Yes, you can share your gallery with friends and family! You'll have the option to hide any photos that you may not want people to see. At the bottom of the gallery delivery email, there is a link to the visitor gallery that you just have to copy and paste to share with family and friends. Don't share your personal gallery link.
How do you back up your images?
You have the option to pay for cloud backup through your online gallery. That way if I ever go out of business and stop paying for storage, Pic-Time will keep your images stored forever on their cloud.

If you are paying for Amazon Prime and don't plan ever to stop, you can utilize their free unlimited photo storage. Amazon Prime Photos also has an app that automatically backs up all your images on your phone. And you get 5 GB of free video storage!
Want to see full wedding galleries?
Click the link below and then click on the Wedding tag in the top to filter for just past weddings.