an intentional & laid back experience for families
who wanna freeze time and value printing their photos for a feeling that lasts
Family Lifestyle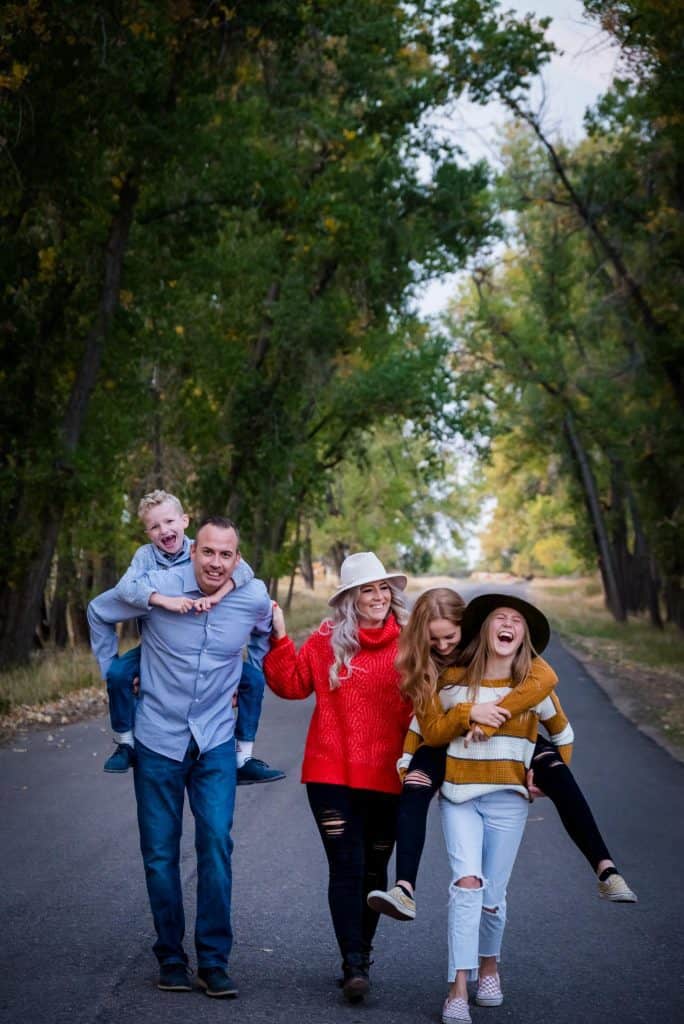 Mountain Maternity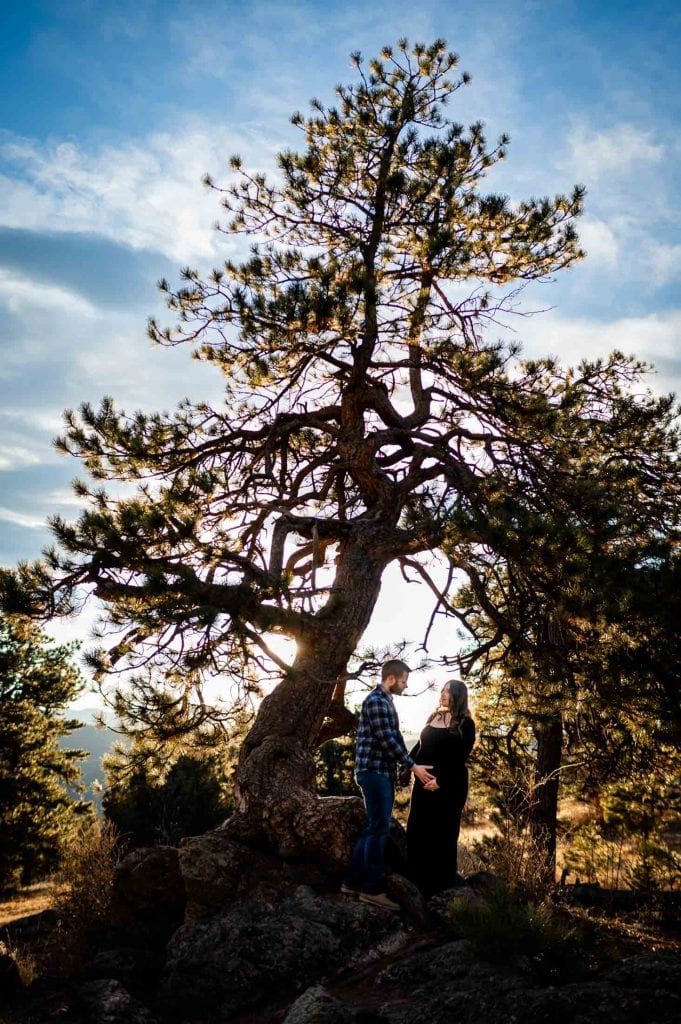 Newborn & Children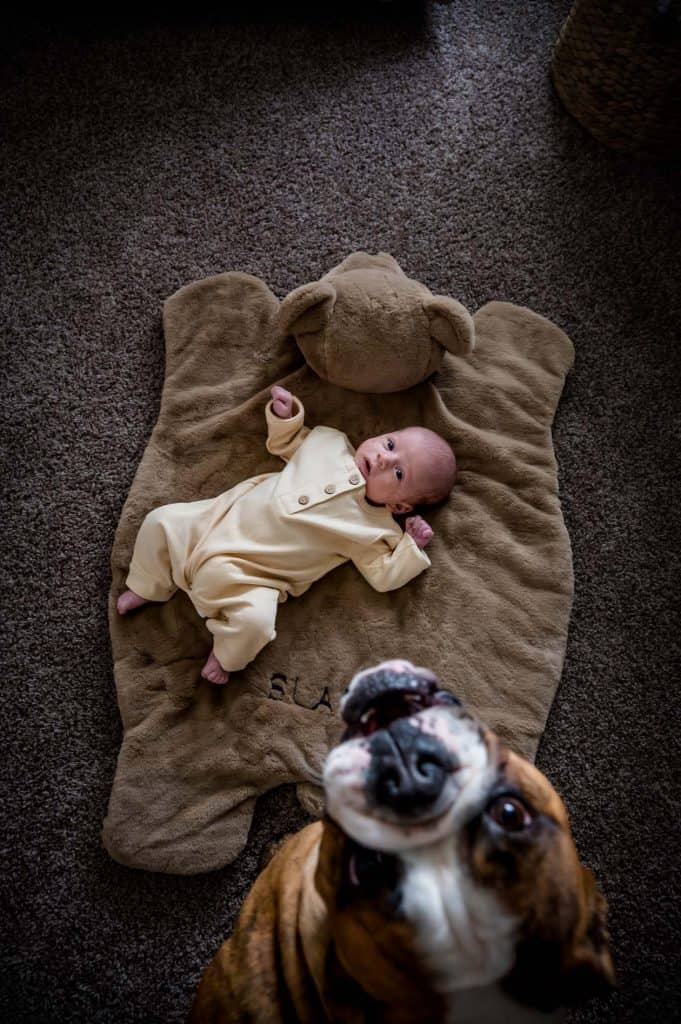 Fun, laid-back, and candid family photography
Documenting all of life's adventures
an inclusive, loving, and no judgment environment so you can be yourselves in front of the camera
i focus on the in-between moments and every little aspect of your experience with me
a candid and documentary approach so that your unique personality shines through in every image
my location guide- giving you all of my best location options and custom location scouting if those options don't suit your vision or needs
hand editing by Nat in bold and true-to-life colors that don't change the way things looked, but bring you right back into the moment
fully edited sneak peeks within 24-48 hours for every all-inclusive digital image collection
for my limited image collections, you will receive a lightly edited proofing gallery within 4 days where you get to choose your images that I will fully edit and deliver – you can also decide to upgrade to the full gallery at this point
an epic family adventure
of up to 2 hours
Best for outdoor family adventures like exploring, hiking, camping, fishing, boating, skiing, tubing, 4x4ing, and more! Have your family's epic adventures documented in a real & candid way to have the truest most beautiful memories forever.

This photo experience includes:
– Location, Logistics, Permitting, and Adventure Planning Assistance
– All Edited Digital Images Delivered via Online Gallery (guaranteed 50 per hour)
– Printing Rights
– Sneak Peeks Within 24 Hours
– Hikes 4 Miles Round Trip Included
– $500 per hour after 2 hours
Includes travel to Breckenridge, Vail, Steamboat & Crested Butte areas: $1800
Colorado: $2300

​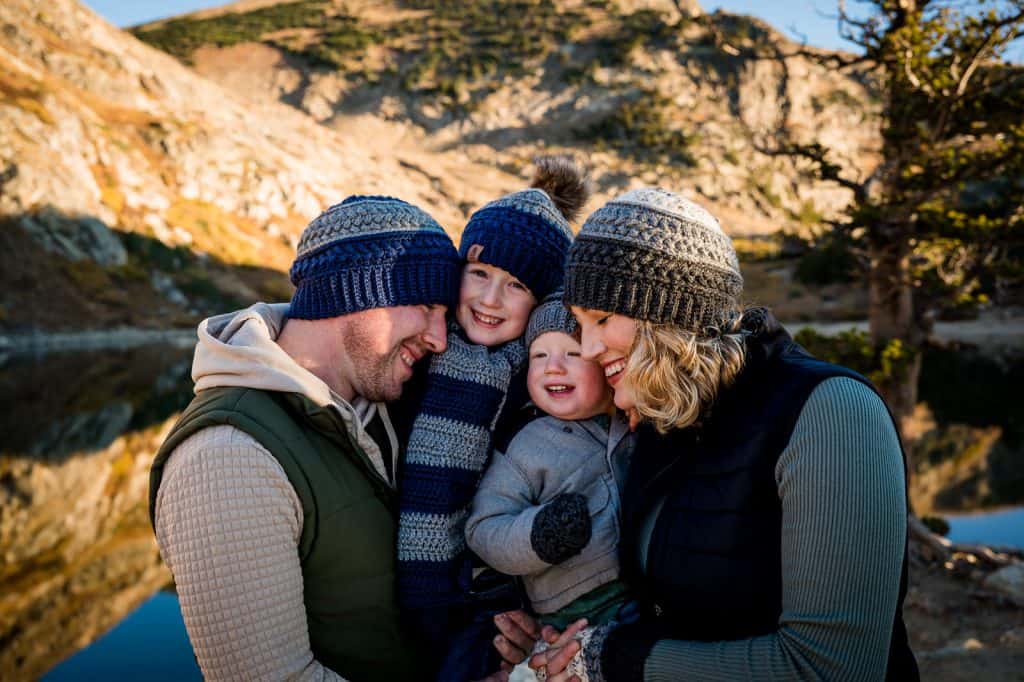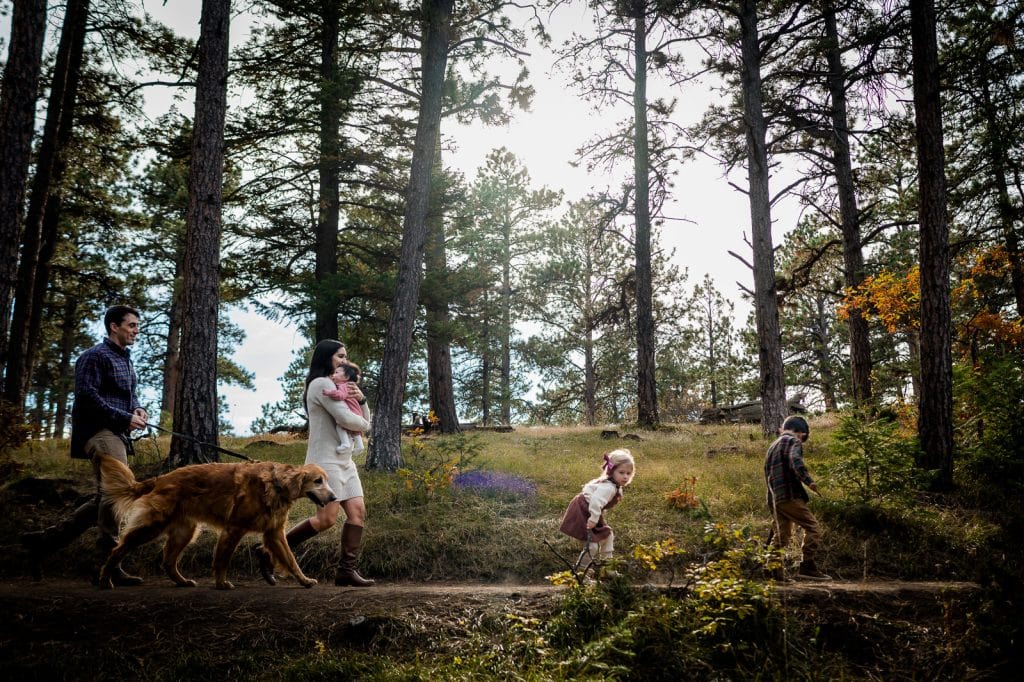 a little family adventure
up to 1 hour
Best for closer-to-home (& in-home) adventures like exploring the foothills or plains or doing family things in the comfort of your own home. no props or studio setup is included.

Includes travel to Estes Park, Breckenridge, Summit County & Vail
Hikes up to 2 Miles Round Trip Included
$900
​
quick moments

(only available in Denver & already scheduled travel areas)
Get on my email list to be the first to know my travel schedule!
up to 30 minutes
For laid-back family photos quickly. We meet up and explore that area for some relaxed moments together.
Includes:
– all final edited digital images in full resolution with print release
– a list of locations near Denver to choose from
– 25+ digital images in full resolution with print release
– sneak peeks within 72 hours
– full gallery delivery within 4 weeks
*Available only on Tuesday, Wednesday & Thursday evenings less than 4 weeks out.
perfect for lifestyle portraits and families up to 6 people in Denver
$500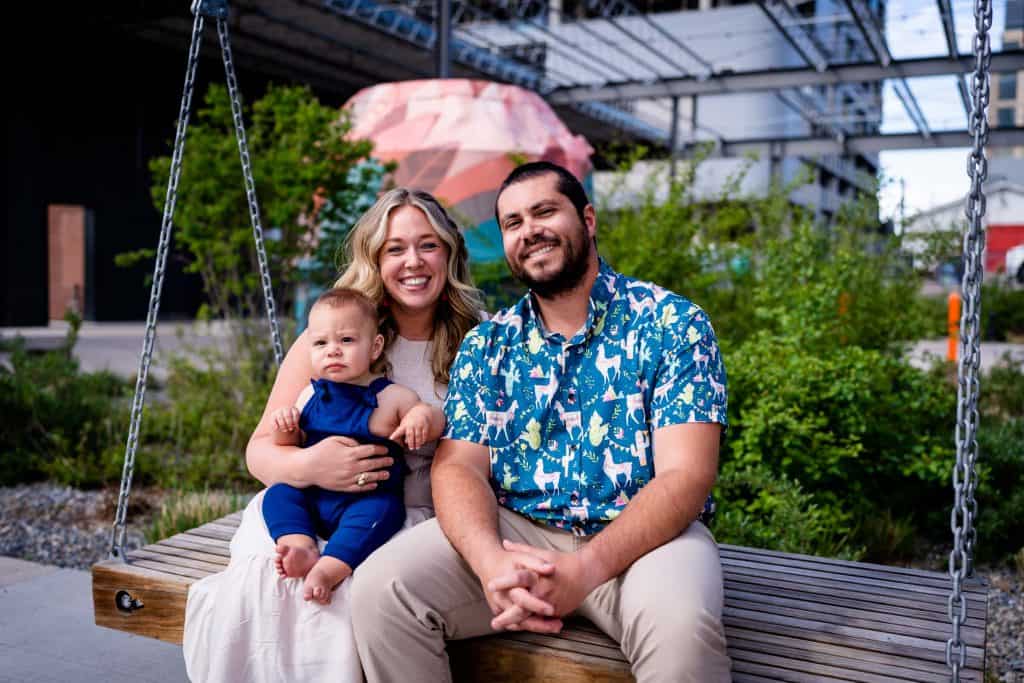 Military Homecomings | Colorado Family Photographer
Military Homecomings
At Denver International Airport
15 minutes of airport arrival coverage
can only be booked within 2 weeks of the service member's arrival
For military homecomings at Fort Carson or other locations contact for a quote
for families of up to 6 people
$300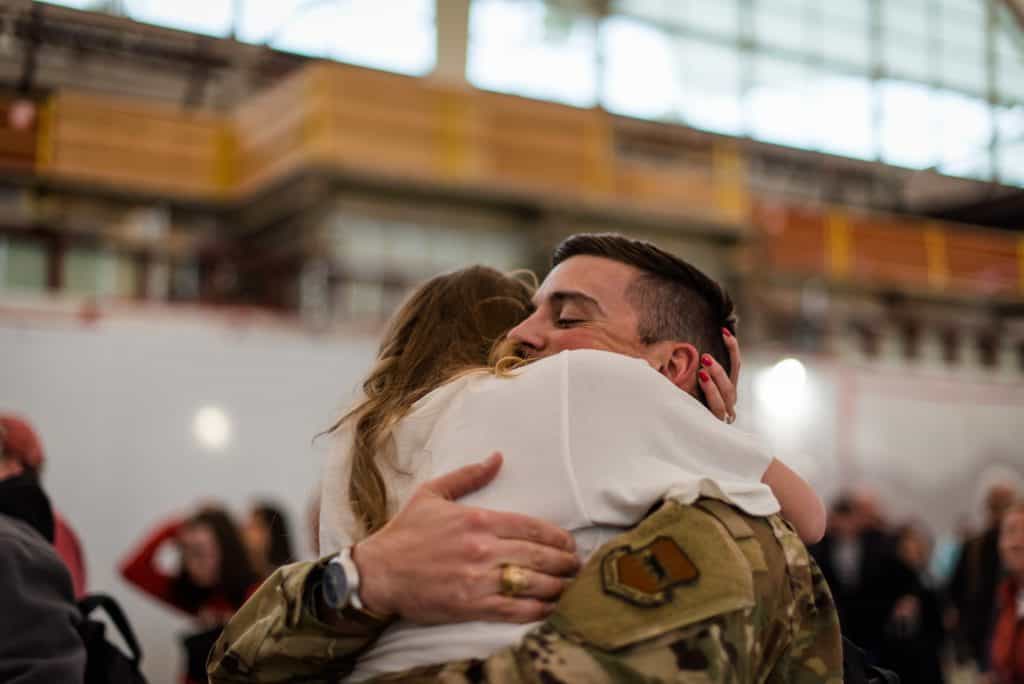 Check out my Google reviews from past clients!
My Photography Style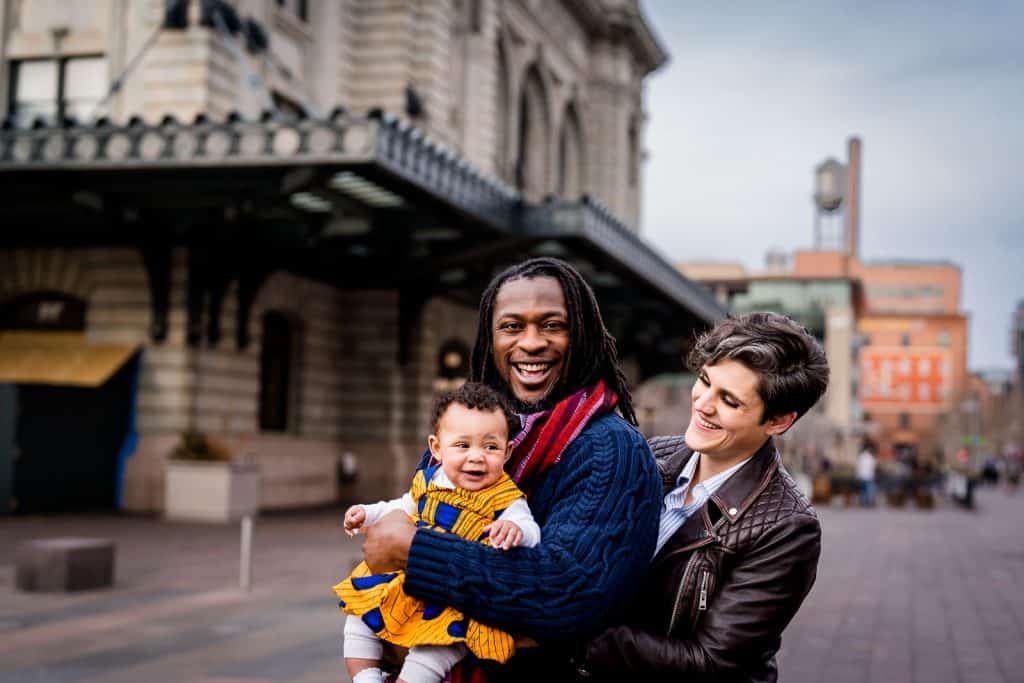 How I edit your photos…
My editing style is true to life, clean, colorful and bold! I love a good contrasty & timeless black and white. It's always fun to work in different environments and getting to play with cool photography techniques.


What I'm like on your family adventure…
I'm a fun, laid back and candid photographer (human). I'm slow to start taking photos until everyone gets more comfortable with me. I start with getting to know the kiddos and having fun with them. The parents and other family can help by joining in our conversation. Sessions are super adventurous in nature as we walk and talk, letting the little ones feel free to explore.
The Planning Part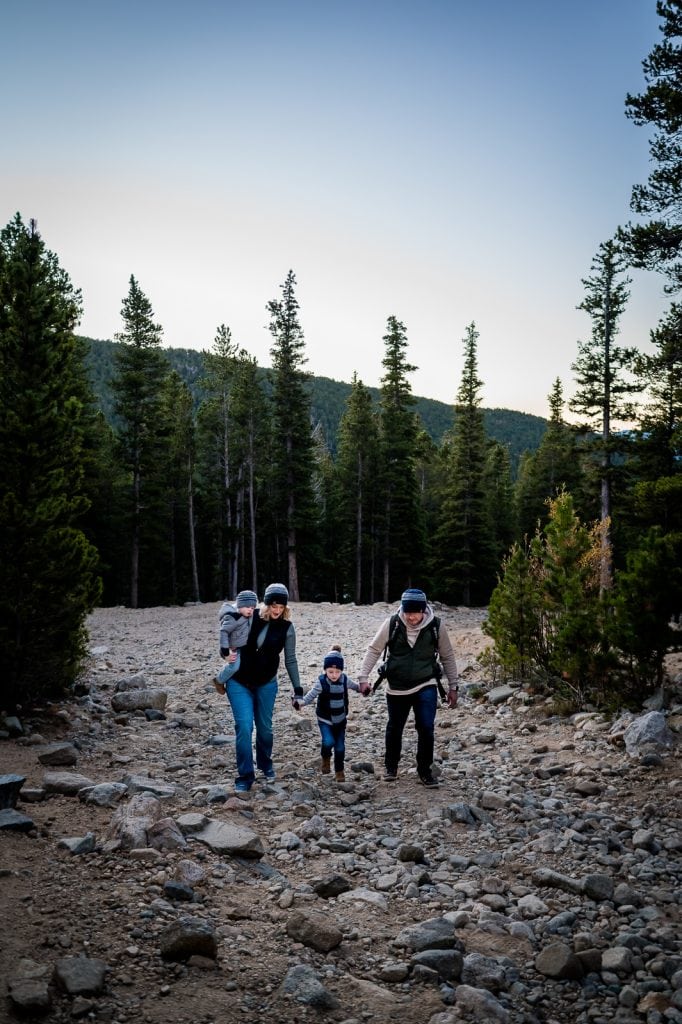 Location scouting & activity ideas
I learn about your adventure background and capabilities. I send a list of locations and local activities that fit your family.
Logistics, gear packing lists & safety..
Being prepared and ready to roll with the punches is integral to the good times! That's why I help you with logistics with everything from mountain travel to safety. I send gear packing lists along to ensure you have everything you might need. You have my unlimited expert guidance!
Getting Your Photos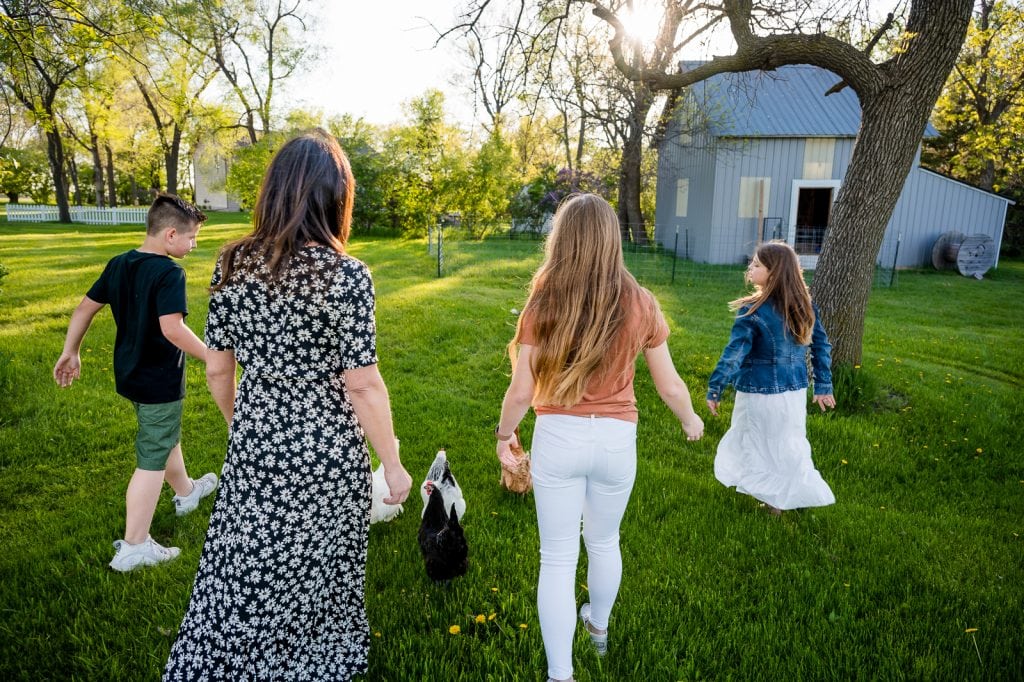 How do you receive your photos?
You receive your full-resolution, edited digital image files in a beautiful online gallery. You have rights to printing for personal use. When you click the gallery link, it prompts you to create a password. Just be sure to write this password down and store it for safekeeping so you can continue to access your gallery.

From there you can download and purchase prints from a professional printing company that you have a 15% discount at. You'll see your discount code displayed in your gallery!
Can you share your gallery?
Yes! You can share your gallery by copying the link in the bottom of your gallery delivery email.
Where can you back up your images at?
I highly suggest you download your full-resolution image and back them up. You will have the option to pay for cloud backup through your gallery. If you have Amazon Prime you already have unlimited photo storage for all of your full-resolution images. Just log in to Amazon Prime Photos and drag and drop in the digital photos that you downloaded to your computer. Extra tip* Amazon Prime Photos also has an app that will automatically back up all of your images on your phone. You also get 5 GB of video storage for free as well. 😉