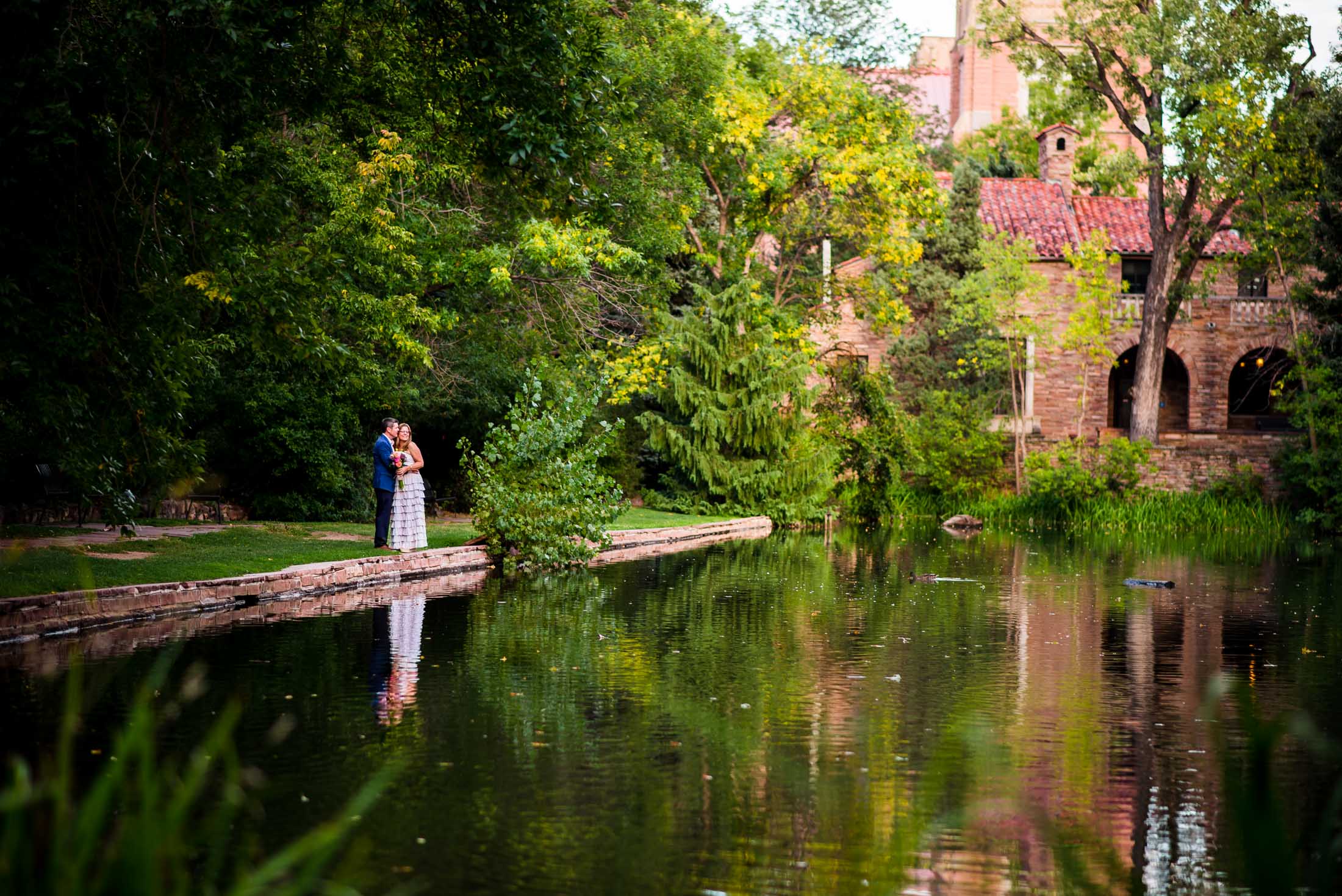 Colorado University Boulder Weddings
Colorado University Boulder Weddings are one of a kind and perfect for any alumni or Boulderite. My wedding at the Koenig Alumni Center at the Colorado University in Boulder brought me back to my college days. I attended CU Boulder to get my bachelors degrees in photography, art history and a business minor. I would walk the quad and dream of having shoots on campus. CU Boulder is one of the most gorgeous campuses in the US. It's the perfect backdrop for any CU alum's wedding or engagement photos. There are several outdoor wedding venue options on campus including their rooftop terrace and the perfect backyard style option at the Koenig Alumni Center. Check out this interactive map to see all of CU Boulder's outdoor wedding venue options. Here is more information about CU's outdoor venues and their wedding guide.

Check out this Colorado University wedding on the Boulder campus at the Koenig Alumni Center. It's the perfect mash up of laid back hippie vibes with everything colorful and Boulder!


Colorado University Boulder Koenig Alumni Center Wedding
Check out more of my wedding work!
Or if you're looking for a photographer who is familiar with CU Boulder campus as an alumni I'd love to help!

I am in no way affiliated with Colorado University or a photographer for the university.