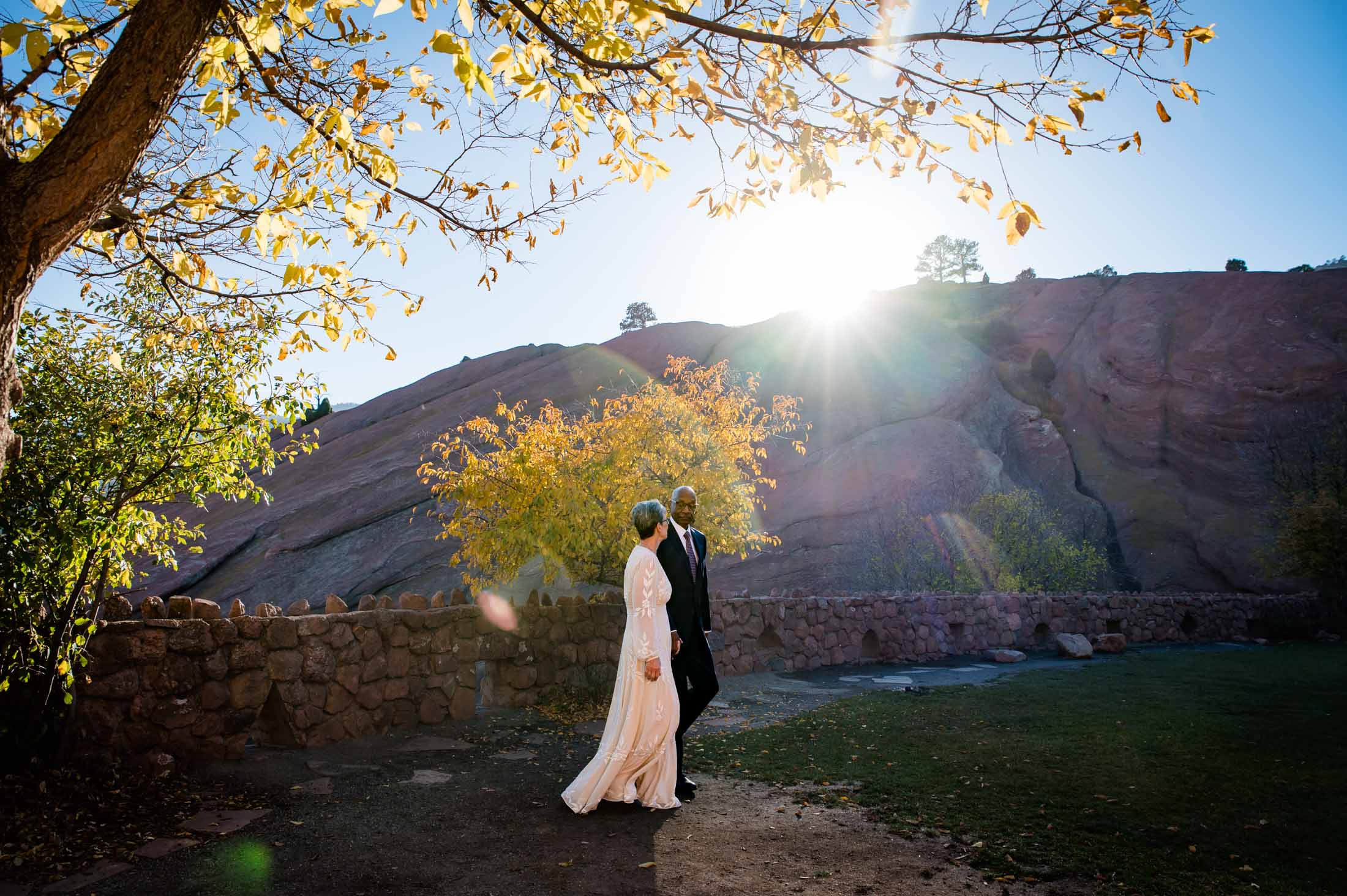 Jeri & Wes's 40th Anniversary Vow Renewal
I met Jeri & Wes at church and we instantly connected. I first photographed them for some Christmas cards a few years ago. They are as sweet and kind as they are cute. Then I got the chance to photograph them again when their granddaughter was visiting for an adorable little grandparent session with the three of them.

Wes & Jeri met in the military 40 years ago. They were stationed in Hawaii and got to travel to Guam. They're both retired now and enjoying life here in Colorado together. And I have the pleasure to know them. 🙂 Their family and friends put together an adorable video montage celebrating their 40th wedding anniversary from afar. Their daughter and granddaughter couldn't make it in person to Colorado for the vow renewal so it was special to get to see them. They watched live from Facetime, thank goodness for technology.