Best Photography Locations Near Denver | Nat Moore Photography | Denver Lifestyle Photographer
Denver is a popular place to have photos taken. Not only is there a beautiful city that sits in front of giant mountains. We also have dozens of gorgeous parks with big trees, lakes, and streams, as well as views of the Rocky Mountains. Some parks are farther from the mountains so the views are more of that distant mountain view. But just give me a little peak at some mountains and my heart skips a beat.

This is a private guide for Nat Moore Photography clients only as some of these locations are not allowed to be advertised. If you have booked my local mini-session then you are receiving this list of locations so you can do a little research and decide which location is best for your session. These locations would also do well for a Denver elopement. For instance, a few of them would pair well with a Denver courthouse ceremony as an additional location for some portraits.

I'm a documentary-style photographer so all of these locations are fun to explore and move about. I don't do much static posing and we definitely do not stay in the same place when we get to a location. The point is for you to be able to relax and enjoy yourselves. And hopefully, have nice views, and just have space to move about.

I only book Denver sessions in the Spring, Fall, and Winter because Denver is way too hot in the Summer. Unless you want to do a sunrise session then I might be willing. But the mountains are just much better in the summer to beat the city heat and see the wildflowers. Though I will suggest sunrise in the mountains as well to beat the crowds.

I only book my adventure sessions 6 weeks or less out and on weekdays except Friday. If you book one of my longer lifestyle sessions I will do weekends depending on availability.
City Park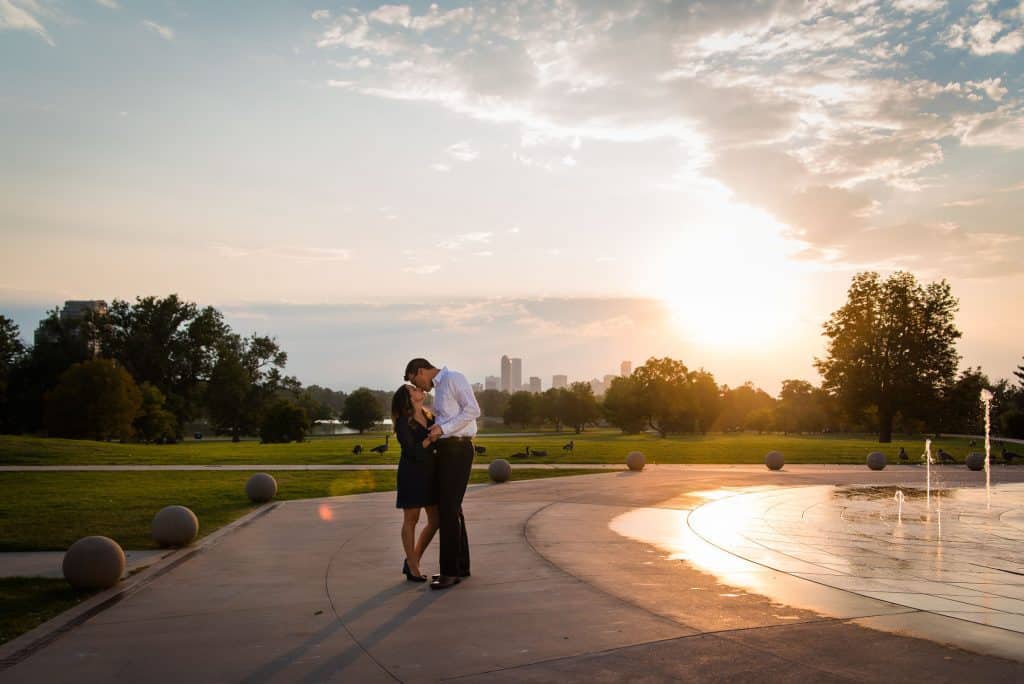 Location: just east of Denver's city center
Best time of year: Spring & Fall
Permit: no permit for under 5 people
& no props
For more, you must get a permit from Denver City & Parks
Sloan's Park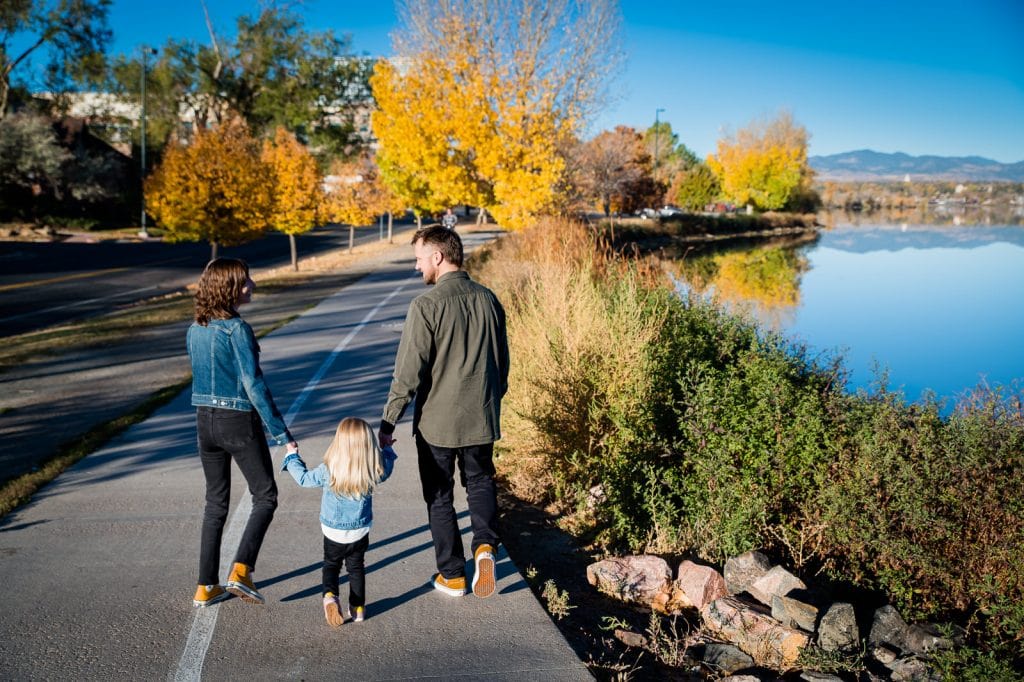 Location: just west of Denver's city center
Best time of year: Spring & Fall
Permit: no permit for under 5 people & no props
For more you must get a permit from Denver City & Parks
RiNo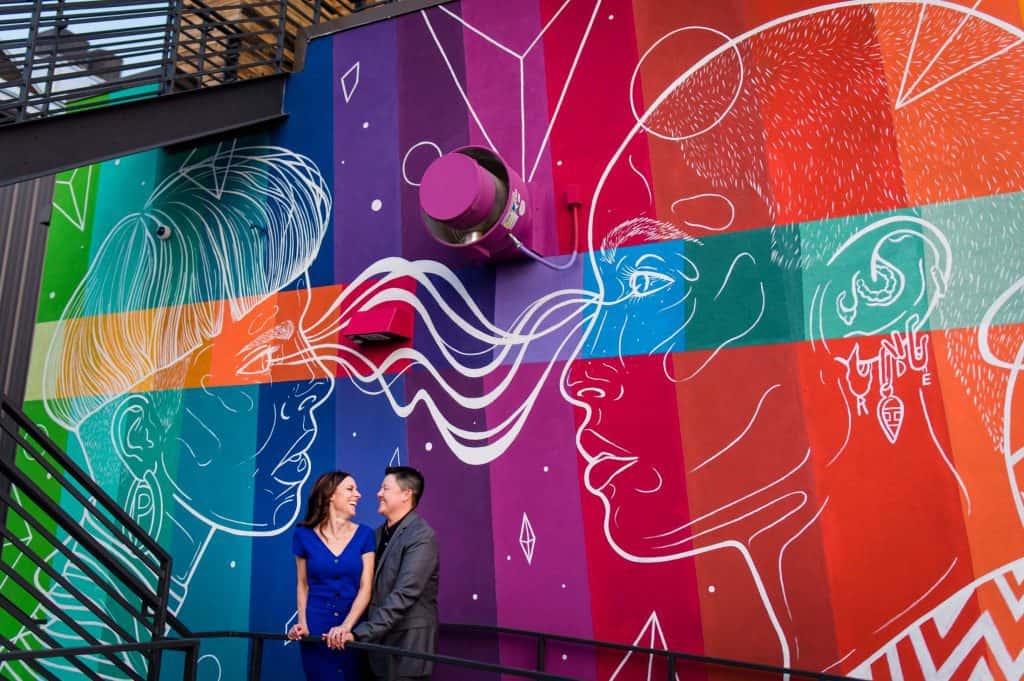 Location: on the east side of the city
Best time of year: all year round
Permit: no permit for under 5 people & no props
For more you must get a permit from Denver City & Parks
Rocky Mountain Arsenal Wildlife Refuge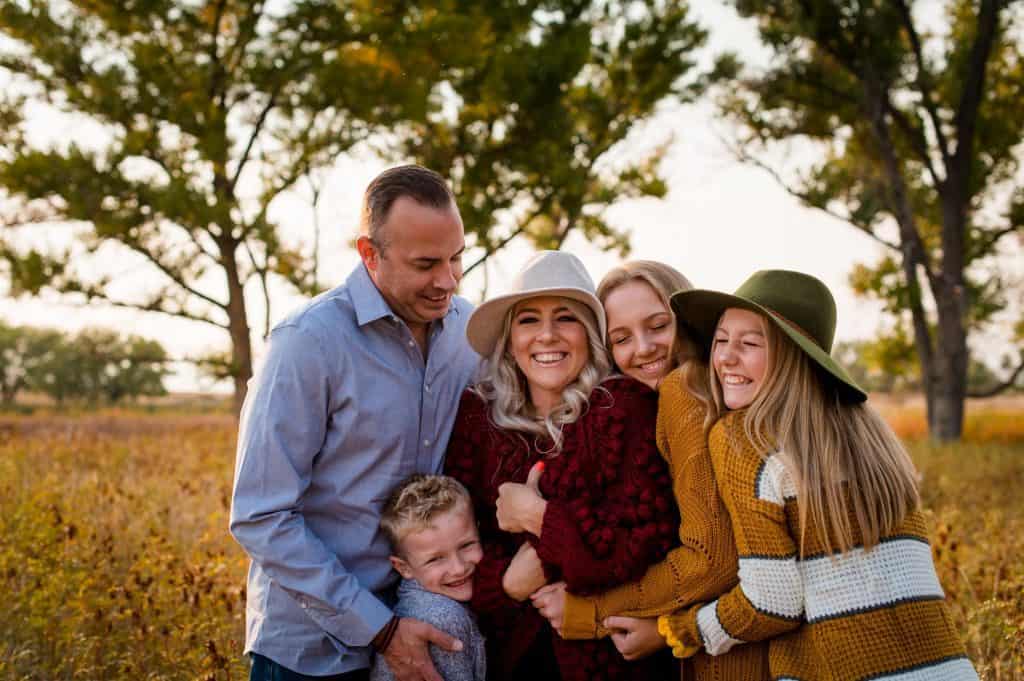 Location: just northeast of Denver
Best time of year: all year round
Permit: no permit – not allowed to sell sessions here
Prospect Park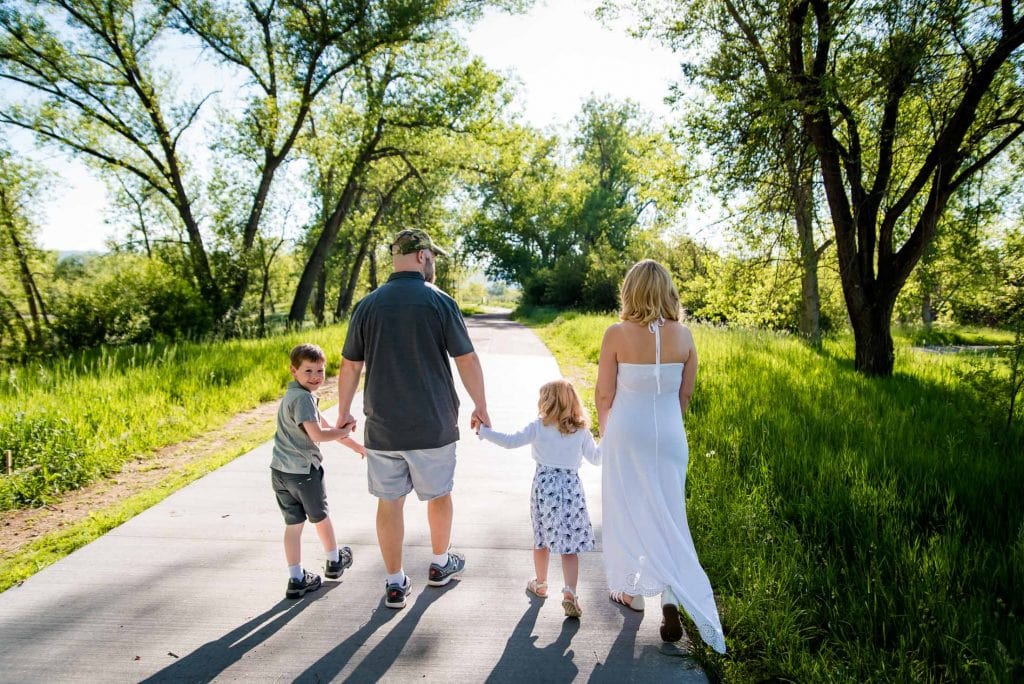 Location: just west of Denver along i70
Best time of year: all year round
Permit: no permit for under 5 people & no props
To photograph more people you must get a permit from Denver City & Parks
Star K Ranch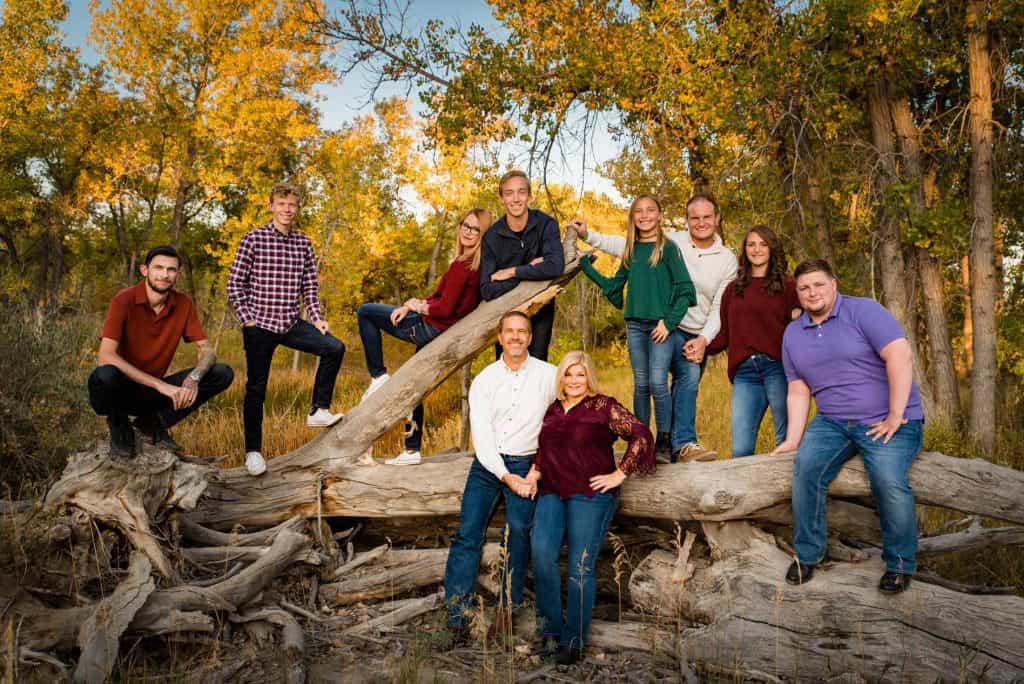 Location: in north Aurora just east of Denver along i70
Best time of year: all year round
Permit: permit from Aurora
Clear Creek History Park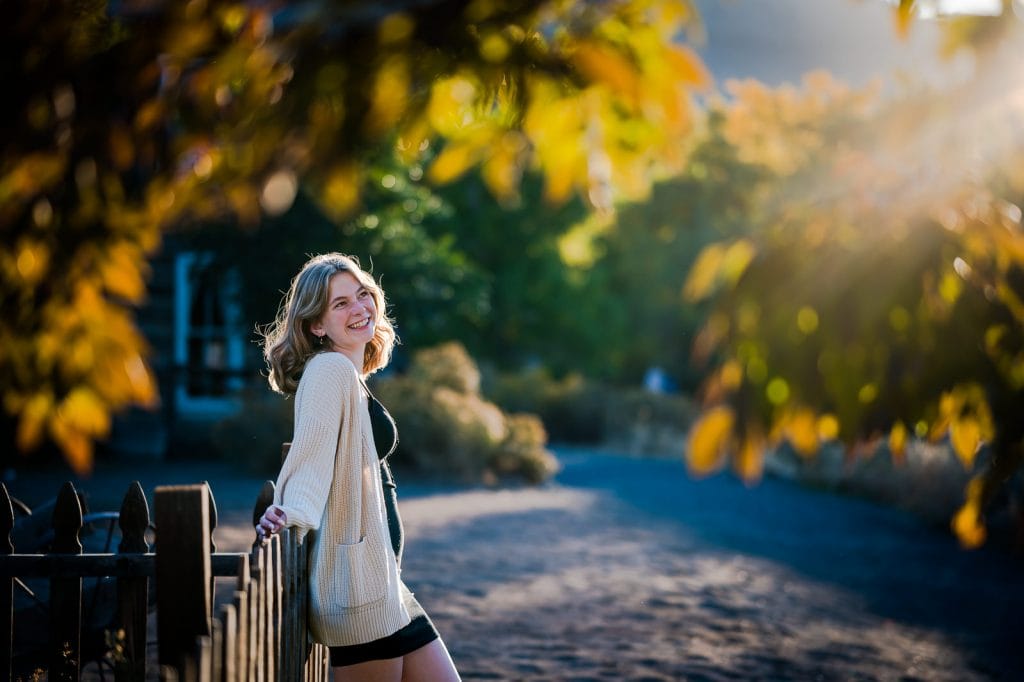 Location: in Golden not far off i70 along Clear Creek
Best time of year: all year round
Permit: no permit
Lookout Mountain
Location: in high elevation Golden easily accessible from town and i70
Best time of year: all year round
Permit: Denver Mountain Parks & Jeffco Permits Needed
Mt Falcon Park West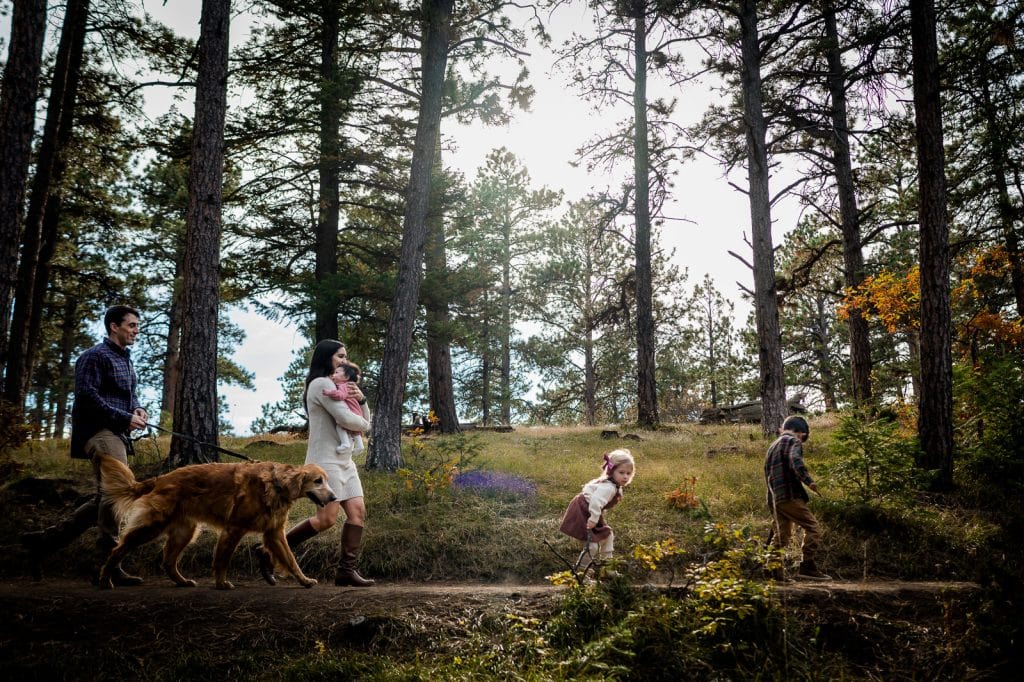 Location: in Indian Hills between 285 & Golden
Best time of year: all year round
Permit: Jefferson County (Jeffco) Permit Needed
Mt Falcon Park East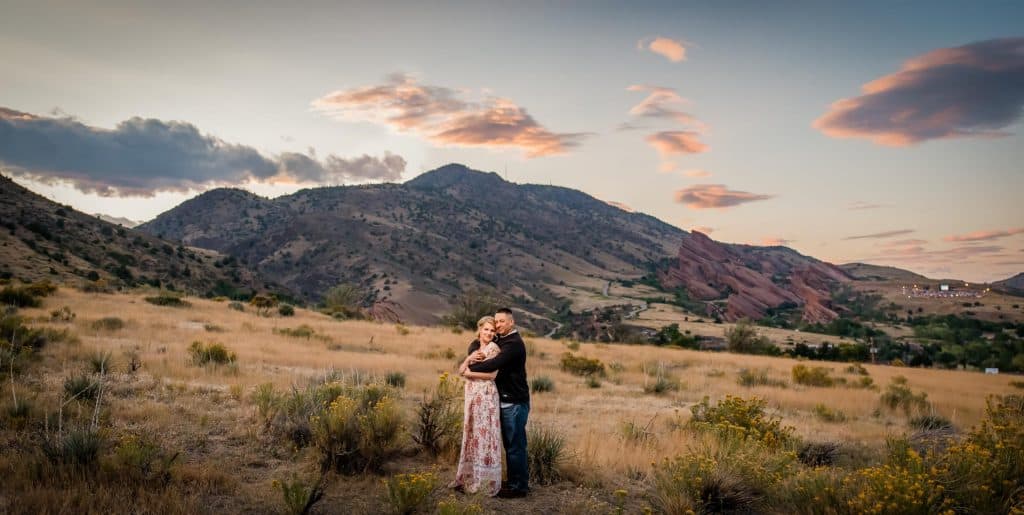 Location: in Morrison, CO
Best time of year: all year round
Permit: Jefferson County (Jeffco) Permit Needed